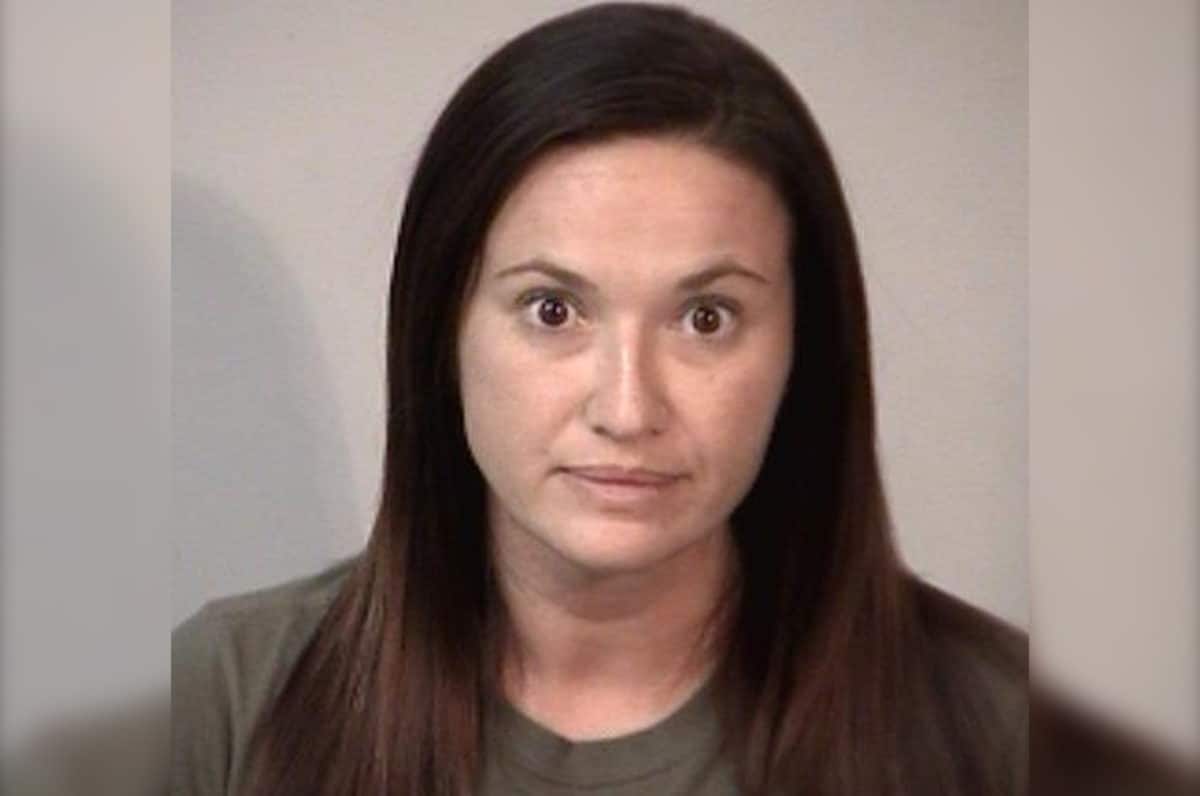 Stafford, Virginia bride to be, Vanessa Cline charged with embezzlement after racking up more than $93K unauthorized credit charges on her employer's credit card. 
A Virginia bride has been accused of stealing more than $93,000 from her employer so she could pay for wedding expenses and a butt lift.
Vanessa Cline, a 32-year-old bookkeeper, was arrested Wednesday on embezzlement charges for racking up purchases on No Limits Construction's company credit card, according to a press release issued by the Stafford County Sheriff's Office. The woman also faces forgery charges.
Cline's boss told detectives he made the discovery when a credit card company contacted him about defaulted payments.
When the owner looked into the bills, he discovered numerous charges made by the bookkeeper, such as a $2,000 wedding dress and $25,000 for a wedding planner, according to officials. Other luxury purchases billed to the card included clothing, perfume, furniture airline tickets and an ATV.
But there's more…
Cline also reportedly forked out $7,200 on the card to pay for a butt lift at Elite Plastic Surgery in Miami, Florida.
In addition to the unauthorized purchases, Cline is also accused of forging five checks totaling nearly $10,000.
Cline — who was booked in Rappahannock Regional Jail — got the bookkeeping gig when she replaced an employee at the company who pleaded guilty last year to embezzling at least $150,000.
The bride's bond was set at $8,000. No word on whether the un-named groom plans to go through with the wedding.