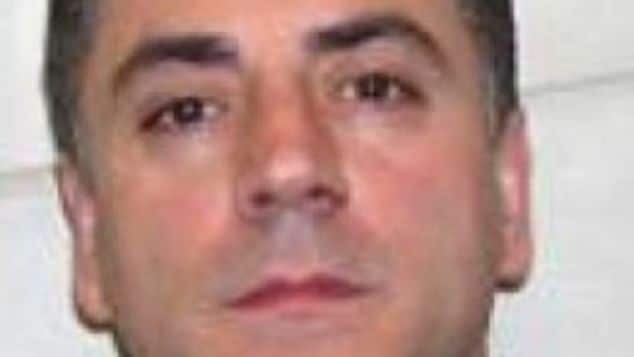 Francesco 'Franky Boy' Cali: 

Gambino crime family boss assassinated in mystery hit outside Staten Island home. A comeback in mob related killings? 
Francesco 'Franky Boy' Cali, the 53-year-old reputed Gambino crime family boss, has died after being shot dead Wednesday night outside of Staten Island home making him the highest-ranking suspected mob figure to be killed in the city over 30 years.
Cali was shot up to six times in the torso in the upmarket area of Todt Hill around 9:20 p.m. as well as run over by a pickup truck the nypost reported. He was rushed to Staten Island University Hospital North, where he was pronounced dead.
Following the shooting, a family member collapsed in front of the home crying, 'Papa! Papa!' as a woman was heard shouting into her phone, 'Why doesn't the ambulance come? He's not breathing!' 
Told a police source via the dailymail, 'Cali was home having dinner with his family when this truck pulled up. He was shot outside the home.' 
One of Cali's neighbors, 58-old-year Salvatore, told the nytimes he heard a burst of about seven gunshots. 'I just heard the pow-pow-pow-pow-pow,' he said, adding, 'You never know who your neighbors are'. 
No arrests had been made as police continued to investigate the shooting. The NYPD said it was looking for a suspect who sped away from the scene in a blue pickup truck, WNBC-TV reported.
Frank Cali leads Gambino family resurgence – https://t.co/cHZiR2lJjw #crime #mafia #organizedcrime #NewYork #NY #NewYorkCity #NYC #NewYorkMafia #NYMafia #Gambino #Gambinofamily pic.twitter.com/4qxcgPUZT8

— AboutTheMafia (@AboutTheMafia) October 3, 2018
The Sicily native, who is married to John Gambino's niece, served on the family's ruling panel for several years before being promoted to acting boss in 2015, replacing the previous leader Domenico Cefalu, also known as 'Greaseball'. Federal prosecutors in Brooklyn had referred to Cali in court filings in recent years as the underboss of the Gambino organization, related through marriage to the Inzerillo clan in the Sicilian Mafia.
He was known for keeping a low profile, in stark contrast to the flashy style of the late former boss John Gotti.
The Gambino Family was once among the most powerful criminal organizations in the U.S., but federal prosecutions in the 1980s and 1990s sent its top leaders to prison and diminished its reach.
Cali was considered a unifying figure in the family, credited with recruiting new immigrant gangsters from Italy and focusing on the heroin and Oxycontin trades.
His only mob-related criminal conviction was a 16-month sentence in 2008 on an extortion charge connected to a failed attempt to build a NASCAR track on Staten Island.
Cali, who had roots in Sicily and ties to the Sicilian Mafia, was the highest-ranking organized crime figure to be murdered in New York City since 1985, when Paul Castellano was assassinated outside Sparks Steakhouse in Manhattan.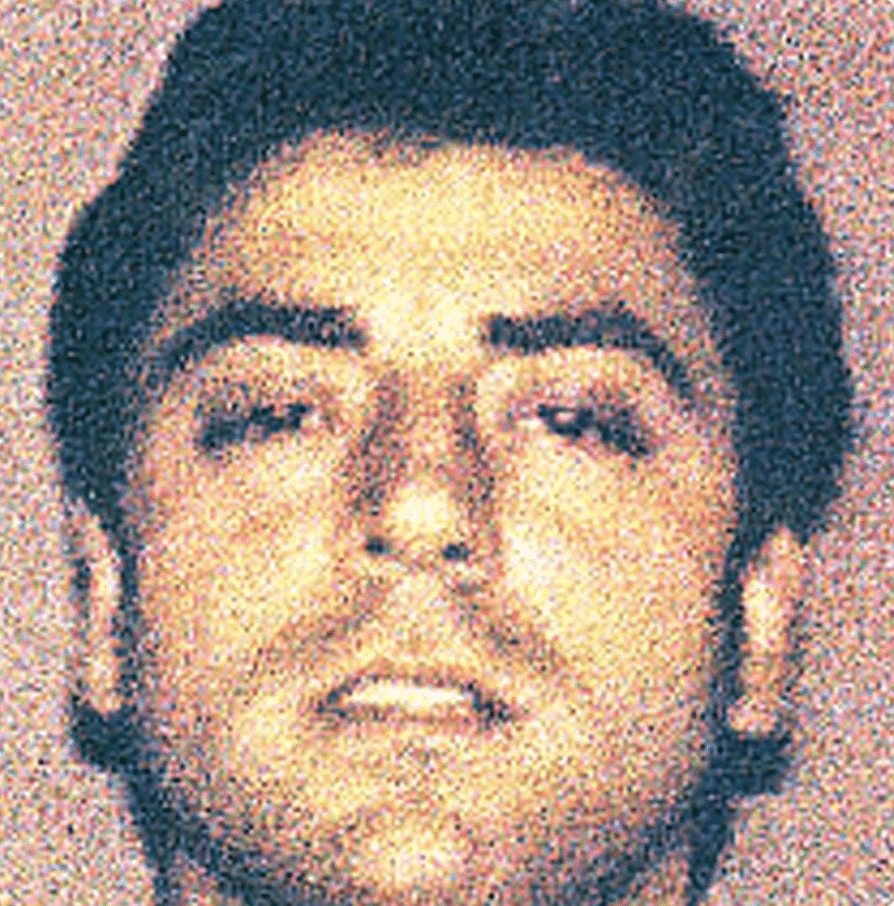 Frank Cali hit in NY first shot in a new gangland war? Gambino boss, 53, was gunned down just hours after top two Bonanno crime family leaders were acquitted at trial. "Joe C" Cammarano Jr. & John "Porky" Zancocchio. pic.twitter.com/7VBpiufPV0

— ChuckGoudie (@ChuckGoudieABC7) March 14, 2019
Investigators, including the FBI, are looking into whether the hit was was authorized by one of New York's five Mafia families, or whether it was carried out by a 'cowboy' gunman. Assuming the shooting was a hit- the question then arises- who ordered the family crime boss's takedown- and why?
Wednesday night's shooing follows two recent incidents involving underling crime world figures.
In October, Sylvester Zottola, 71, a reputed associate of the Bonanno crime family was shot and killed as he waited in his S.U.V. to pick up an order at the drive-through window of a McDonald's in the Bronx.
Just three months earlier, Mr. Zottola's son, Salvatore Zottola, was ambushed by a gunman and left for dead on a leafy street outside his family's Throgs Neck compound. He survived.
Not immediately understood is whether Frank Cali was somehow involved on the hits involving Zotola father and son.