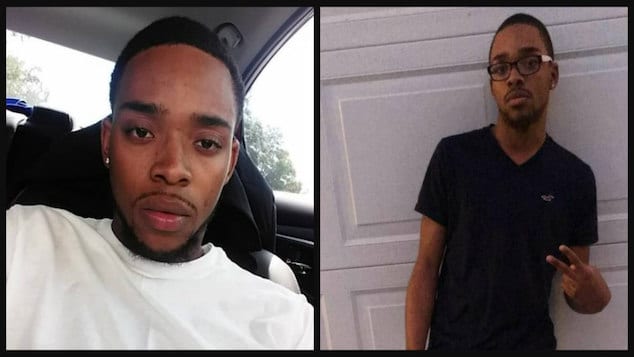 Body of missing Beaufort County, South Carolina teen, Malik Spencer found with gunshot wounds along a dirt road as his murder is regarded as foul play.
A South Carolina teenager who disappeared on his way to school has been found dead, his body hidden in brush near a highway in Bamberg County.
The Island Packet reports the Beaufort County Sheriff's Office saying an autopsy determined 18-year-old Malik Spencer, who'd been missing since December 18-  being shot to death.
The high school student's death has been classified as a homicide. WSAV reported the missing student's remains were found on Tuesday, Jan. 22.- about an hour away from his Lobeco home.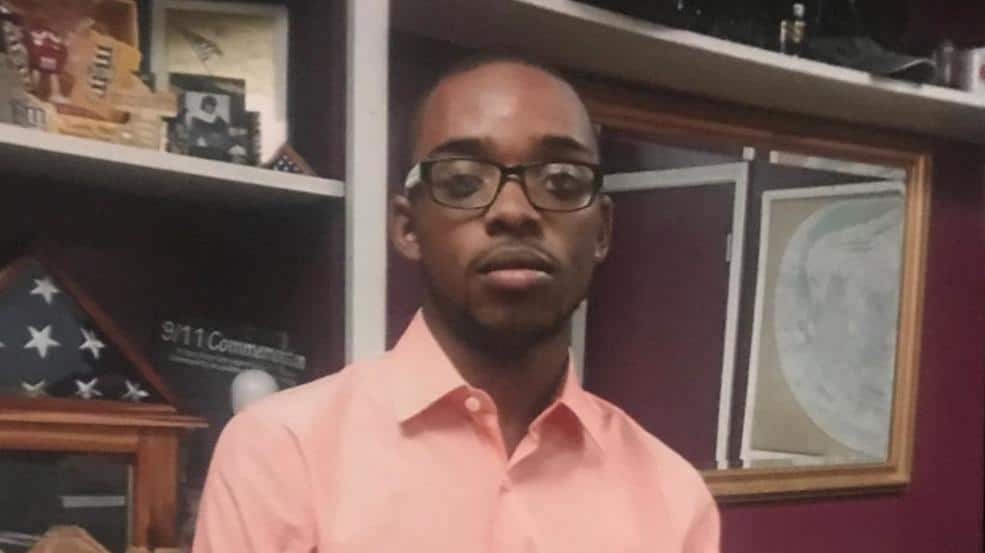 Malik Spencer mystery murder:
Spencer's mother, Michelle Spencer-Ransom, says she last saw her son last month as Malik left for school and she left for work. But she says the Whale Branch High School senior never made it there. His car was found abandoned in a rural area days later, and police said foul play was suspected.
The sheriff's office and state law enforcement are investigating.
'It is horrible that a young man's life is cut short,' Sheriff's Office Capt. Bob Bromage said Tuesday. 'Our prayers and thoughts are with the family. We intend on investigating the case and bring those responsible to justice.'
In the aftermath of his disappearance and death, Spencer was remembered for his participation at Love House Ministries Church, a job at Wendy's and his favorite basketball team, the Golden State Warriors.
His family described him as a quiet, laid back teen who 'doesn't have a mean bone in his body.'
Yet to be necessarily understood is if the victim knew his assailant and what led to him being murdered as he presumably made his way to school?
Anyone with information related to the investigation can call investigator Brian Abell at 843-255-3436 or Crimestoppers of the Lowcountry at 843-554-1111.