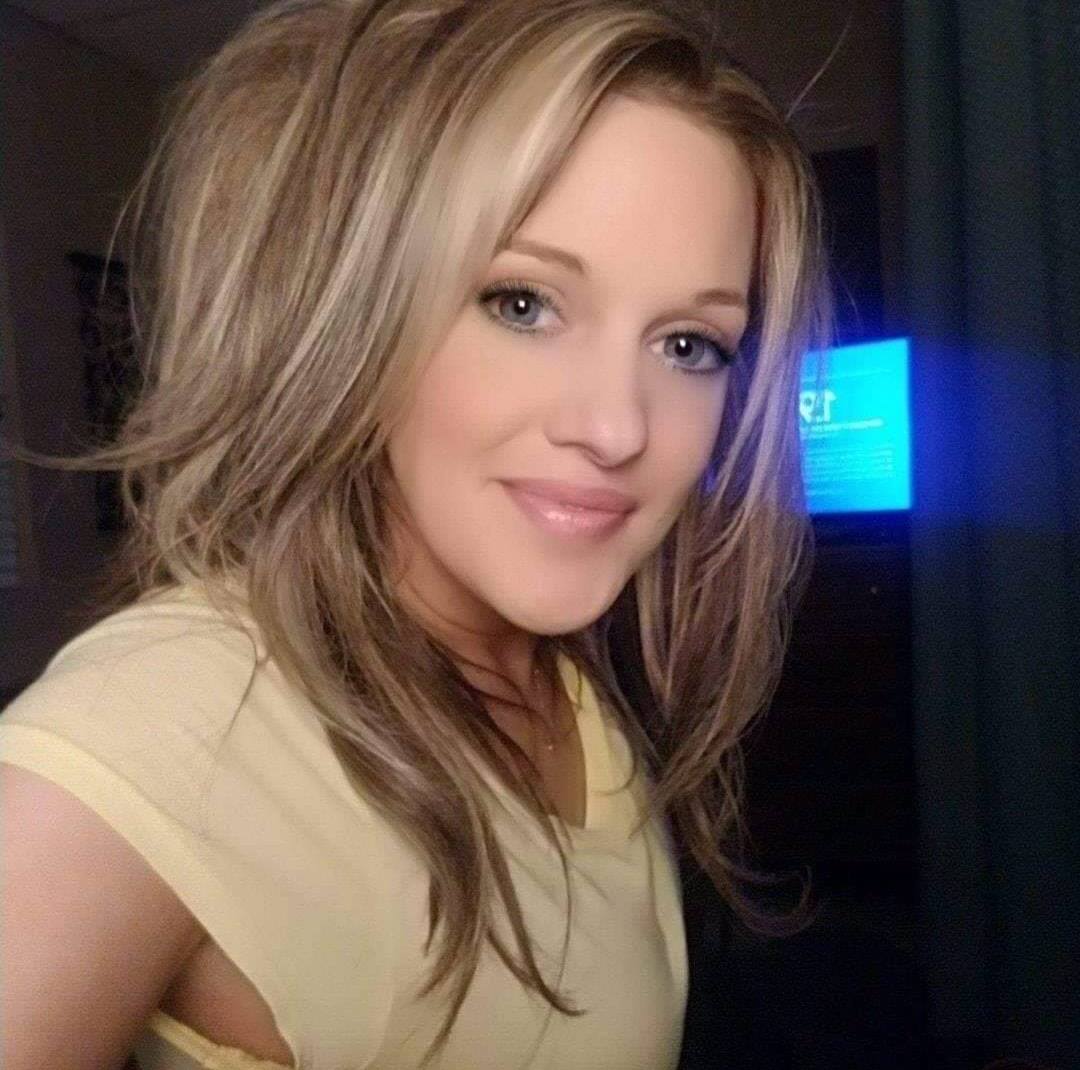 Maegan Adkins-Barras: 

Should a Louisiana mom have been arrested after posting video of school fight involving two boys at

 Acadiana High School? 
A Louisiana mother has been arrested after sharing a viral video of two school children fighting at Acadiana High School in Lafayette.
During questioning, Maegan Adkins-Barras, 32, admitted to authorities the footage was from her son's cellphone. After receiving the video, she posted the clip on social media where it was 'shared repeatedly,'  the Scott Police Department said.
Video footage showed a student throwing a punch that caused another boy to fall and strike his head on a concrete bench before collapsing to the ground. The altercation landed the juvenile in the hospital, officials said.
Police say Maegan Barras may not have thrown any punches, but she had a responsibility to report the crime.
'Parents who receive information concerning criminal activity on school campuses are urged to contact their local police department or school administration,' police said Wednesday. 'Posting videos and photos of illegal activity on social media is against the law in the State of Louisiana.'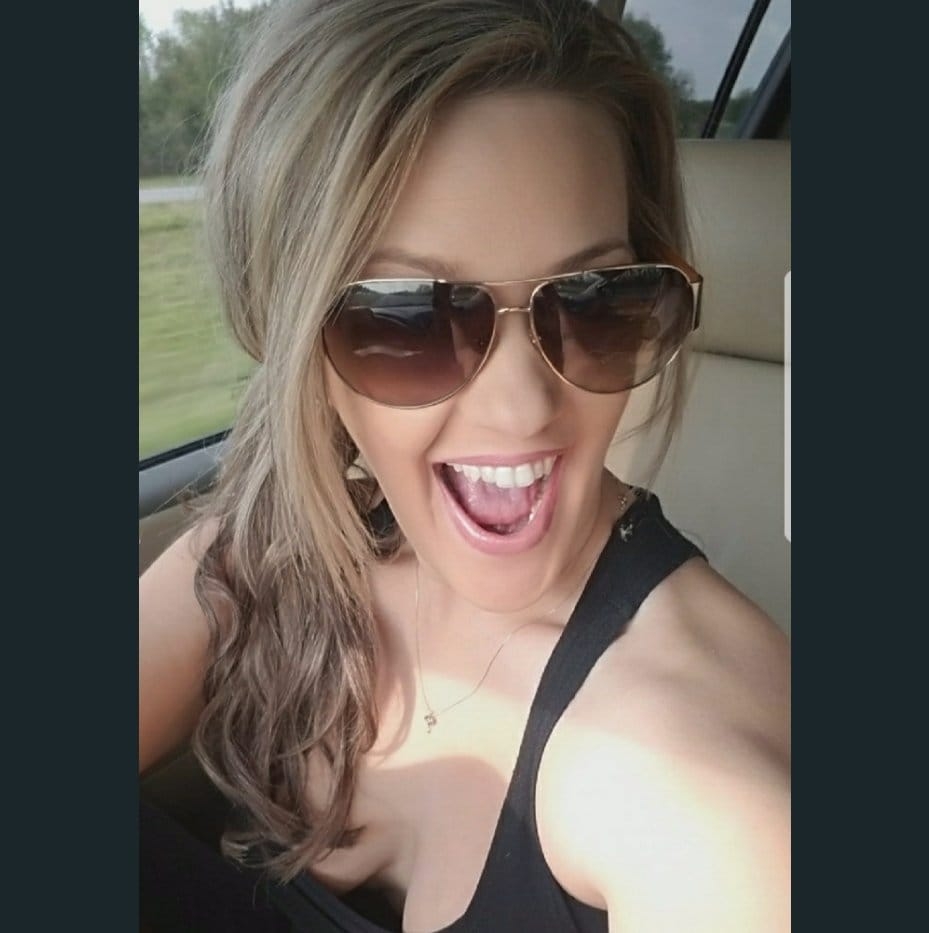 Maegan Adkins-Barra charged courtesy of rare Louisiana law: 
The Acadiana Advocate reported friends of the mother of three saying Adkins-Barrass posted the video after becoming concerned about what was going on at her son's school- while questioning the response from officials.
The incident which occurred Tuesday morning, led to both boys being arrested and charged, one with second-degree battery and the one that was knocked down and hit his head on a concrete bench was charged with disturbing the peace.
Also charged was the concerned mother, with Adkins-Barrass now facing charges for the unlawful posting of criminal activity for notoriety and publicity – courtesy of a rare Louisiana law which prohibits the sharing of criminal behavior on social media. 
The mother was arrested and booked at Lafayette Parish Correctional Centers, where no bond has been set.
If convicted, Adkins-Barras could face six months behind bars.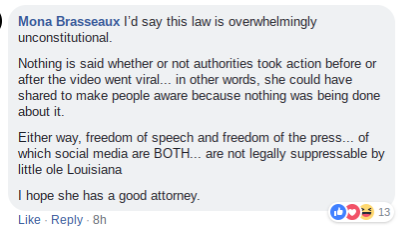 Is Maegan Adkins-Barra arrest unconstitutional? 
Following Maegan Adkins-Barra's arrest, many social media users began to openly wonder if the mother's arrest was out of bounds and in fact unconstitutional.
Noted heavy: 'That statute, passed in 2008 and updated in 2011, requires the person doing the posting to be involved in the criminal activity, which Adkins Barras would arguably be deemed to not be involved. Her son took the video and sent it to her. And he was likely not the only person to film the melee.'
Of note, the mother's arrest has led to dozens of people called Adkins Barras's arrest, 'absurd at best,' and 'unconstitutional at worst.'
Commented one concerned parent on the since removed police post: 'Either you have evidence that this mom was an accessory to the crime actually recorded in the video she posted and just worded your own Facebook post explaining the law very poorly (and should be corrected) or you are overlooking a key component of this law for some as of now unknown reason which at this point should result in those at fault being terminated at the very least. If law misapplied you still have time to let this mom sleep in her bed and with the rest of her family tonight. People who Overshare and/or post something someone people feels is distasteful on social media should be blocked, unfollowed, or even shamed by others who need to feel better about themselves not arrested by the police.'
The video posting has since led to the awkward question, should Adkins-Barras end up being prosecuted and convicted, however unlikely some say, will anyone who shares a questionable video on their social media suffer the same fate?