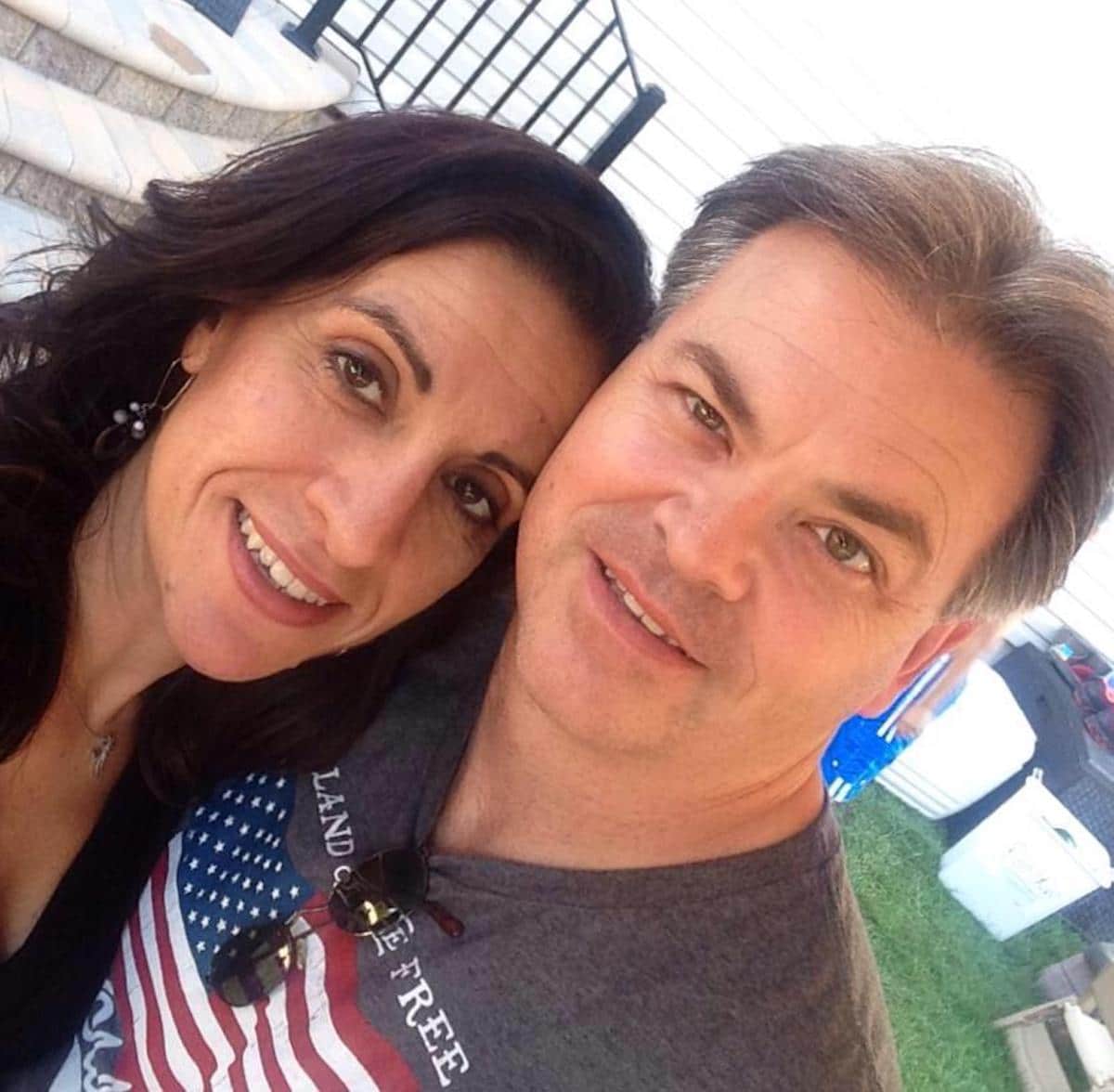 What led to 

Kenneth Bartone a NJ husband and father of three- allegedly killing his wife and then jumping to his death from a nearby bridge?
A Freehold Township, NJ man has jumped to his death from a bridge into the Raritan River after thought to have taken his wife's life.
Kenneth Bartone, 53, allegedly killed his wife, Denise Loforte Bartone, 48, inside their home on Koster Drive in Freehold sometime overnight, then drove to the Route 9 bridge spanning the river and leaped to his death.
The apparent murder suicide comes with the couple having lived with their three teenage daughters inside their four-bedroom, single family home, which they bought in 2004, according to property records.
The children were not harmed in the incident, NBC New York reported. 
Not immediately clear is the nature of the wife's death.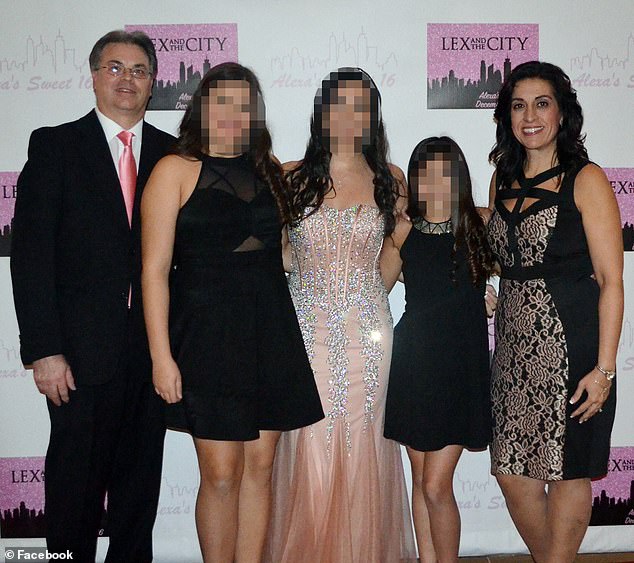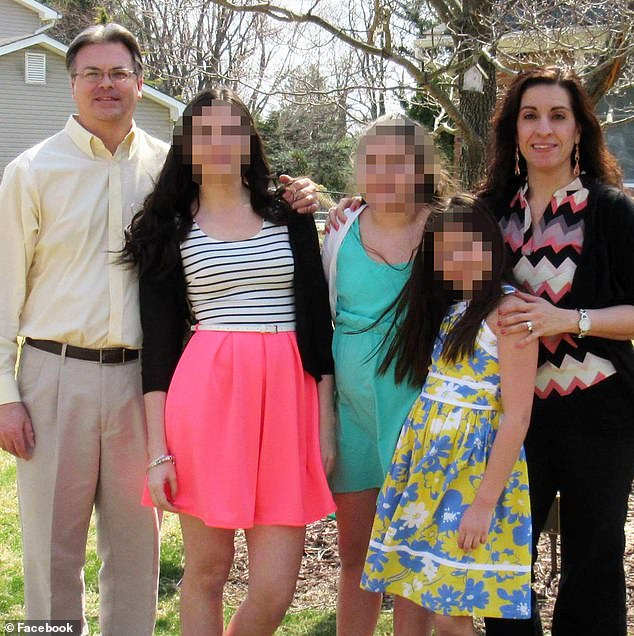 Neighbors say Kenneth Bartone and Denise Bartone struck them as a normal couple:
The Monmouth County Prosecutor's Office to date has not officially identified the man and woman at the center of the investigation. 
However, Freehold Township Schools Superintendent Neal Dickstein confirmed Denise Bartone's death in a letter sent to parents Monday. 
According to her LinkedIn page, for the past nine months Denise Bartone has worked as project director at Rutgers Food Innovation Center. 
Prior to that, she served as chairperson of the Freehold Township Education Foundation, an all-volunteer non-profit organization created to fund projects at local schools.
'My thoughts and prayers are with the Bartone girls and their extended family,' Dickstein wrote.  
It wasn't immediately apparent what vocation the husband and father held.
Ed Coughlin, a neighbor of the Bartone family, told Asbury Park Press he saw police officers enter the house on Koster Drive when he left for work at 7.30am. 
Neighbor Amy Kurczeski said she was upset when she heard about the death.
'It's a quiet community', she told via APP.
The family struck her as 'a normal family,' she said.
Not immediately understood is what compelled the husband to take his wife's life and then his own – and whether the family were embroiled in any financial/legal woes or marital woes.