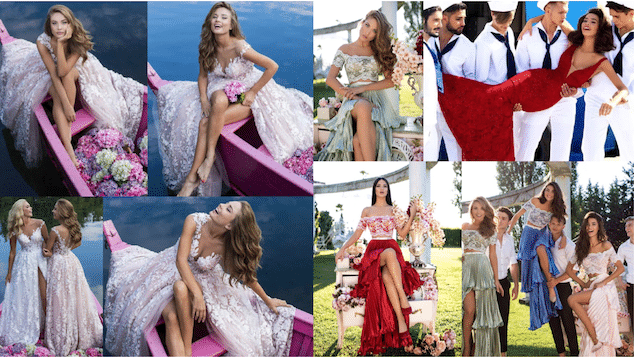 The Best Valentines Day Dresses for 2019: Picking out an attire that will make the upcoming love celebration memorable- some choices for the discerning woman.
Valentine's day is around the corner with love in the air and pretty dresses and beautiful hair. So, whether you are headed out with your loved one on a romantic dinner or for hanging out with your friends, or even if you are just planning to watch Netflix whenever you get home, you must know that it is a day to slay and you need to pick out one of the prettiest attires to make this day memorable. The best dress for valentine's day should be yours and for this, you need to figure out the store from where you are going to buy it.
Check out the styles that you can go for your Valentine day outfit!
Here are some of the unique styles that you should get into if you want to make your valentine better. These are some of the styles that you should go for if you are planning to make your valentines memorable.
    * The pleated details – If you want to go out for a flirty look, then you should opt for the polka-dot pleated dresses like the one with the balloon sleeves or something cute and trendy to go with which you can accessorize with some trendy and stylish drop earrings and the classic black heels. The black heels are never going out of style if you are complimenting it with the cute trendy dresses for a flirty look. This can be your valentine day dress for sure.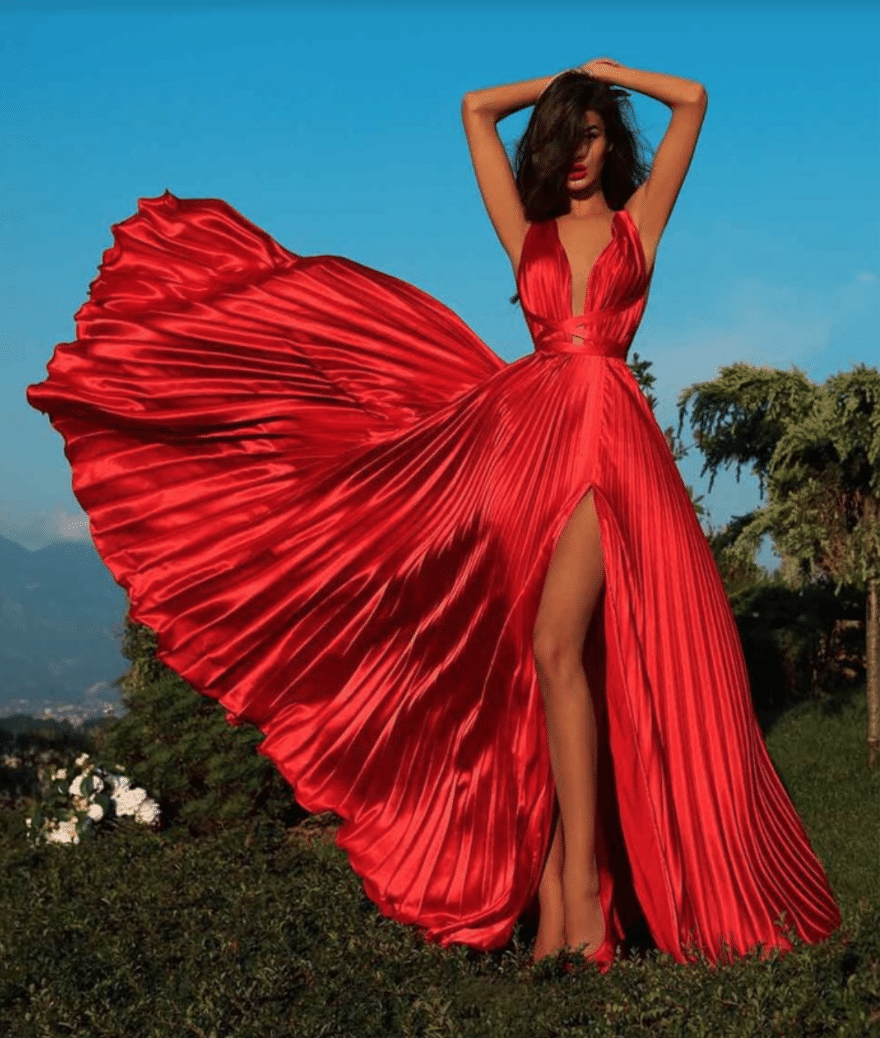 * A halter neck dress – These dresses are quite enticing and you can go for this look if you are going on a romantic date. Make your V-day trendy with the seductive halter neck dresses and the best part is that you can also wear the slouchy leather boots with it. If it's quite cold, you can go for a cozy cardigan. With this, you are definitely going to turn looks to yourself.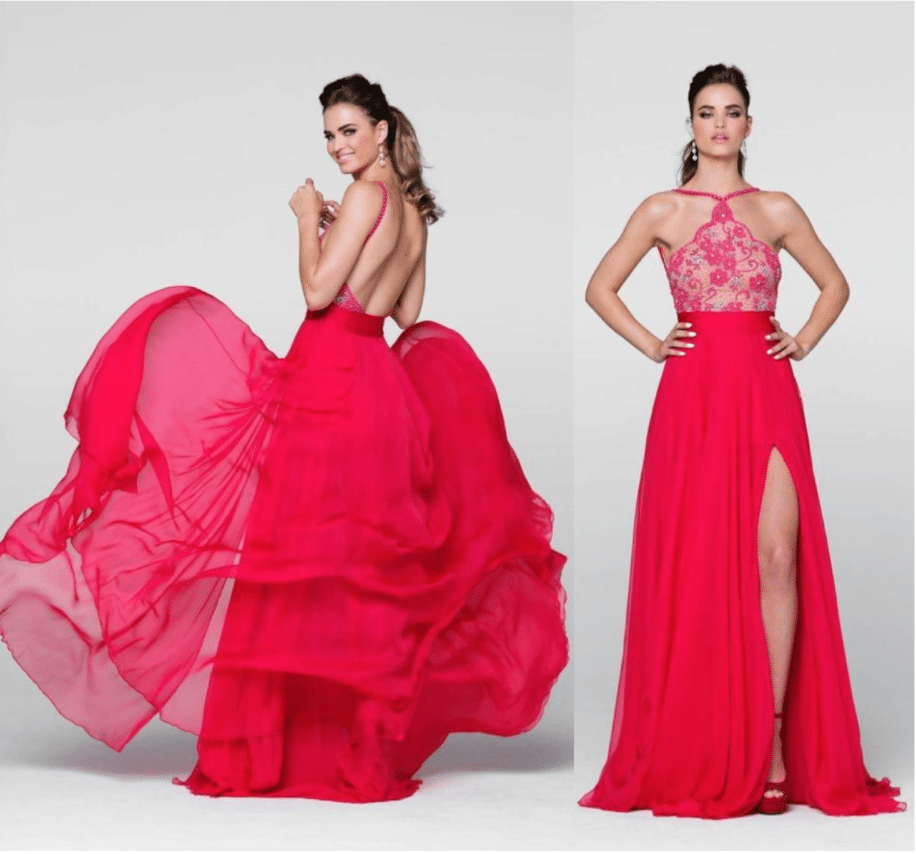 * A trendy slip dress – If looking for a cute valentines day dress you must go for a slit dress. These dresses are not only cute but trendy too. You must know that a slinky slip screams romance and this is a perfect fit for you if you are looking forward to wearing something trendy, stylish and seductive. Your fancy date will be absolutely killer. You just need to dress up and get ready with a sparkly purse or the strappy black heels to go with this killer look.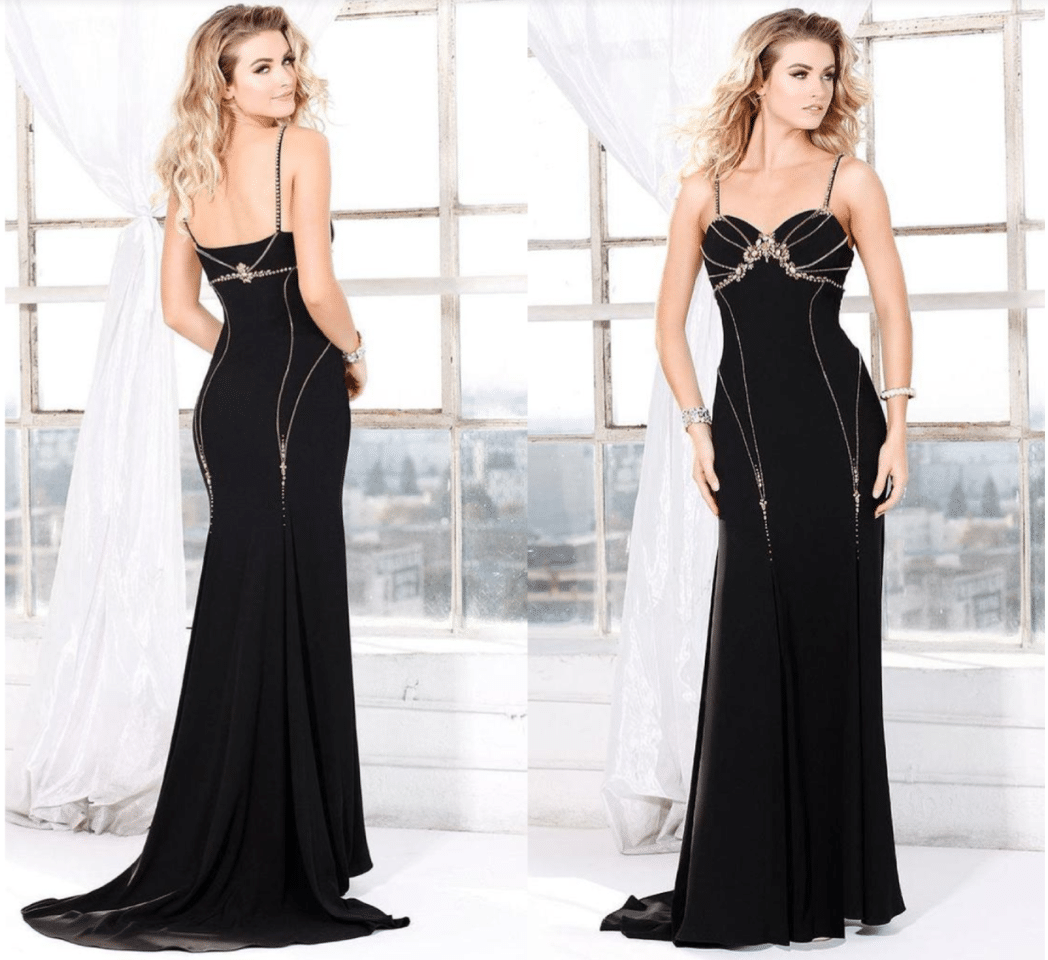 * Try out a crop top with a mini skirt – This can be your best valentine day outfit dress and you are definitely going to love yourself in this. If you want to go for something complimentary, you can match this outfit with a red jacket and even make it edgy with the pair of combat boots. Make it more killer by wearing black shades with it.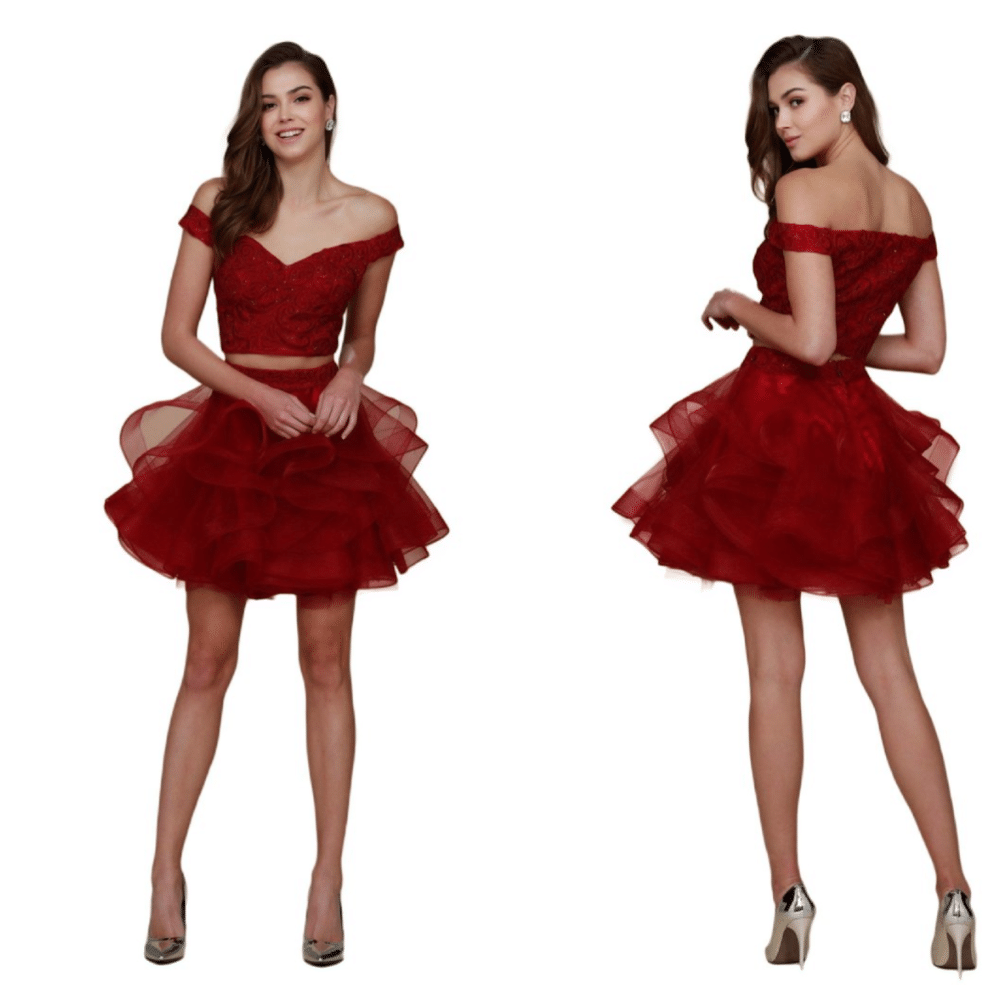 * Your dramatic sleeves dress – In case you are fond of the '80's fashion, then this is the dress that you should go for. With the comeback of the ancient era, you will feel like you are a part of it. You are also going to love the leather look dress with the amazing sleeves at the shoulder. Slide your legs a bit and the pair of fishnets will finish off the killer look accompanied by the block heels for the party.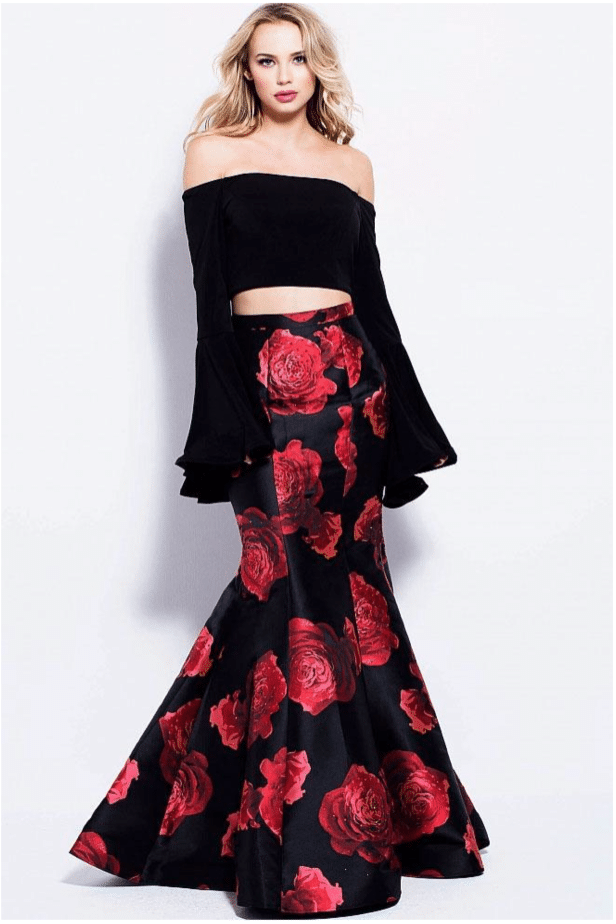 * The jumpsuit style – You can always wear a jumpsuit to the party with the sky-high black heels that will make you stand out from the crowd. You can also go for a high neck jumpsuit in front but you can also use it to show off some skin in the back. This is definitely going to help you out in showing off a killer look this valentine.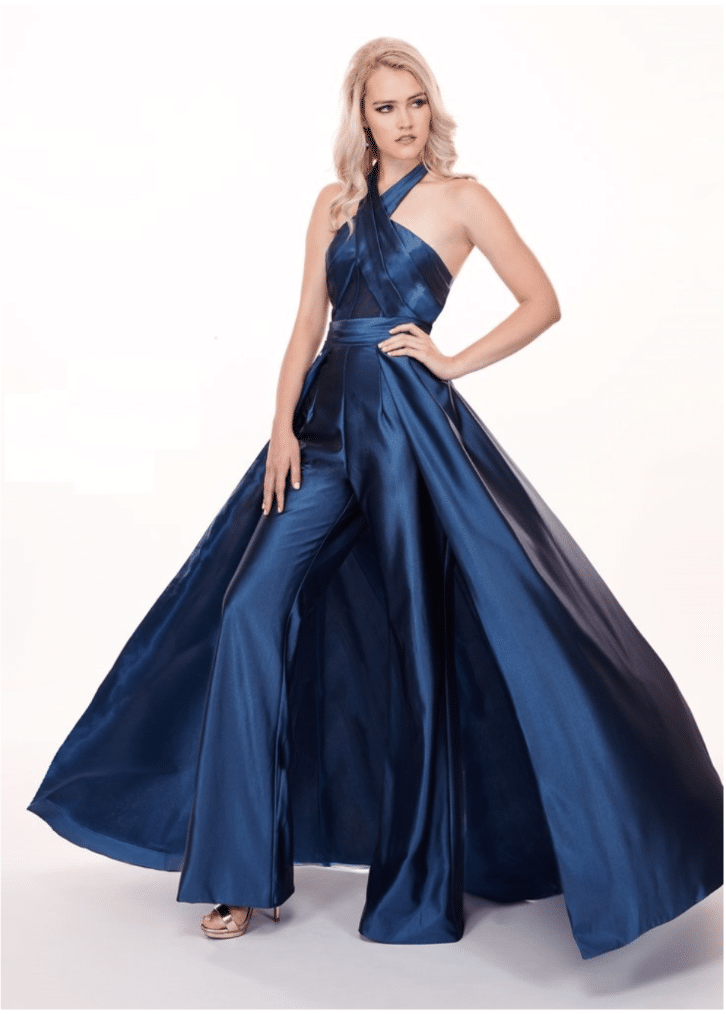 * The monochrome look – There is nothing wrong in wearing a monochrome look on valentines day. You can sport out various shades and hues with a chic coat and to go with it, you can opt for a slightly oversized sweater that will make you look like an adorable doll. This can be your perfect Valentine day outfit this season.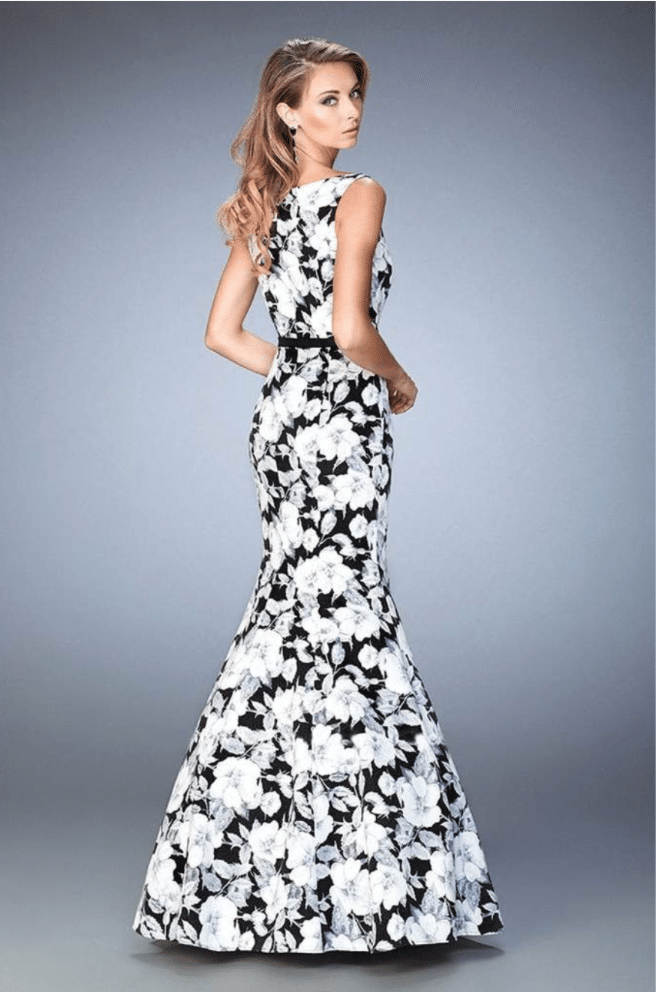 * Look to stand out – If you don't want to go for the literal valentine look, you can stand out with the sea of red, pink or black or some other vibrant colors on this day. You can pair it out with some gold earrings that are hoopla in shape and the black heels to go with this effortless look.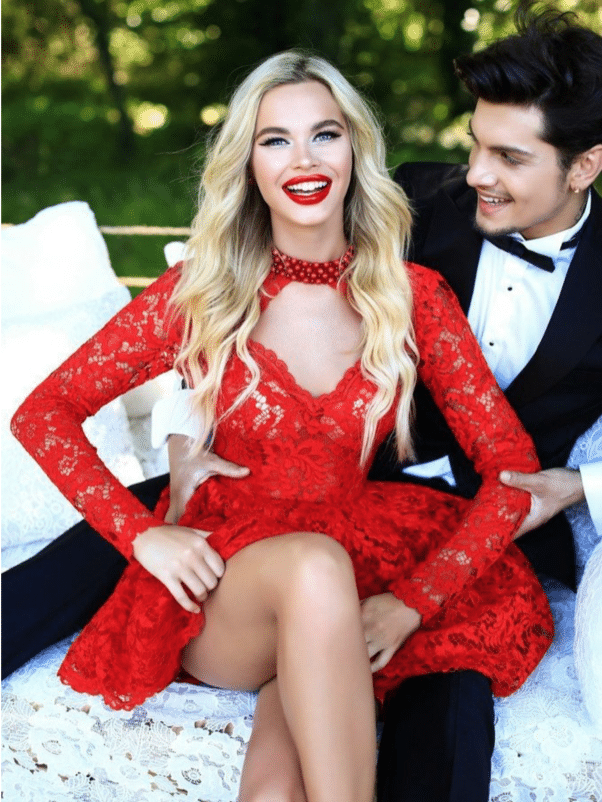 * A neutral look with a pop of color – In case you love neutrals, then you can go for a pale pink pant to be paired with a white top and the patent leather boots. To add more to it, you can wear some gold jewelry. This is one of the subtle chic looks that you can opt for this valentine.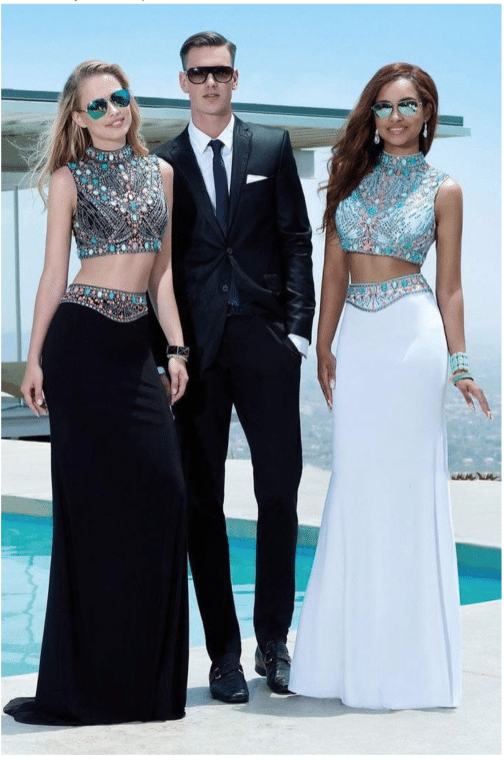 * A classic ruffle dress – Get going for some romantic vibes with the V-neck floral dresses with the ruffled hem and the belted waist that will make you look awesome this valentine. Catch all his attention with this classic ruffle dress that can be accessorized with a natural looking bucket bag for a trendy intake on the look.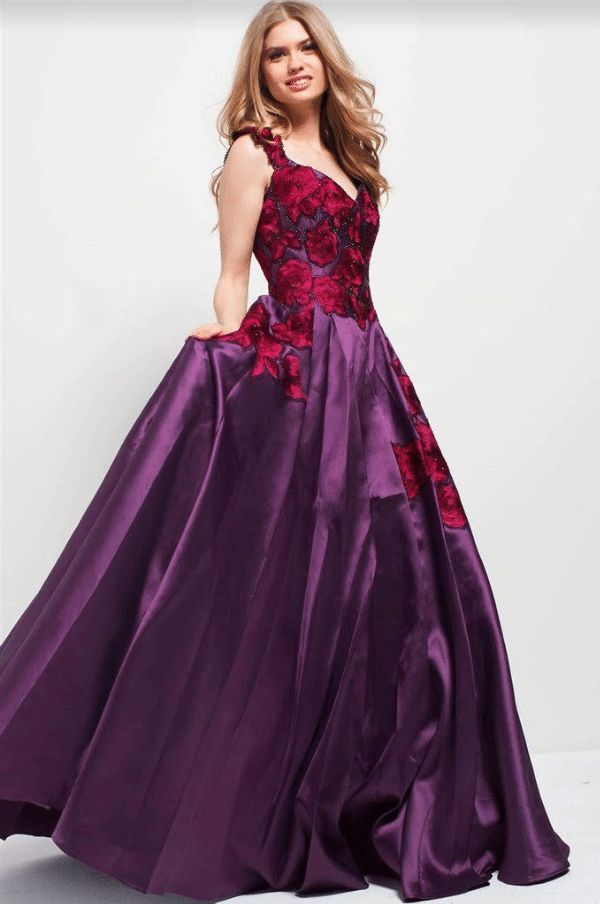 * A dress for the bold look – You can also go for a bold look such as a tiger printed sweater with a black dress. You can easily wear it the dark jeans or a cute and sexy dress. Make sure to buy a matching bag to ensure all the attention is on you.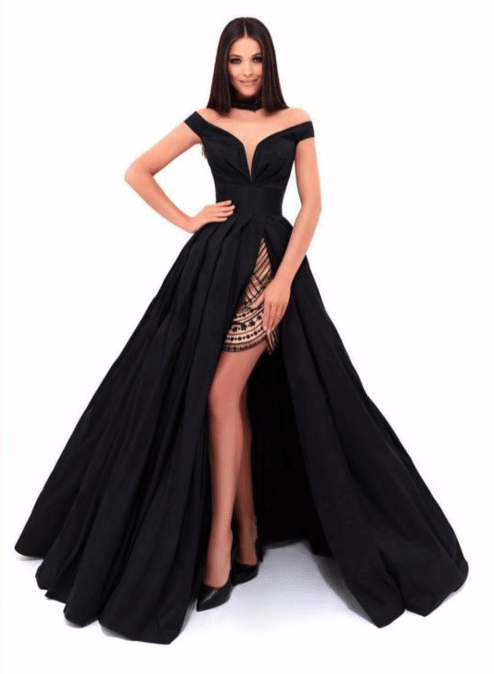 It's time for you to get dolled up for the Valentines day!!