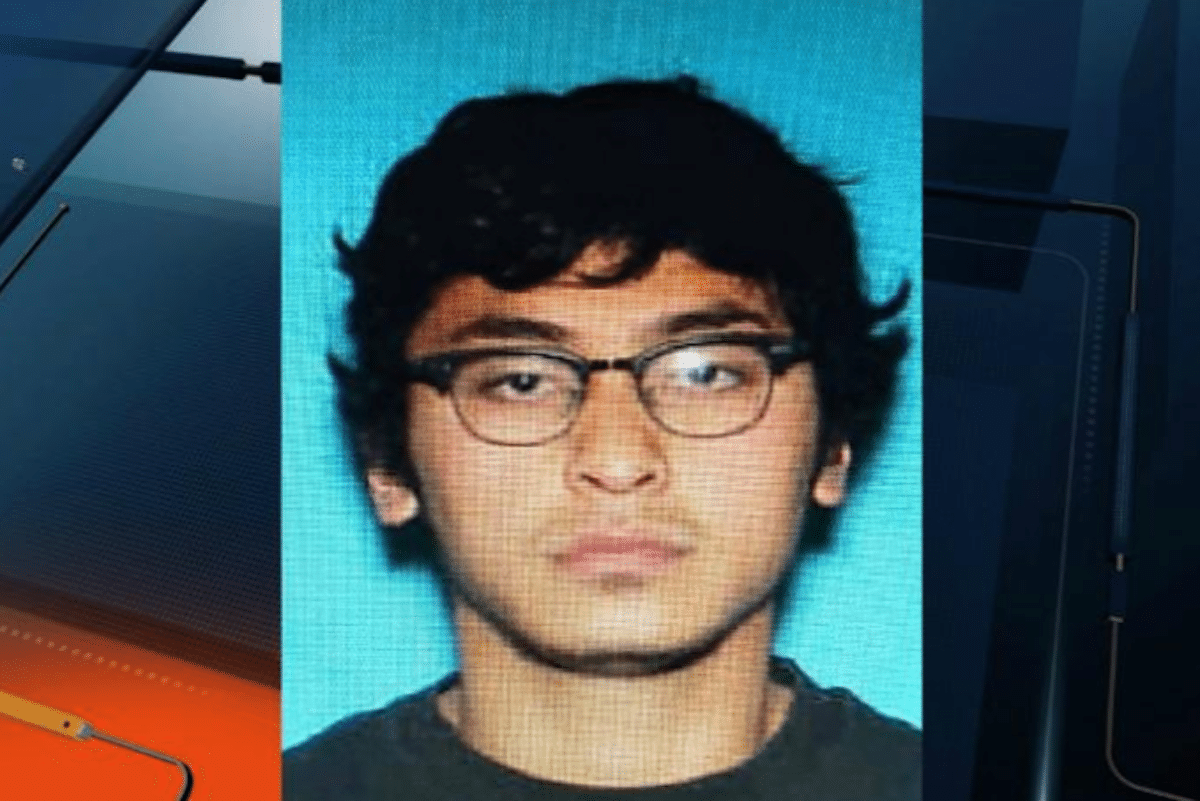 Guiancarlo Estupigan: Missing NMU student found dead, 3 days after going missing after telling roommate he was going hiking to take photos along Michigan's Upper Peninsula. 
The body of a Northern Michigan University (NMU) student who was last seen Thursday was found Sunday afternoon near a river by a group of volunteers assisting authorities.
Fish and wildlife management sophomore, Guiancarlo Estupigan, 25, reportedly told his roommate on Thursday he was going on a hike by the Yellow Dog River in Powell, Michigan to take some nature photos.   
When Estupigan failed to return, the roommates went to the Yellow Dog River parking lot and located his Subaru there covered in snow. The roommates then called Central Dispatch for rescue safety personnel to respond MLive.com reported.
Authorities launched a search-and-rescue effort with the help of volunteers. Estupigan's body was found around 4:15 p.m. on Sunday, about 300 feet from County Road 510, the report said.
Authorities said no foul play is suspected and believe Estupigan became lost and disoriented during Thursday's snowstorm, WLUC reported. An autopsy is pending by the Marquette County Medical Examiner.
Powell is located in northernmost Michigan, about a 10-mile drive from Lake Superior.
Sheriff Zyburt and the Estupigan family expressed thanks and gratitude to the members of the Marquette County Search and Rescue team and all the volunteers at the scene.