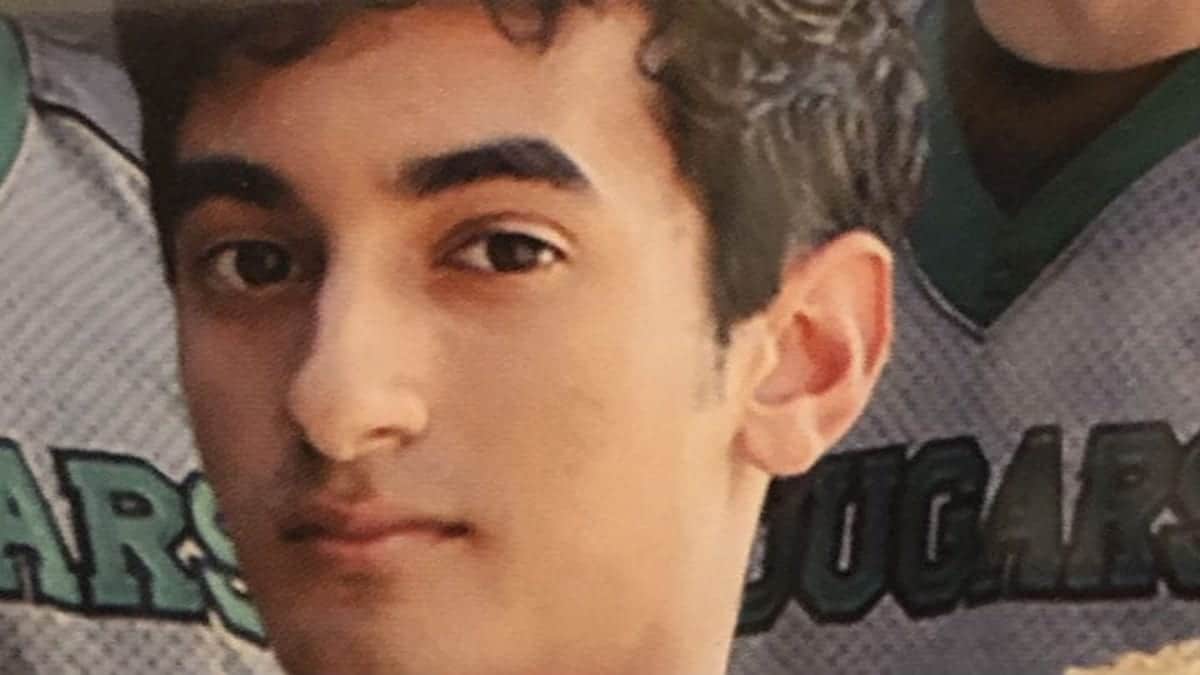 Gerald Belz- 

University of Iowa student freezes to death after being exposed to -51 fahrenheit windchill on campus in Iowa City. 
The body of a University of Iowa student has been found on the campus in Iowa City. The individual's death is thought to be related to the sub zero freezing weather that has enveloped the mid-west in recent days.
The body of 18-year-old Gerald Belz was found behind an academic hall just before 3 a.m. Wednesday by campus police. He was taken to a hospital, where he died. While officials believe his death was related to dangerously low temperatures at the time he was found, officials have not given a specific cause of death.
In extreme cold, hypothermia can set in in as little as five minutes in temperatures of minus 50 degrees Fahrenheit if a person is wearing inadequate winter clothing or skin is exposed, especially the scalp, hands, fingers or face. At 30 below zero, hypothermia can set in in about 10 minutes.
Belz's family told KCRG that doctors did not find alcohol in his system. The media outlet quoted the student's father saying his son was compassionate and wanted to help others. He had dreams of becoming a cardiologist or neurosurgeon.
At the time of his death, Belz from Cedar Rapids was in his second semester studying pre-med and had just graduated last May from Cedar Rapids Kennedy High School.
On the evening of the pre med major's death, the National Weather Service says the wind chill circa 3 a.m. was negative 51 fahrenheit degrees.
Not immediately understood is how Belz became exposed to the elements that led to his likely death.
Belz was a resident of Burge Hall, a six-minute walk from Halsey Hall. Counselors will be available Thursday to talk to students from 6 p.m. to 8 p.m. in the Burge Hall dining room.
The student's death is the eighth fatality linked to the extremely cold weather in the Midwest.