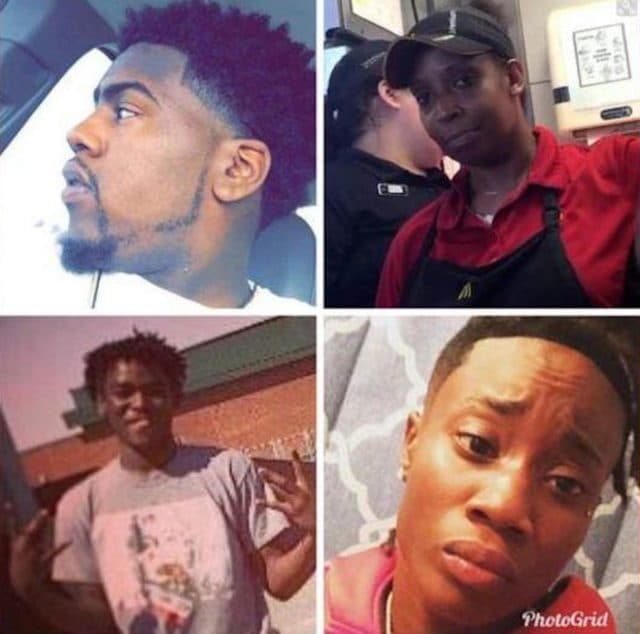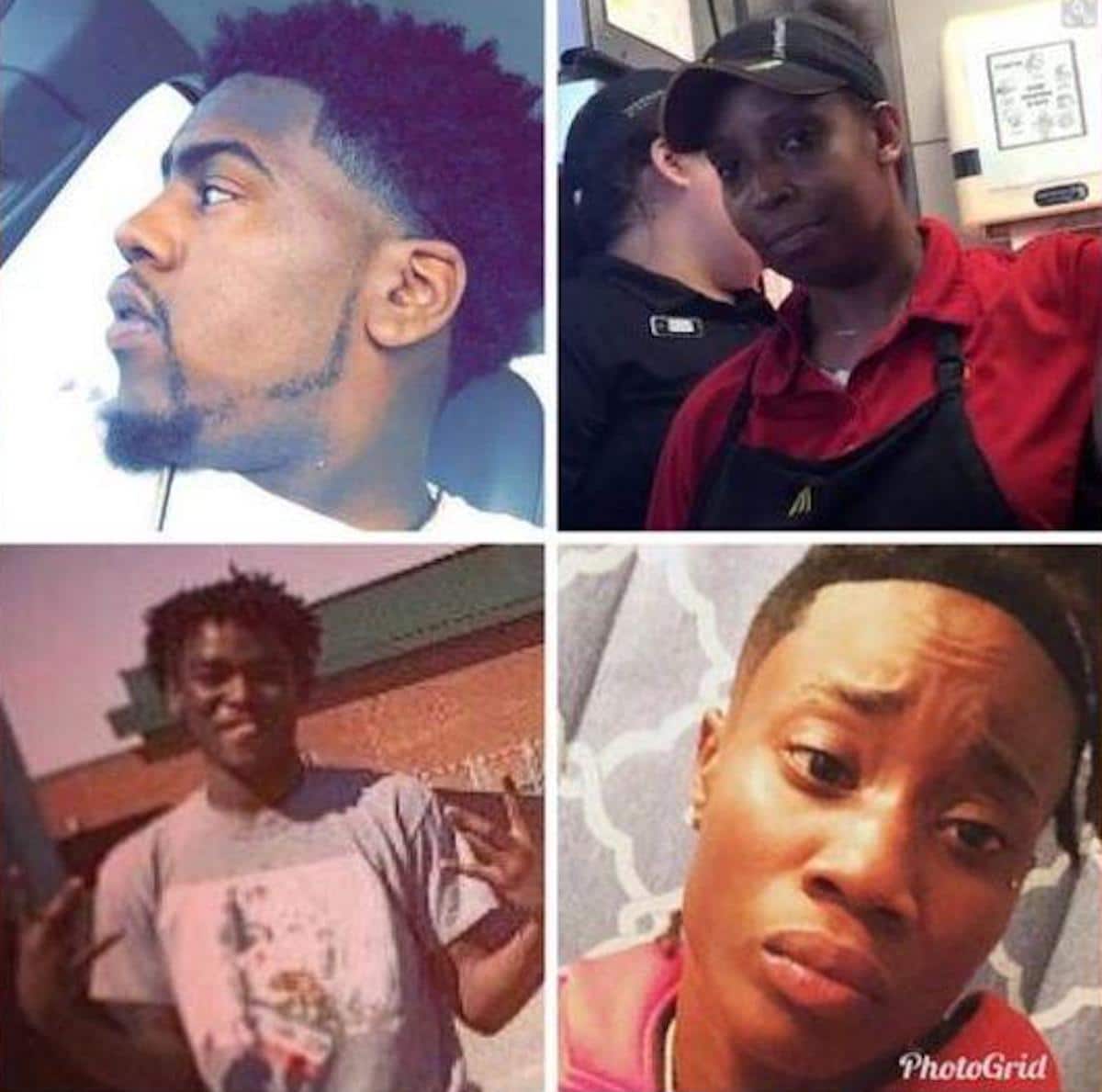 Daylon Delon Gamble: Fugitive wanted in the shooting murders of four individuals in Rockmart, Georgia arrested in Indiana after manhunt.
A manhunt for the gunman who fatally shot four people and injured another in north Georgia ended Sunday with the suspect's capture and arrest in Indiana.
Daylon Delon Gamble, 27 was arrested by U.S. Marshal's Services and taken into custody without incident according to the Georgia Bureau of Investigation.
Gamble was wanted on four charges of murder for the Thursday night shootings in Rockmart, a small city about 45 miles northwest of Atlanta. No additional information was available AJC reported.
Identified as the victims was 48 year old woman, Helen Rose Mitchell and 19-year-old teen, Jaequnn Davis who were gunned down at one home, with 24-year-old Arkeyla Perry and 26-year-old Dadrian Cummings murdered at another home. The GBI said 24-year-old Peerless Brown was injured at the home where Mitchell and Davis were killed.
The two crime scenes were described as being 'just a few yards from each other,' by the Polk County Sheriff's Office.
Daylon Delon Gamble motive: Possible drugs related.
Investigators said the shootings were targeted and appeared to be drug-related, but it was not immediately clear what Gamble's relationship with the victims was. Police said there were no signs of forced entry into the house. 
GBI identified Gamble early Friday after he allegedly fled the scene of the shooting in a stolen Ford Truck. He was being sought by local, state and federal authorities.
Thursday night's quadruple murders follows Gamble being paroled from state prison in 2016 after a 2011 conviction for armed robbery and burglary.
#IMPDNOW: Daylon Delon Gamble (27), suspect wanted by @GBI_GA in connection with four murders that occurred in Polk County, GA, was apprehended tonight on the East side of Indianapolis by IMPD Violent Crimes Unit, @USMarshalsHQ, @MCSO_IN. #RockmartShooting #Breaking #Apprehended pic.twitter.com/PKxh3C0Q8e

— IMPD (@IMPDnews) January 28, 2019