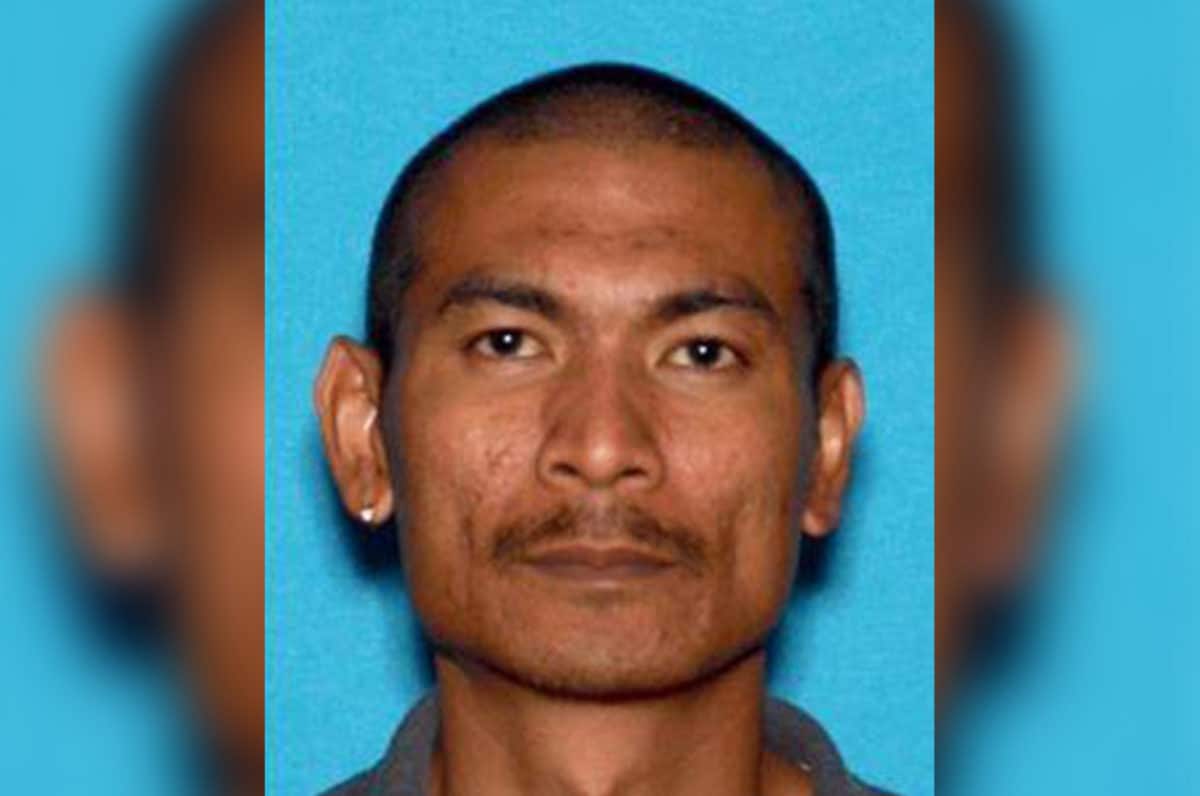 Adul Saosongyang arrested after stealing his roommate's winning $10million lottery ticket and trying to pass it off as his own. 
Some things you should just keep to yourself….
California authorities have arrested a Sacramento area man after allegedly trying to make off with his roommate's $10 million winning lottery ticket.
Vacaville police arrested Adul Saosongyang, 35, on Monday at a California Lottery office where he'd been told to go to collect his winnings.
Police say the winning $30 Scratchers ticket was bought on Dec. 20 in Vacaville. But when the winner went to collect the next day, what he thought was $10K- he was told he had a losing ticket that had been altered.
The player suspected one of his two roommates (but which one…?) had switched tickets while he slept and called cops.
Police say Saosongyang had purchased the same type of lotto scratcher as his winning roommate and altered it, before swapping it for the winning ticket.
A day later, Saosongyang arrived at the lottery office with the real ticket.
You know where this is going kids….
The lottery investigated as they are obliged for all winnings where they learned the ticket was reported stolen, and arranged Adul to collect what the man thought was his prize winnings. Alas. It was there that the roommate was arrested and booked for grand theft.
The legitimate ticket holder has since discovered his stolen $10K ticket being actually worth- $10million.
The almost multi-millionaire remains jailed and it's unclear if he has an attorney.
Adul Saosongyang busted for stealing roomie's scratcher lottery ticket worth $10M & replacing it with an altered one, per @VacavillePolice. @calottery trying to determine whether the victim will get the winnings from the $30 ticket he bought at @lucky on Peabody pic.twitter.com/s8rIiJ2Vno

— Henry K. Lee (@henrykleeKTVU) January 9, 2019