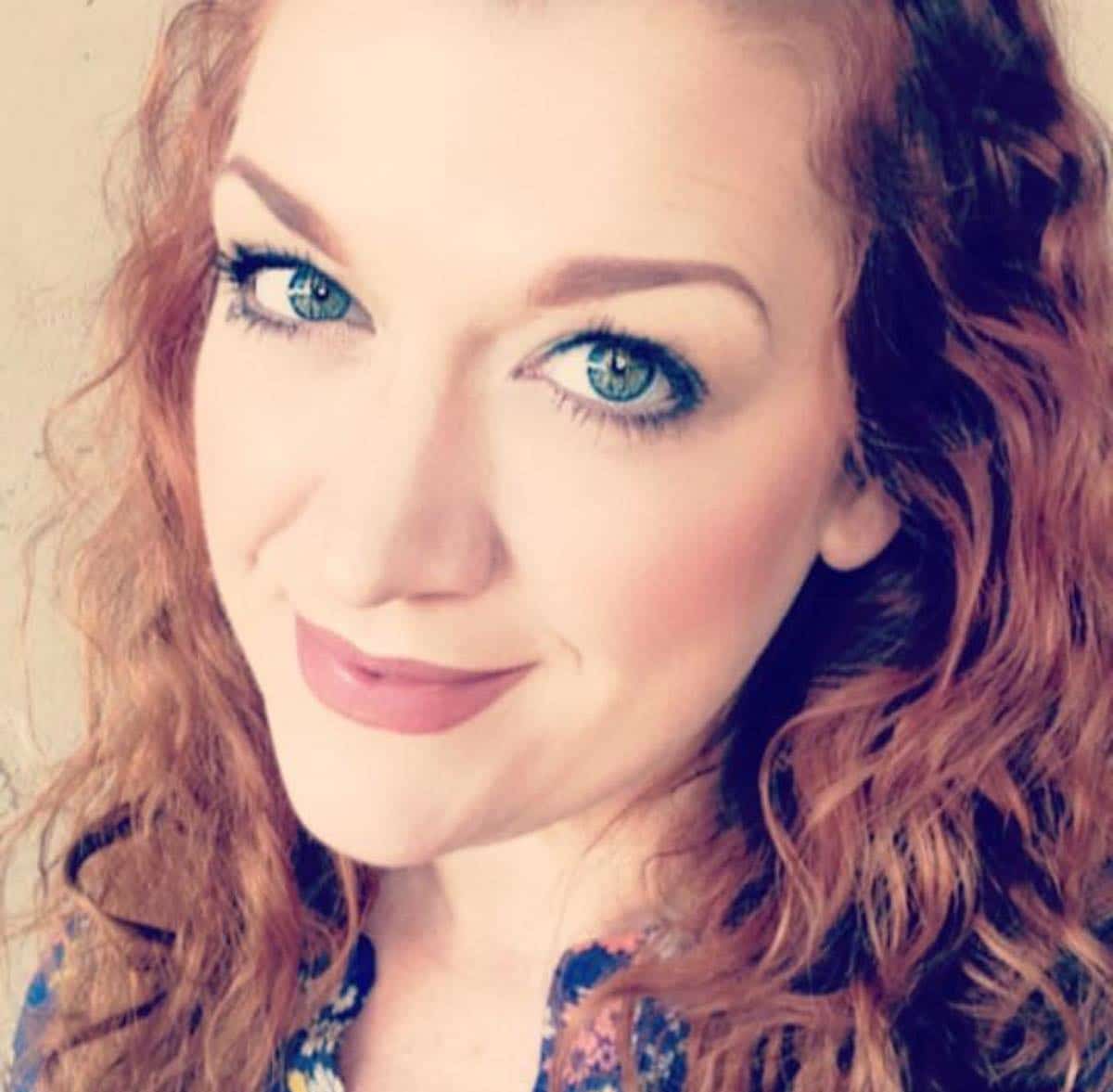 Phoenix murder suicide: 

Victor Issa shoots and kills makeup artist wife, Jocelyn Casdorph before killing self. A troubled family history. 
A Phoenix, Arizona man has shot dead his wife before then fatally turning the weapon on himself.
Notice of the tragedy came after police arrived at the couple's home Sunday night to conduct a welfare check on 36-year-old Jocelyn Casdorph and her husband, 47-year-old Victor Issa.
FOX10 reported Sgt. Tommy Thompson saying officers forced their way into the couple's home and found- where upon they found Casdorph and Issa dead.
Neighbors said the couple were 'very pleasant' and polite and often kept to themselves.
Told neighbor, Lisa Clark via FOX10, 'I'm shaking. I don't think anything like that has ever happened in this neighborhood before.'
A regard of the house's exterior revealed the couple had been preparing to celebrate the upcoming Christmas holidays.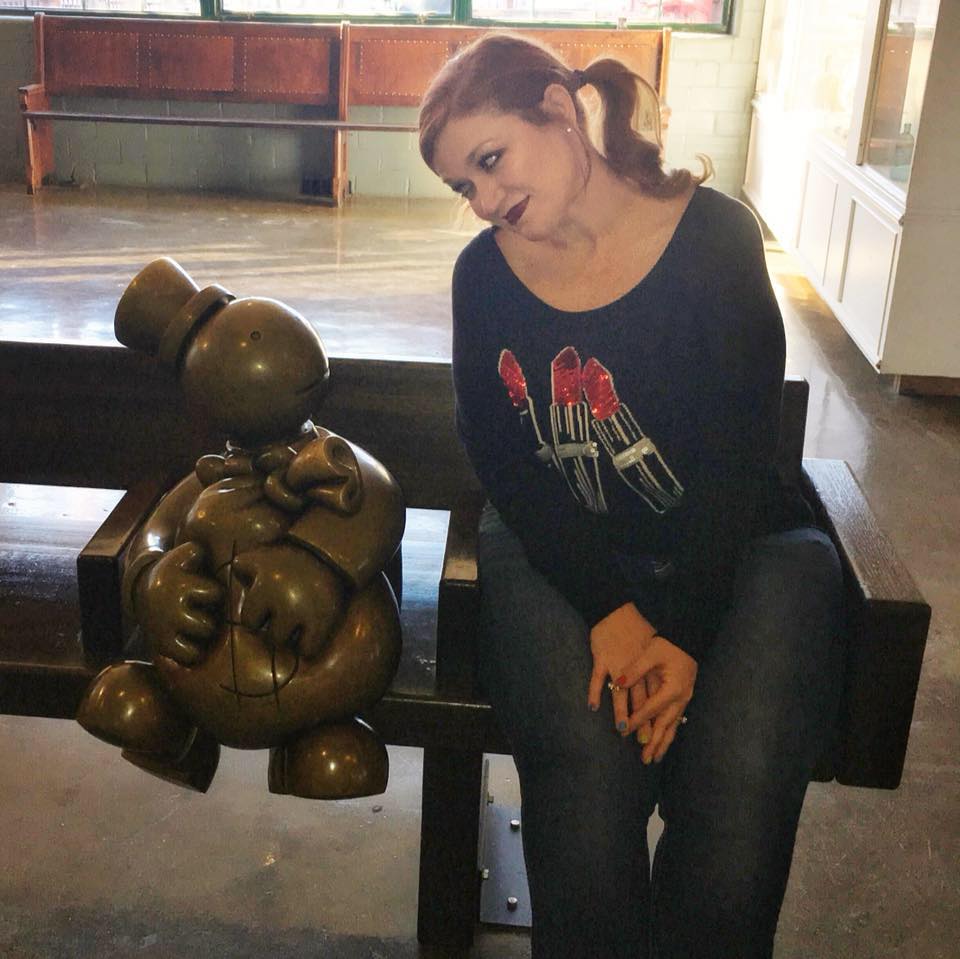 Victor Issa father went on shooting rampage killing his mother and brother: 
While investigators have yet to say what motivated the husband shooting his wife dead before taking his own life – disturbing Facebook posts hint at what may have inspired the tragedy.
AZ Central reported social media commentators saying Issa losing his mother and brother two years earlier at the hands of his father.
According to a LA Times report, Issa's father, Shehada Khalil Issa, was charged with fatally stabbing his wife, Rabihah Shibli Issa, 68, at their North Hills home before shooting their son to death.
Between March 27 and 29, 2016, Shehada Issa killed his wife with a knife inside their home and on March 29, 2016, he used a gun to kill his son, Amier Rocky Issa, 38.
Ten days before his death, Amier Issa's posted on his Facebook page, saying he was worried that his parents, brother and sister were 'literally controlling me in my sleep.'
'If there is a devil or evil spirit, I truly believe it manifests itself in my family,' the post said, the Times reported.
The father was eventually found guilty of two counts of willful, deliberate and premeditated murder in the killing his wife and his son.
Social media posts have since commiserated the shooting death of Casdorph– a Phoenix based makeup artist and face painter.
Casdorph's sister, Courtenay Fields, said she was lost and devastated after hearing the news of her sister's death.
'She was a beautiful, wonderful, very talented soul,' Fields said.
Not immediately clear is whether Casdorph had been a recurring victim of domestic violence.