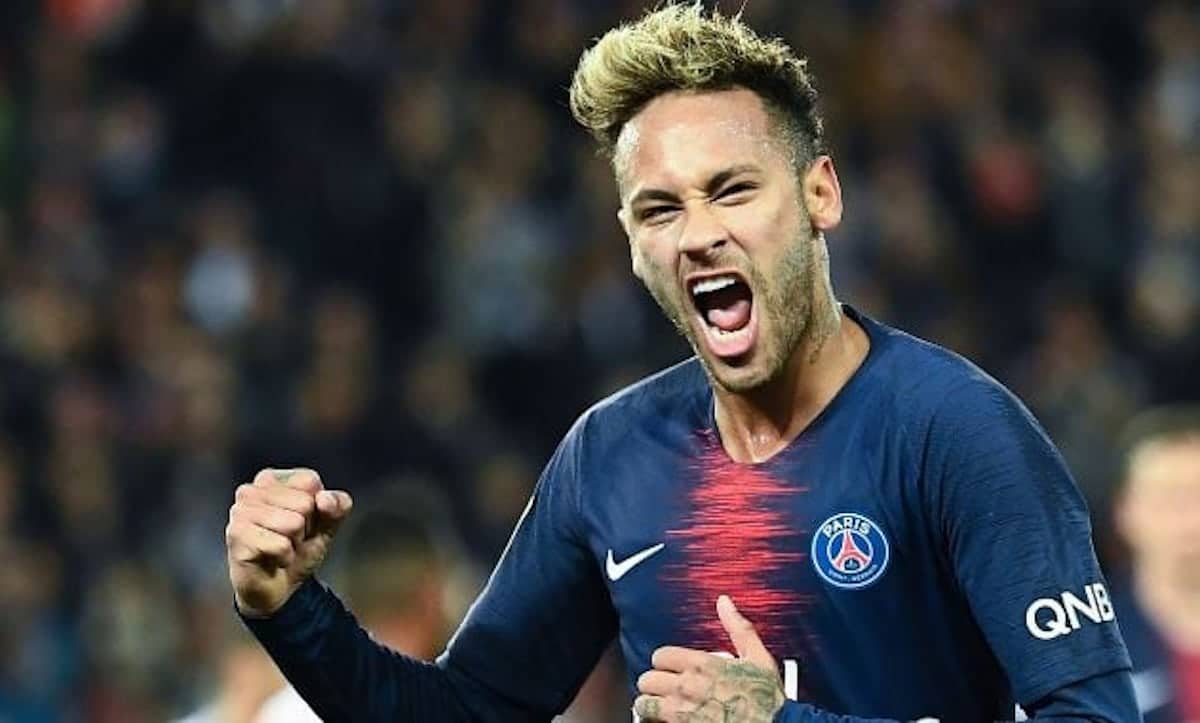 Neymar Jr Brazil soccer star– Football God or Overrated? How an international footballer is following other greats while also standing out on his own in the age of social media.
Neymar is recognized as one of the world's best football players, and made history as one of the most expensive transfers when he moved across to PSG in 2017. PSG paid an eye-watering €222 million to bring him over from FC Barcelona, and he currently earns in the region of €81.5 million per year.
Goals And Awards
Is he worth the money? Well, there are some pretty impressive stats to draw off of. PSG made back a significant portion of the cost of the transfer in merchandising sales the day after he transferred, so, in that respect, he's been a real winner.
He's also pretty good on the football field. According to the infographic that bettingsites.me.uk put together, he has scored 406 goals in 547 games and other unknown stats and background information.
For PSG, he has so far scored a total of 19 goals in 20 matches, which is a pretty impressive record. He won a couple of Golden Ball awards at the national level, and has also raked in the award of the South American Football Player of the year for two years running.
This is quite impressive for anyone in their twenties. Luckily for fans, this player has a lot of play left in him. We can only wonder what honors he'll earn next.
His Fans

Not surprisingly, he has a legion of fans from Brazil, where he was born. Their adoration wasn't quite enough to keep him at home, which may have been a little disappointing for them, but they have proven very loyal.
He also has a significant following in Mexico and India, and has been steadily building a fanbase in Europe.
On Social Media
The star kills it on social media, with his YouTube channel having reached over 112 million views. It's pretty impressive but let's be honest, any money he might earn from YouTube is a trifle compared with his actual salary.
His Facebook and Instagram pages are also a hive of activity, proving that this football star has a wide appeal across social media in general.
His Other Income
Of course, endorsement deals are a pretty lucrative avenue for the top sports stars. His agreement with Nike puts a pretty penny in his pocket every year but he's also represented a good few other brands like Gillette and Panasonic.
Lifestyle

He is considered one of the world's glitterati and has a lifestyle to match. His love for fine automobiles and watches is pretty well-documented. He is quick to share the wealth, though – he believes in tithing and so donates 10% of his income to the church. That's over and above his other charitable activities.
He's come out in support of the United Nations and its efforts to lighten the load of refugees, and also funds a school for youngsters. Neymar has often stressed the importance of getting a good education.  
Overall, the player seems to have it all – he has the looks, skill, and personality to keep his fans coming back for more. It does seem that this superstar has earned his place in the pantheon of football legends.
"I believe that every great player, at least one day, has to play in the Premier League."

Neymar has dropped a big hint, will he make the move?

Today's football gossip 👉 https://t.co/nneJh7l2sp#PSG #Brazil pic.twitter.com/Di5QrFms4M

— BBC Sport (@BBCSport) December 6, 2018