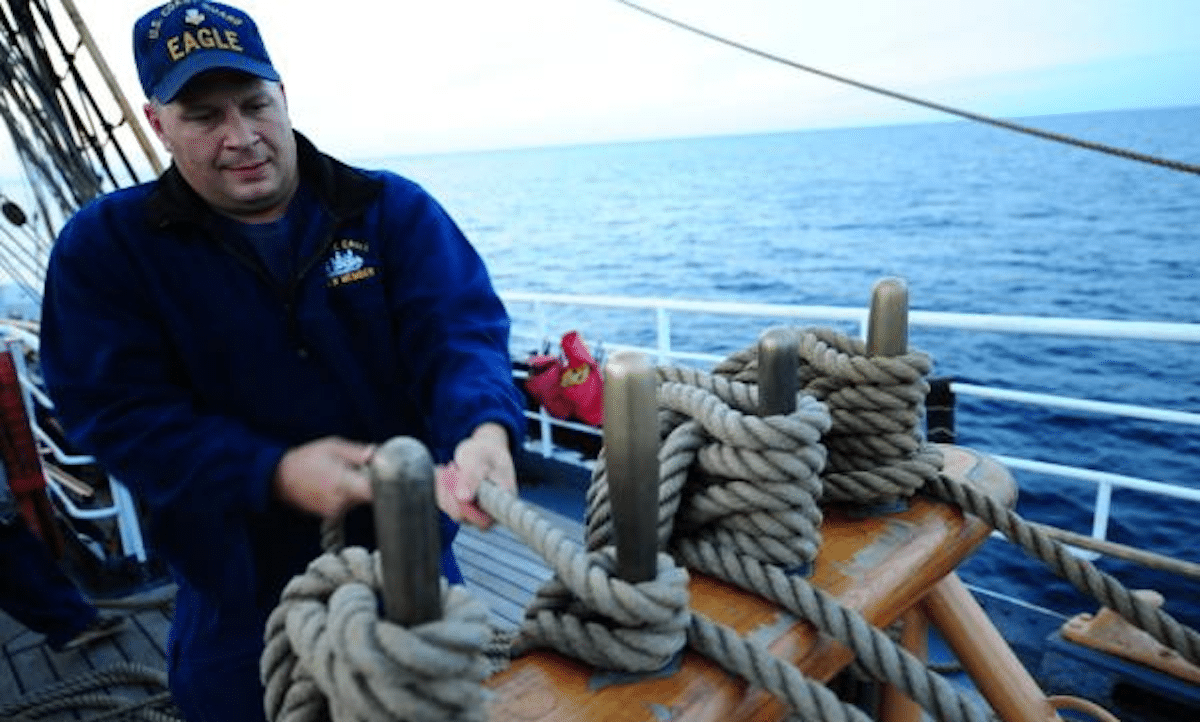 J

ohn Presnar: 

Miami South Dade based US Coast Guard serviceman kills wife, son then self following domestic incident at family home. 8 year old daughter survives. 
Florida authorities have told of a US Cost Guardsman shooting dead his wife, his seven year old son before fatally shooting himself. Surviving the gun onslaught was the man's eight year old daughter, who was transported to hospital in critical condition.
Identified as the gunman was John Stanley Presnar, 44, an electronics technician First Class who worked out of a Coast Guard base Miami Beach.
The Miami Herald cited Coast Guard spokesman Ryan Kelley who told of the husband and father serving since 2001.  
Presnar's wife was identified as 39-year-old woman, Gretchen Presnar. The couple's children have not been identified.
Miami-Dade police investigators told of Presnar and his wife becoming embroiled in a domestic dispute which escalated into a shooting at 12:41 a.m. Sunday morning.
'When the subject started shooting, his wife told her mother to run out of the house and call for help,' police said in a released statement. 'Once uniformed officers arrived, they entered the home and discovered the wife and their 7-year-old son deceased from apparent gunfire. The subject was found deceased from a self-inflicted gunshot wound.'
The apparent double- murder suicide happened at his home near the 11400 block of Southwest 242nd Lane in Southwest Miami-Dade near Homestead.
Not immediately clear is whether there had been prior incidents of domestic violence at the family home?
'The Coast Guard is deeply saddened by this tragedy and our hearts go out to the family members of those who were killed,' Kelley said. 'We continue to pray for and offer the full support of the Coast Guard to the young child fighting for her life.'