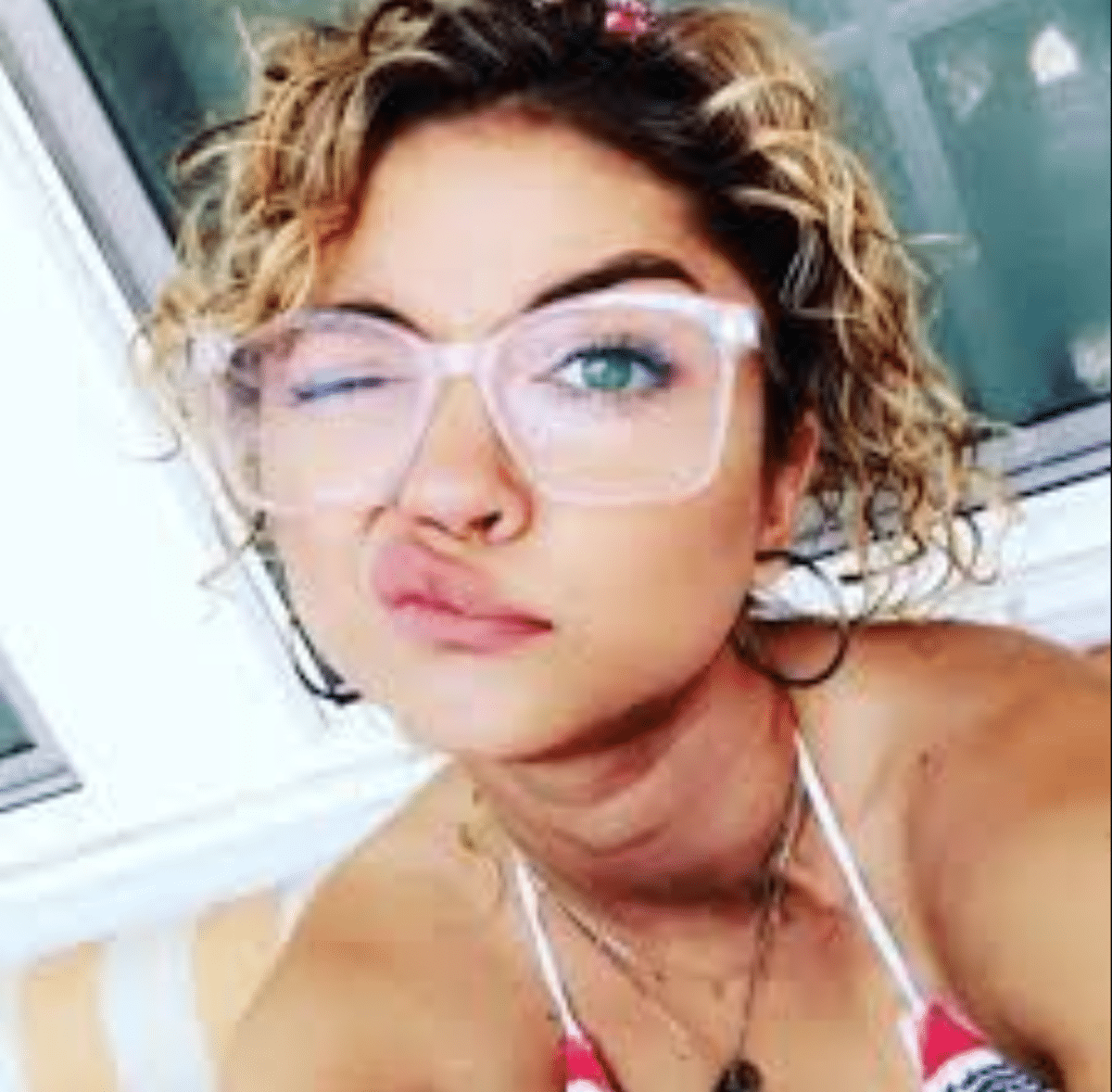 Hottest Eyeglasses Trends for 2019: Tongues are wagging as to what to expect in the new year with respect to eyeglasses. Here's a snippet of new developments:
If you wear glasses (or even if you don't and want to get some vanity glasses), you're going to want to take note of these eyeglasses trends for 2019. Follow your favorite celebrities' lead below, and scoop up your pair of glasses for next year now!
And f you're like this author who is in desperate need to have eyewear replacements you can find glasses that are delivered in 24 hours on Overnight Glasses.
Try Oversized 70s Frames
Sarah Hyland is one of the biggest fans of oversized frames in her glasses, and you can see her wearing this style in many of her Instagram posts. The Modern Family star accentuates her tiny frame with oversized glasses. Follow her lead by snagging a pair of oversized glasses for 2019 now! Many online retailers such as Firmoo.com are offering end of year deals and savings – don't miss out. Copy Hyland with metallic, thin frames (hers are gold in color), or go for an even more dramatic look with thicker, plastic frames.
Go Round
Another actress who always sports stylish glasses is Pretty Little Liars star, Lucy Hale. Recently, she's been rocking symmetrical round frames, both in sunglasses and daily eyeglasses. Round glasses are a great frame shape for Hale, who has an angular heart-shaped face, since round glasses tend to add more soft curves to your face and make it appear more circular than it really is. So, if you have a naturally round face, then round frames may not be the best choice for your unique face shape.
Take It Back to the 80s
Hailey Baldwin, model and fiancé to Justin Bieber, is known for leading the charge in the fashion world. Follow Baldwin's lead by taking your glasses style back to the future. Baldwin was recently seen rocking some Miami-Vice-esque shades in all black. You can mimic this aesthetic by snagging some thing, rectangular framed glasses, and keeping the color simple. We recommend all black for a monochromatic and cool look.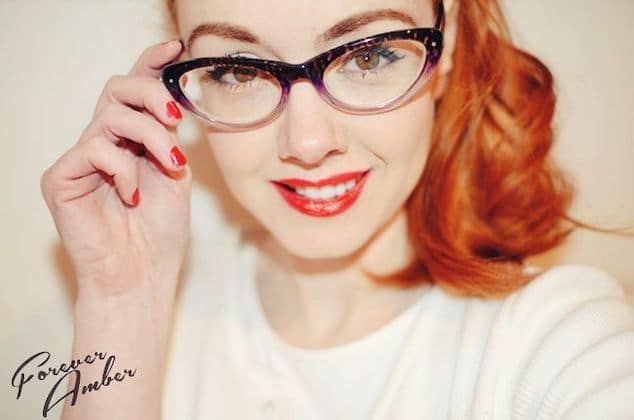 Keep It Classy With Cat-Eye Frames
Cat-eye frames add a retro-chic element to any look, and they're also classically feminine. You can opt for smaller, delicate frames, or oversized cat-eye frames like actress Rosamund Pike to make a statement in a big way. Either look will be sure to turn heads. The great thing about cat-eye frames is that they pretty much flatter any face shape. They add character and depth all on their own, and can class up any look.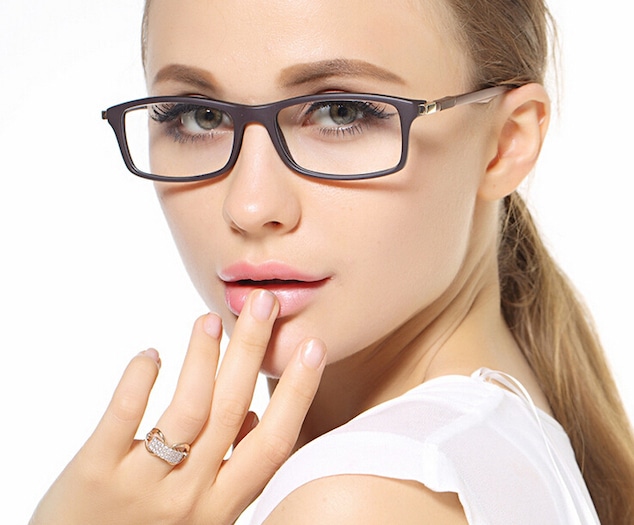 Try Rectangular Frames
If you have an oval-shaped face, generally you will have an easier time finding glasses frames that fit and flatter your face. Oval faces tend to look good in virtually any type of frame, and frames will naturally flatter your features.
Typically, the most popular frame for oval faces are geometric shapes like squares or rectangles. They bring out the natural balance of your face and highlight your best features. Follow the example of actresses Rachel McAdams and Anne Hathaway, who also boast oval face shapes, and choose classic rectangular eyeglass frames to flatter your face.
If you're seeking new glasses for the new year, or just in general, take trends into account, but ultimately choose a style that you feel comfortable in. Glasses are fashion accessories, but whether they're eyeglasses or sunglasses, the intent is that they improve your vision and protect your eyes. Find a solid balance between practicality and fashion and choose something that makes you feel great, no matter the shape, size, or color.
In addition, you should use popular sites and designer sites to research your next pair of glasses, but when it comes to actually making a purchases, make sure you shop around for the best price. You should almost never buy glasses at full retail price, as many shops offer price matching, or frequent sales. Especially around the holidays, wait for Black Friday and other seasonal sales to pull the trigger on your purchase to make sure you get the best day. You don't have to pay an arm and a leg to look fabulous!