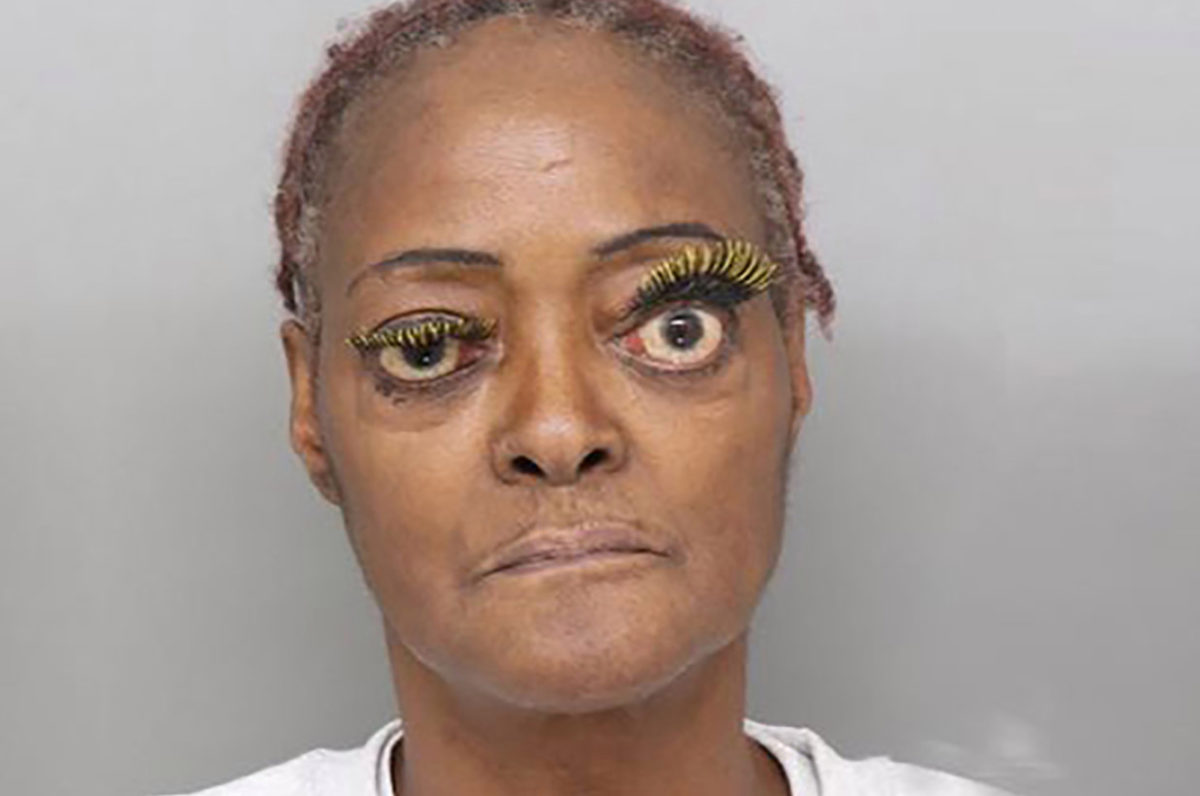 Charlene Thompson a Cincinnati woman with an extensive criminal history is arrested after throwing hot grease on another during an argument leaving her severely burnt.
A 61-year-old Cincinnati, Ohio woman with an extensive crime rap has been arrested after dumping hot grease on another woman during an argument.
Charlene Thompson was charged with felonious assault after the attack on Sunday at a residence in the 5100 block of Hawaiian Terrace, according to an affidavit obtained by WLWT.
The victim was left with severe burns to her back and arms following the alleged attack, court documents show.
Thompson's arrest follows her being sought by police in connection to two outstanding warrants for criminal damaging or endangering, WXIX reports. She was later taken into custody at the Hamilton County Jail.
A regard of arrest records shows Thompson having an extensive criminal history,  including charges of assault and other crimes in March 2008 after allegedly punching a victim in the face. Those counts, however, were later dropped. 
She was also charged with disorderly conduct while intoxicated in 2008, but that charge too was dismissed.
Later that year, Thompson was accused of kicking a police officer in Cincinnati and spitting on an officer during an incident in July 2008, according to a criminal complaint.
In August 2007, Thompson was convicted of criminal trespass after police said she entered an assisted living facility without authorization and assaulted a resident. She was also charged with assault, but that charge was dropped as part of a plea agreement, court records show.
And in 2006, Thompson was hit with domestic violence charges for allegedly striking her daughter on Christmas Eve, but that charge was also dismissed months later.
Following her arraignment on Wednesday, bond was set at $15,000 with Thompson's case set to go before a grand jury on Dec. 14.
Thompson has since been ordered to stay away from her victim and have no contact with her until further advised by the court.