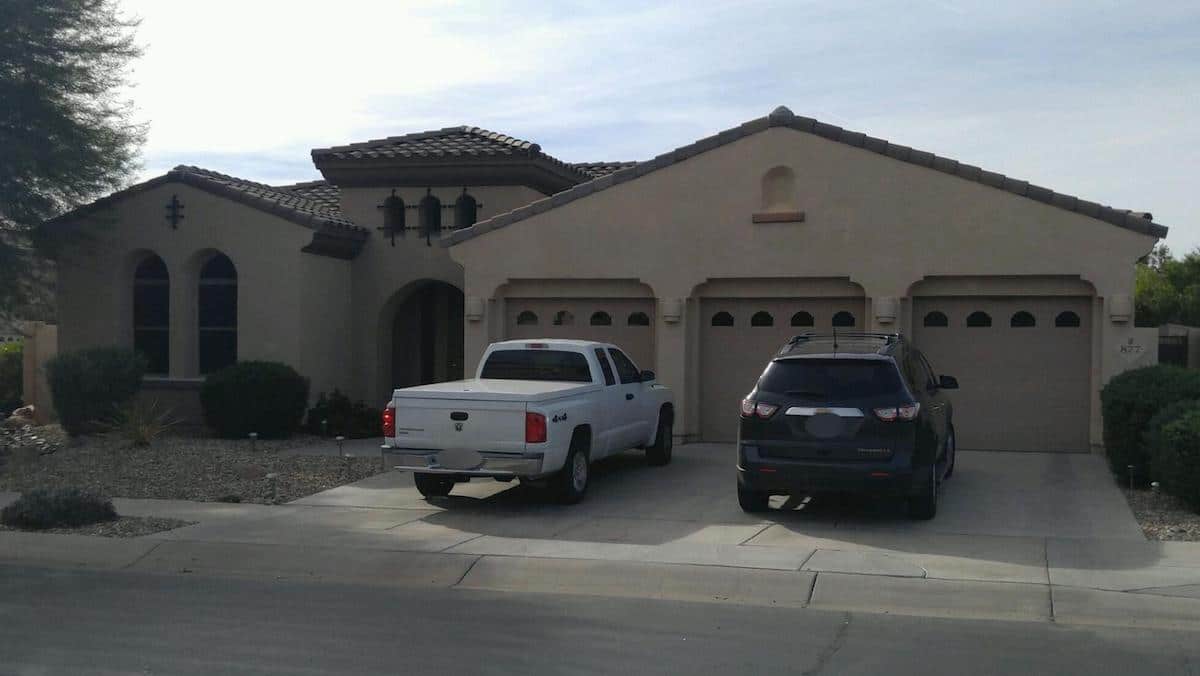 Yvonne Woodard, Litchfield Park, Arizona woman shot by her 11 year old grandson after argument of cleaning up room. Grandson fatally shoots self after murdering grandmother.
An 11 year old Arizona boy has shot his grandmother dead following an argument about him cleaning his room before turning the weapon fatally on himself.
Yvonne Woodard was identified as the 65 year old woman woman shot in the head at her Litchfield Park area home, Saturday. Authorities declined revealing the grandson's name.
Maricopa County Sheriff's Deputies interviewed Woodard's husband, Doyle Hebert who was home with his wife and their grandson at the time of the shooting.
The grandfather told investigators that his wife asked the boy to clean up his room, but he was being stubborn about it, according to ABC 15.
Moments later, just after 5pm, as the couple were watching television on the couch, the boy took his grandfather's handgun.
Investigators said he then came up behind his grandmother and shot her in the back of the head.
The grandfather said he started to run after the boy, but then he returned to his wife to administer aid.
He then told investigators that he heard gunshots. The boy had turned the gun on himself.
Investigators say that so far there is no indication that the boy planned to kill himself or others. 
AZFamily reported the couple having full custody of the eleven year old boy.
The investigation remains ongoing at this time.
This is horrible. Keep telling me we don't have a gun problem.https://t.co/KcswmwFP3w

— emokidsloveme (@emokidsloveme) November 5, 2018
Very sad story in Litchfield Park. MCSO says an 11yo boy fatally shot his grandmother, and then shot himself after he was asked to clean his room throughout the day. @abc15 pic.twitter.com/LJUNmKifOS

— Mike Pelton (@MikePeltonABC15) November 5, 2018