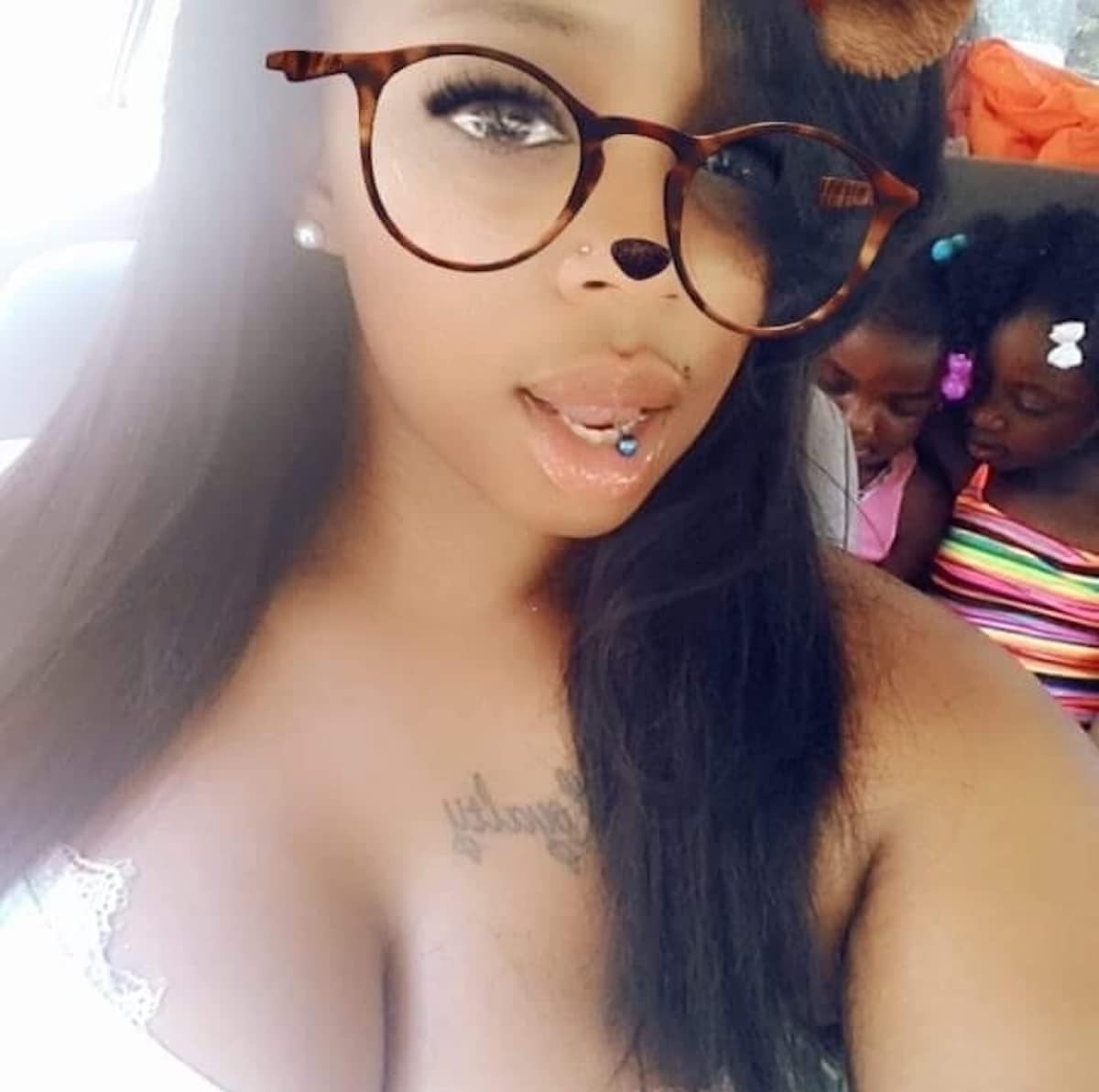 West Toledo double homicide victims identified as 

Stevona Turner-Sandridge and Richard Villolovos as killer is sought.
Ohio authorities have released the identities of two individuals who were fatally shot early Sunday morning in West Toledo.
In a released statement, Stevona Turner-Sandridge, 26, was identified as one of the victims- with the woman pronounced dead at the scene. Richard Villolovos, 29, was taken to Mercy Health St. Vincent Medical Center, where he later died- according to Toledo Police.
13abc reported the shooting happened around 2:40 Sunday morning near the intersection of Lewis and W. Sylvania.
When police arrived, there was a vehicle with multiple gun shots stopped in the middle of the road. According to police, multiple shots were fired.
Police have not released what happened prior to the shooting.
'It's really hard to tell when anything is going to happen anywhere anymore,' Tina Scott of the West Toledo Neighborhood Association told via WTOL.
Scott and fellow association members expressed unease over recent violence in the area which included a recent shooting on Lyman Avenue along with a stabbing on Asbury Street.
'Unfortunately the violence has progressed over the years and we're going to try to work with the city and Toledo Police Department and figure out how we can alleviate this violence,' reiterated Scott.
Victim, Richard Villolovos is no stranger to police.
In 2012 he and his brother were accused of injuring six people after gunfire erupted outside the now closed Mugshots Bar in North Toledo.
They were each charged with five counts of felonious assault.
Charges were thrown out and the men released after witnesses refused to cooperate.
To date authorities have made no arrests in relation to Sunday morning's shootings. It is thought the identity of the assailant at present was unknown.
Anyone with information is asked to call the Crime Stopper program at 419-255-1111.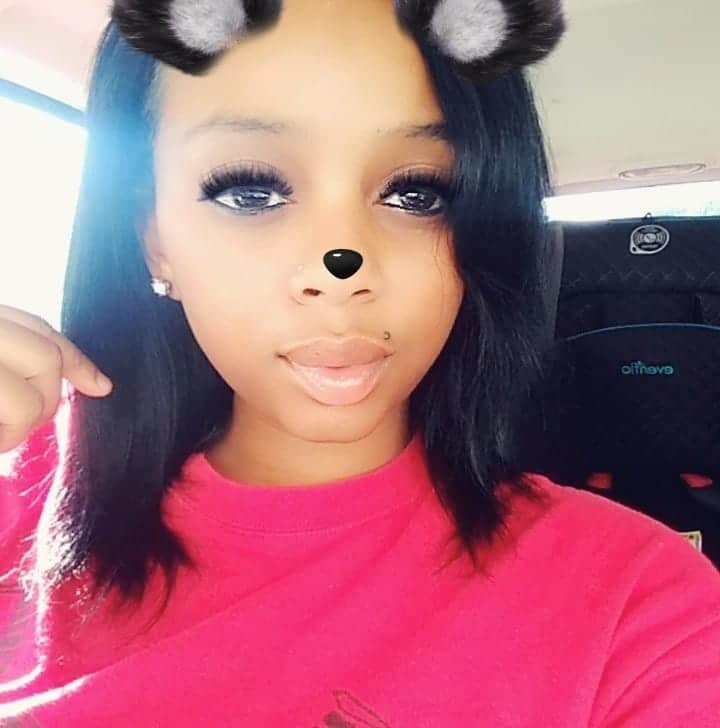 One of today's west Toledo shooting victims was charged with injuring six people after gunfire erupted outside the now closed Mugshots Bar in north Toledo in 2012.

Those charges were later dropped, however, when witnesses refused to cooperate. https://t.co/9QNUgZqpXw pic.twitter.com/UNr5gM6KN7

— WTOL 11 (@WTOL11Toledo) November 12, 2018