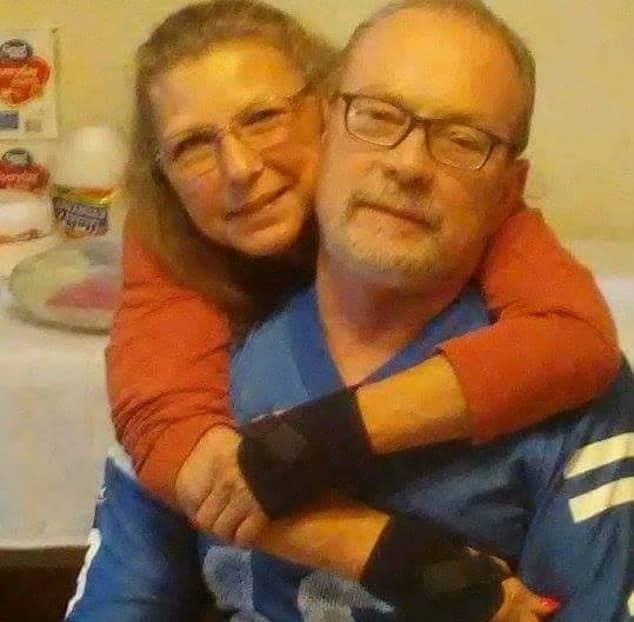 Sheila Ridenour a 

Crawfordsville, Indiana wife shoots her husband dead- waits 2-3 days before calling police to report the man's murder. Victim of domestic abuse? 
An Indiana woman has been arrested after shooting her husband dead and waiting two days before reporting the man's murder.
Sheila Ridenour, 55, shot her husband, Billy Ridenour, 62, dead on Friday at the couple's Crawfordsville, Montgomery County home and waited to report the man's death until Monday.
The wife was taken into custody circa 3.30 am Monday morning and booked into the Montgomery County Jail for murder and failure to report a dead body charges reported Indy Star.
Authorities have not released any further information about her husband's death or a possible motive.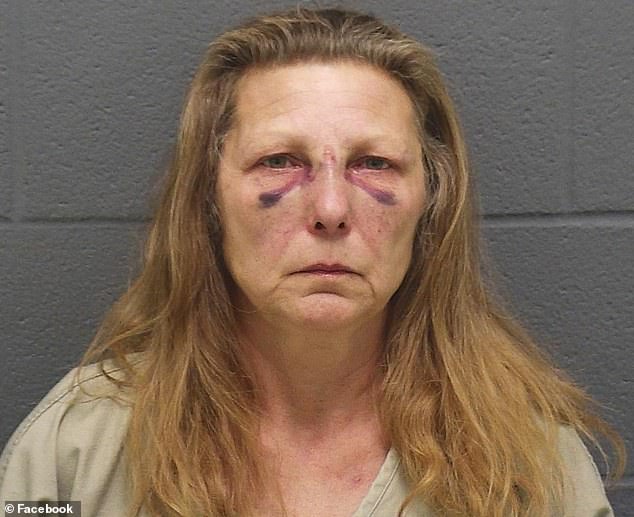 SHEILA RIDENOUR, 55… DECIDED TO GO AHEAD AND LET POLICE KNOW… SHE HAD KILLED HER HUSBAND… FROM THE MUGSHOT… I THINK HE SWUNG ON HER 🤔🤔 https://t.co/3wxknTIiEa

— This What Happened (@ClearVizion7) November 14, 2018
Was Sheila Ridenour a victim of domestic violence? 
In clues as to what may have inspired Ridenour shooting her husband, police mugshot photo showed the wife with visible bruising on her face, below her eyes. It may be an indication of a possible struggle before Billy's death. Or as others suggested- the incidence of a wife who'd been the victim of domestic violence.
Of note, police indicated there hadn't been any previous calls to the couple's home.
Social media posts indicated the couple marrying last year. 
Ridenour is being held at the Montgomery County Jail without bond.   
Police have yet to say why the woman waited until Monday before notifying authorities of her husband's death.
Police say the case is still being investigated, and anyone with information should call Detective Aaron French or Detective Ethan Redmon at 765-362-3740.