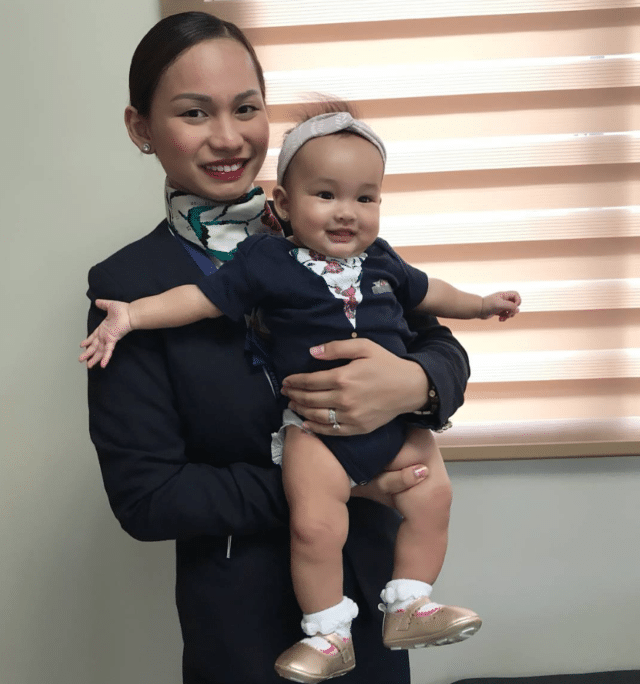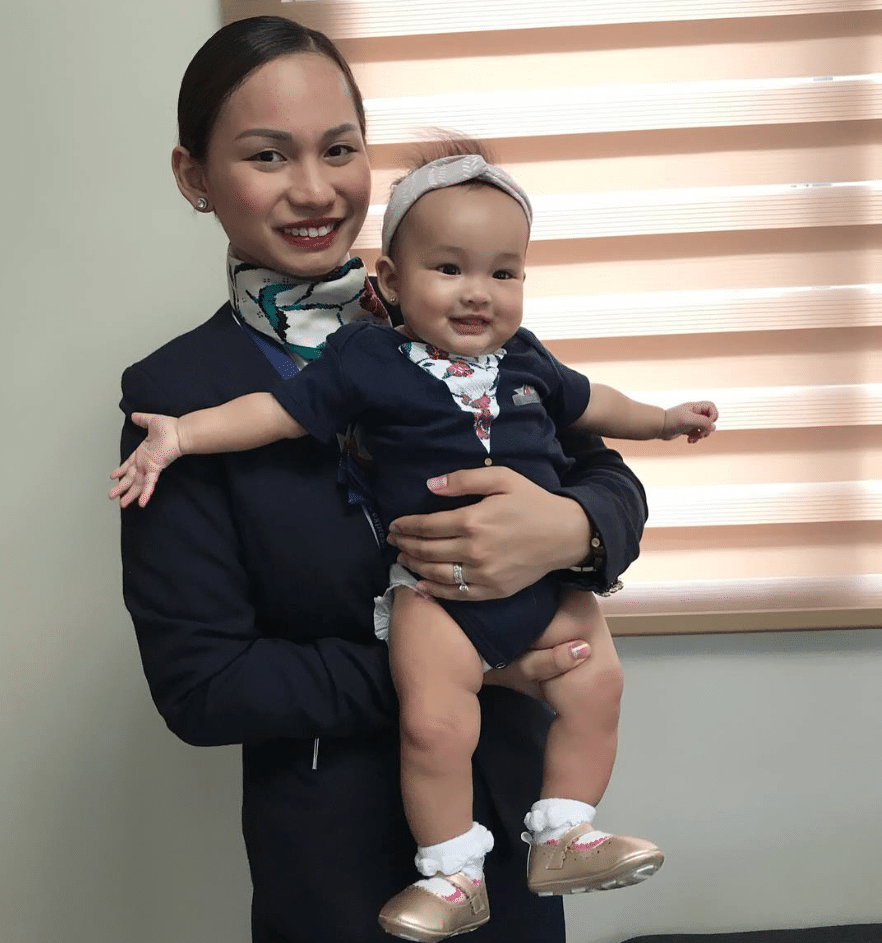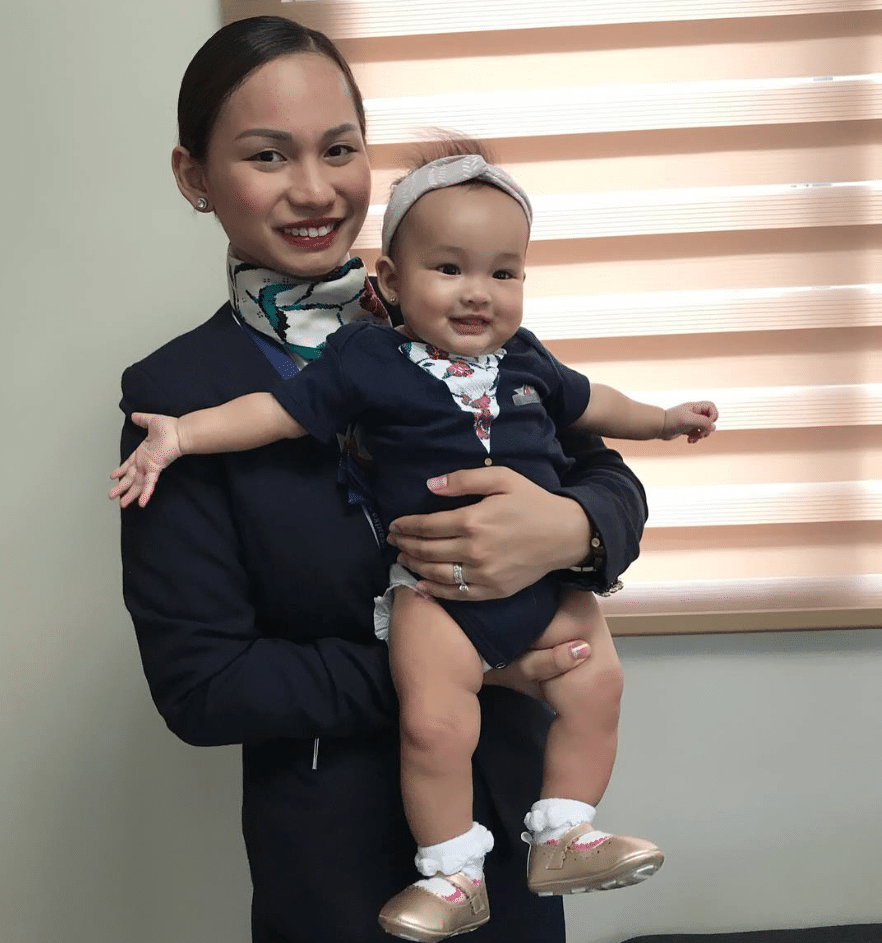 Philippine Airlines flight attendant, Patrisha Organo becomes a viral hero after volunteering to breastfeed a passenger's baby after passenger ran out of milk formula.
Coffee, tea, red wine, or how about breast milk?
A flight attendant has been hailed a viral hero after photos of her circulated breastfeeding a stranger's baby after the passenger ran out of formula during a domestic Philippine Airlines flight.
Not to fear….Patrisha Organo, a 24-year-old flight attendant and first-time mom, offered to breastfeed the stranger's baby.
'I heard an infant's cry, a cry that will make you want to do anything to help,' Organo posted on Facebook along with a photo of her cradling the child. 'I approached the mother and asked if everything's okay, I tried to tell her to feed her hungry child. Teary-eyed, she told me that she ran out of formula milk. Passengers started looking and staring at the tiny, fragile crying infant.'
'I felt a pinch in my heart,' she continued. 'There's no formula milk onboard. I thought to myself, there's only one thing I could offer and that's my own milk. And so I offered.'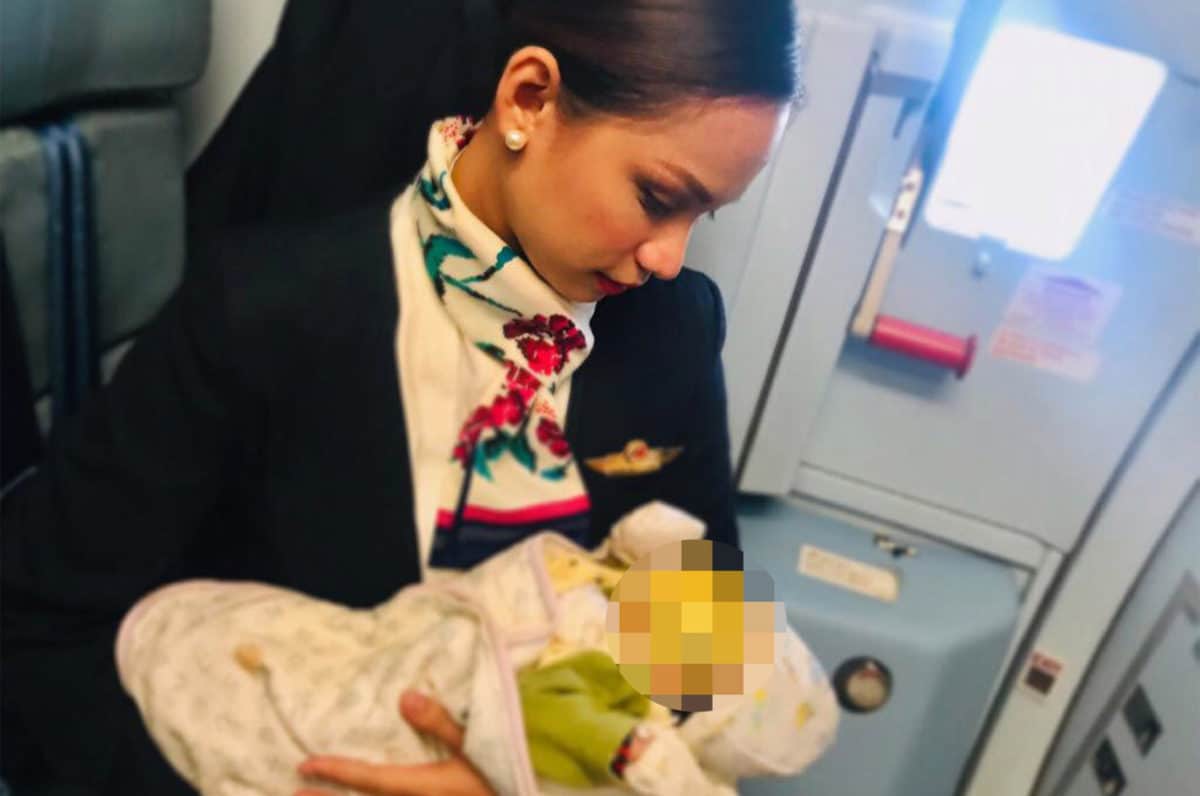 Organo said the flight's supervisor, Sheryl Villaflor, took the mother to a private part of the plane so that she could be there while Organo breastfed the baby.
'The baby started rooting, she was so hungry,' Organo wrote.
'I saw the relief on her mother's eyes. I continued to feed the baby until she fell asleep. I escorted her back to her seat and just before I left, the mother sincerely thanked me,' she added.
Organo, who describes herself as a breastfeeding advocate, has a 9-month-old baby at home.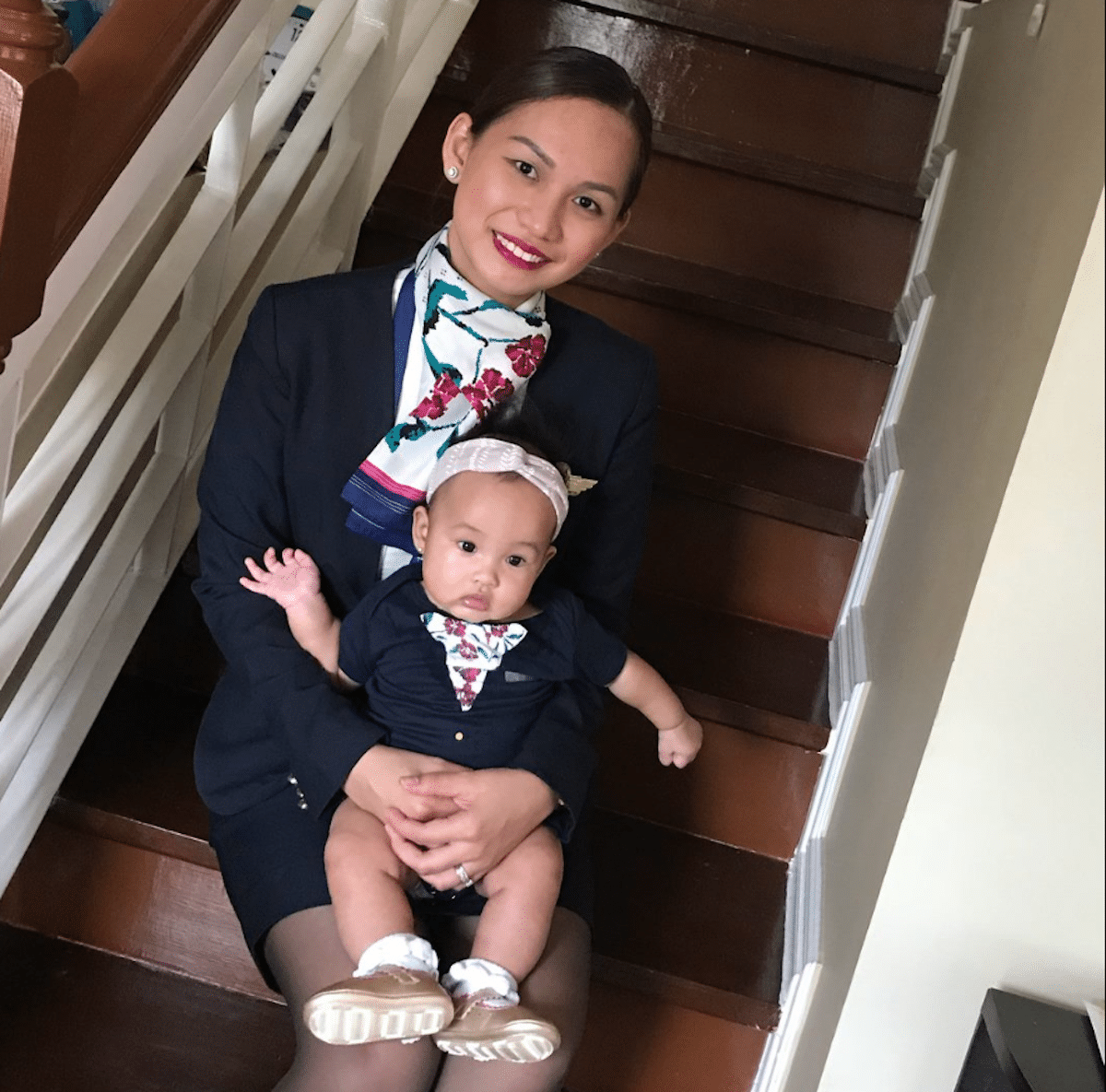 But breastfeeding from two different mothers does come with some risk:
Not only was the flight meaningful to Organo because she was able to help a fellow mother in need, but she also aced a 'check flight' evaluation for a new promotion.
'I was right, the flight's gonna be special, so special not only because I got qualified as an Evaluator but I got to help,' she wrote.
That said breast feeding from two different mothers does come with some risk.
The Food and Drug Administration (FDA) warns using breast milk from another mother comes with risks and recommends consulting the child's health care provider beforehand.
'Risks for the baby include exposure to infectious diseases, including HIV, to chemical contaminants, such as some illegal drugs, and to a limited number of prescription drugs that might be in the human milk, if the donor has not been adequately screened. In addition, if human milk is not handled and stored properly, it could, like any type of milk, become contaminated and unsafe to drink,' reads the FDA's website.