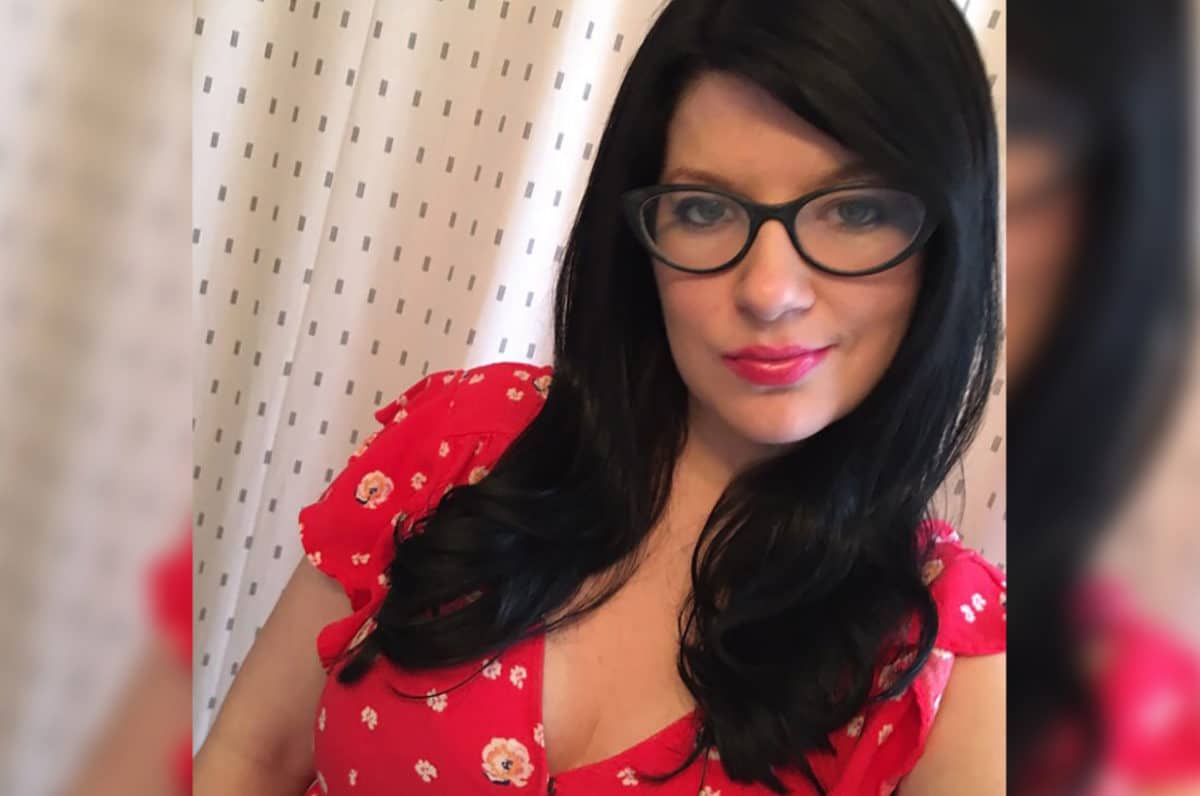 Nikki Delamotte popular culture reporter at cleveland.com is shot dead while visiting her uncle at his mobile home in mystery circumstances. 
A popular Cleveland, Ohio culture reporter has been killed after being shot to death inside her uncle's mobile home.
Nikki Delamotte, a 30-year-old culture reporter for Cleveland.com, had been visiting Robert Delamotte's mobile home in Perrysburg Township to watch a football game on Sunday, when she was killed along with her uncle, Cleveland.com reported.
Police officers, who found both uncle and niece's bodies Monday, said the deaths were being investigated as a double homicide. 
A spokeswoman for Coroner Douglas Hess told of Delamotte dying after incurring multiple gun wounds. Her uncle died of a single gunshot wound.
Both victims were discovered after Delamotte was reported missing Monday morning after failing to respond to a text her Toledo mother sent, Sunday night. 
'It's with heavy hearts we report the tragic death of Nikki Delamotte, a popular culture reporter with @clevelanddotcom. Nikki was found shot dead in a suspected homicide Monday in Wood County,' the news organization tweeted.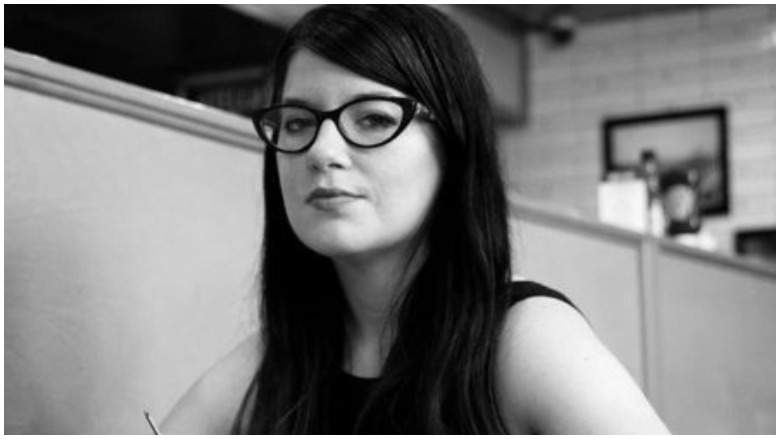 I am devastated by the murder of @nikkidelamotte, one of Cleveland's best writers, my longtime social media friend, someone I aspired to be like. I can hardly breathe. How can such a bright light be extinguished so quickly? Rest in power, my friend. https://t.co/V0AoZqDp6k

— (((Kate Kaput))) (@heyescapist) November 12, 2018
Nikki Delamotte shooting motive: 
Delamotte- whose legal name is Nicole Delamotte-Ullman had recently reconnected with her father's brother after the death of her 98 year old maternal grandmother, according to the media outlet.
They had planned to watch the Miami Dolphins face off against the Green Bay Packers at a local bar — but she never made it home afterward, Delamotte's mother, JoAnne Ullman, said.
'She was going to go over and they were going go to some neighborhood bar and watch the game,' said Ullman.
Ullman drove to the mobile home and found her daughter's car parked outside — with her cellphone and wallet inside.
It remained unclear why the reporter was gunned down and by whom. And whether the woman had been specifically- intentionally gunned down or whether she'd simply been at the wrong place at the wrong time.
Robert Delamotte, 67, did not appear to have a criminal record, as court records only showed traffic tickets. Police had not been called to his mobile home for any reason prior to Monday, according to the department's records.
Most residents in the mobile home community said the area is fairly quiet and police are seldom seen.
'It's decently quiet actually,' local resident, Andrew Iler told via the Toledo Blade. 'It's like living in Perrysburg pretty much. You rarely see a cop ride through here.'
Nikki Delamotte remembered: 
Co-workers payed homage to Delamotte, calling her kind and passionate.
'She was such a bright light, and Cleveland has a dimmer future for her loss,' Cleveland.com editor Chris Quinn said in a released statement.
'What I appreciated most were the unique perspectives she brought to brainstorm sessions,' Quinn said. 'She had strong positions and backed down from no one, but she did so with gentleness and, always, respect.'
While one fan on Facebook posted, 'Your passing is such a loss for Cleveland, for journalism, for young writers, for all the people whose lives you've been a witness to and all the people who were lucky to hear your voice'. 
Delamotte joined her employer two years ago as a culture reporter, covering the city's artists, musicians, restaurants and designers. She attended Springfield High School in Holland and graduated from Cleveland State University.
Ironically, Dellamotte had recently authored, '100 Things to Do in Cleveland Before You Die.'.
Just hearing about @nikkidelamotte. 😢 So heartbroken. She was such a beautiful soul, a kind spirit, and amazing person. Just going to log off. Take some time to remember what a light she was to this community and so many of us in it. pic.twitter.com/6xrzpX1eKP

— Lauren R. Welch (@Lrochellew) November 12, 2018
We're learning the devastating news that @nikkidelamotte has passed… The entire Beachland family is in mourning of one of Northeast Ohio's brightest shining stars. Nikki was a tremendous asset to the NEO community & a valued friend. Spread ❤️to all you know today. RIP Nikki.

— Beachland Ballroom (@BeachlandCLE) November 12, 2018
Nikki Delamotte epitomized smart, community-focused, fair journalism. She had her finger on the pulse and reported widely and enthusiastically on our area's arts and culture.She uncovered so many hidden gems and highlighted countless unsung heros.A profound and devastating loss.

— mahalls 20 lanes (@Mahalls20Lanes) November 12, 2018