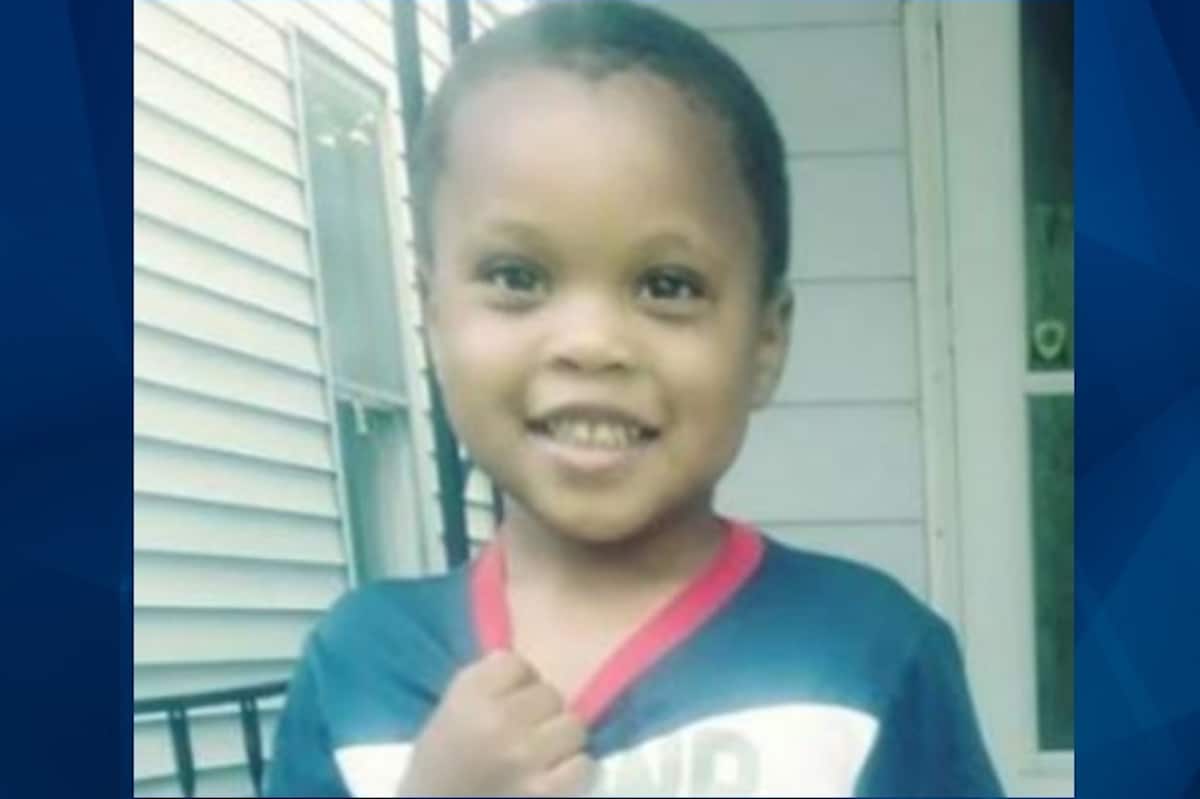 Malachi Barnes a 3 year old Ohio boy is shot dead in a drive by shooting along Interstate-75 near Toledo as he rode in his father's car.
An Ohio family is seeking answers following the apparent drive by shooting death of their three year old son, Thanksgiving night.
Malachi Barnes was in a vehicle with his father and two brothers when another vehicle pulled up to the car and someone inside opened fire, the Toledo Police Department said.
The shooting took place circa 9 p.m. along Interstate-75 near Toledo, just north of the Maumee River according to a released statement on Facebook.
All three children were in the backseat of the vehicle.
WTVG reported Malachi being fatally shot with the deceased boy's ten year old brother injured by broken glass and debris.
The victim's father, Anthony Barnes, and 2-year-old brother escaped injury.
Malachi was transported to an area hospital where he was later pronounced dead.
According to Toledo police, the shooting is being investigated as a targeted shooting and not a random act.
Toledo Police Lt. Kevan Toney said authorities don't know whether the shooters knew who was in the car at the time of the shooting, the Toledo Blade reported.
Investigators couldn't immediately say why the vehicle driven by the boy's father was targeted, or whether it might be a case of mistaken identity.
A search of the area Thursday evening was conducted but police did not locate a suspect.
Authorities are asking the public for help identifying a suspect.
'It's really sad to see such an innocent victim like this on Thanksgiving night,' Toney said.
Police Chief George Kral said it 'just hurts all the more' when such a young child is the victim of a violent crime.
Anyone with information about the shooting is urged to contact the Crime Stopper hotline by calling 419-255-1111.
No arrests have been made in the murder.