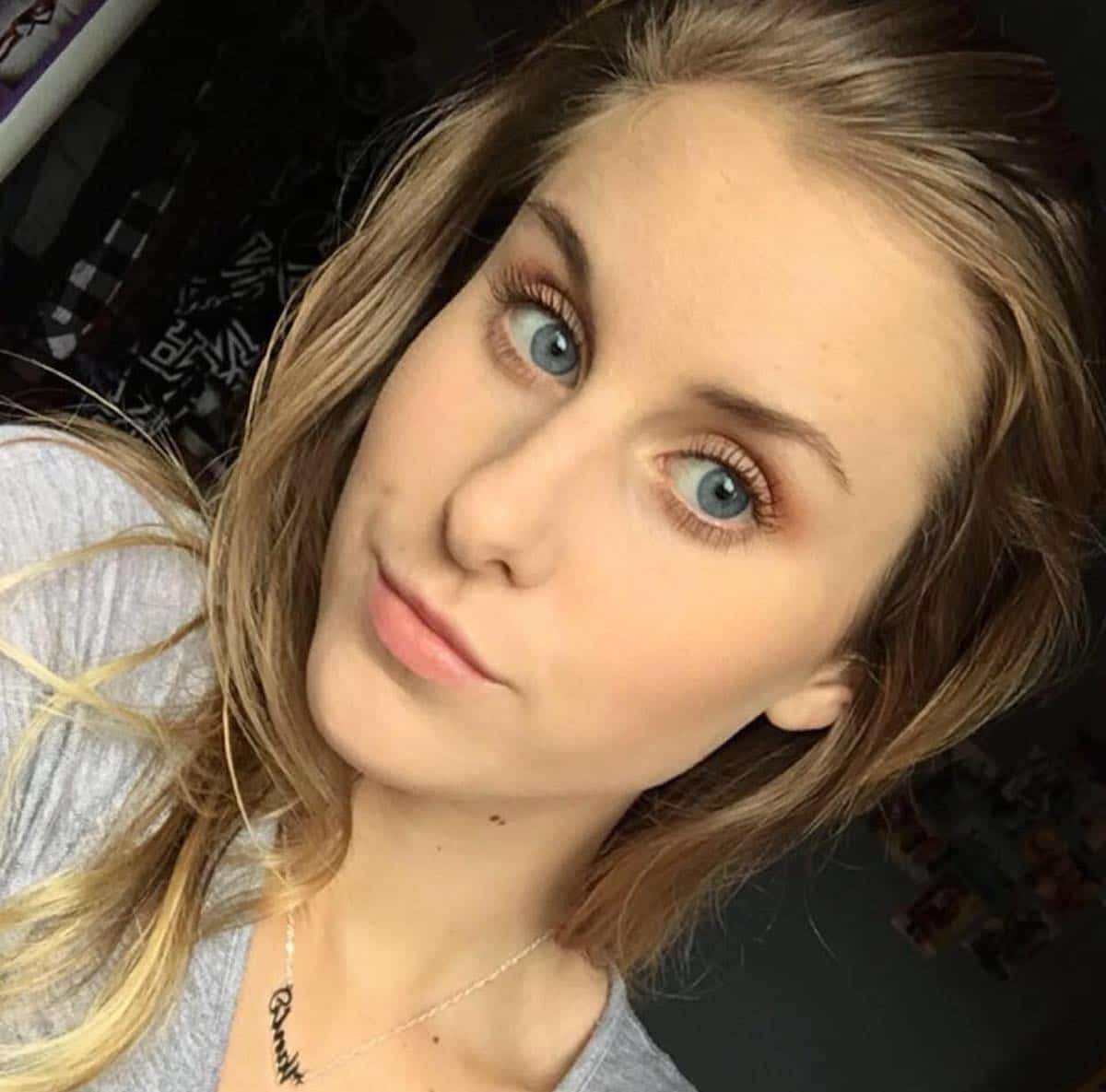 Joia Simpson a Minneapolis, 

University of St. Thomas college freshman falls ten stories to her death during Halloween party. 
A Minnesota college freshman has fallen to her death after plunging out of a 10th floor window during a Halloween party early Thursday morning.
Joia Simpson, a 19-year-old student at the University of St. Thomas, plummeted from the building during a party at The Bridges apartment complex in Minneapolis, university officials confirmed in a statement.
The native of Bayside, California, was studying business at the private, Roman Catholic college of roughly 6,100 students in St. Paul.
'Her family most wants people to remember her beautiful smile,' university officials said in a statement.
How Simpson came to fall- continues to remain under investigation, Minneapolis Fire Department Assistant Chief Bryan Tyner told the Star Tribune. She'd been visiting the apartment for a Halloween party and fell over two side-by-side railings, Tyner said, citing emergency dispatch audio recordings.
Detectives interviewed at least seven people at the party, ranging in age from 18 to 20 years old, according to a heavily redacted incident report obtained by the newspaper.
It remained unclear if the freshman may have consumed alcohol or drugs.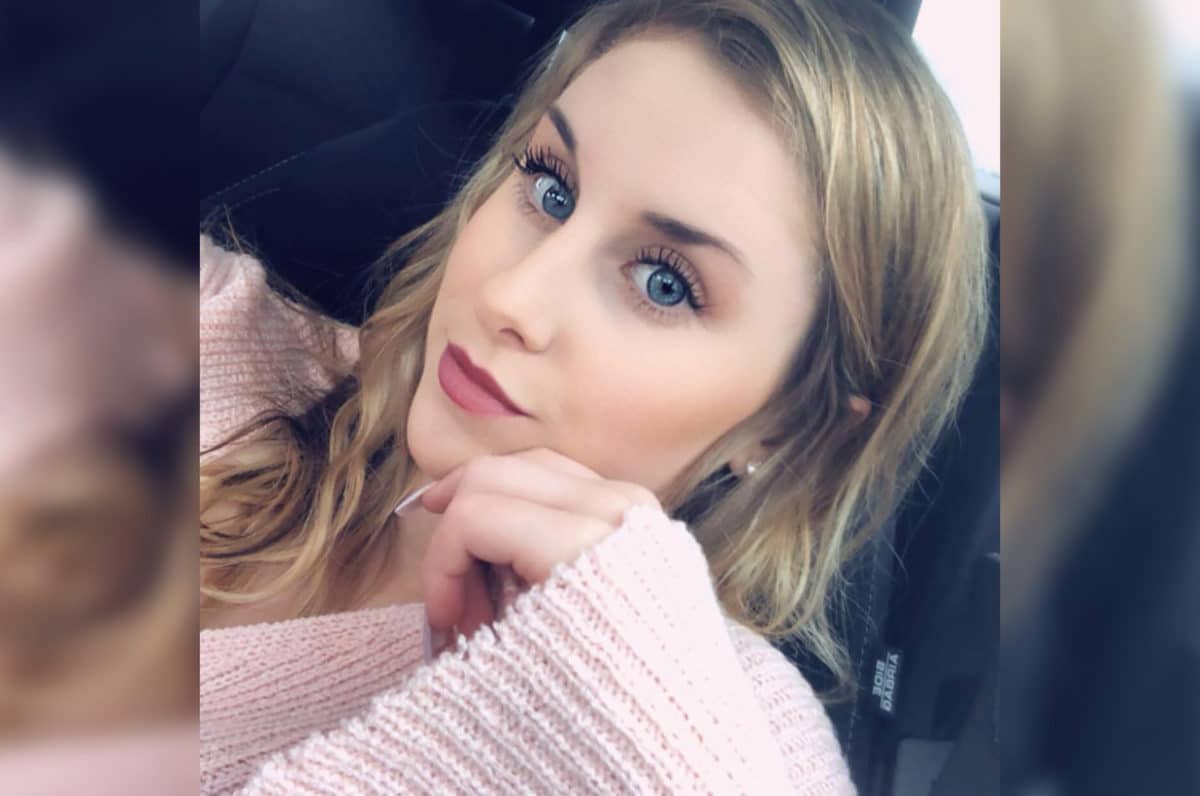 Officials in Minneapolis say a young woman, identified as a first-year University of St. Thomas student, died after falling 10 stories from an apartment building in Dinkytown near the University of Minnesota campus. | https://t.co/VyOVzddEyg pic.twitter.com/dp5T3oBLnN

— WCCO – CBS Minnesota (@WCCO) November 1, 2018
University of St. Thomas fellow classmates stunned:
The Rev. Larry Blake, chaplain and director of the university's ministry, said campus officials were providing grief counselors and other forms of support for Simpson's friends.
'This is a difficult time for them,' Blake said. 'They are devastated.'
Students on campus said they were shocked by the loss.
'I just can't even imagine what her family's going through and all her close friends and everything,' freshman Lauren Julian, who lived in the same dorm as Simpson, told WCCO.
Prior to attending St. Thomas University, Simpson graduated from Arcata High School in California, according to her Facebook profile.
While investigators continue to wait for autopsy results, Simpson's death is being probed as an accident.