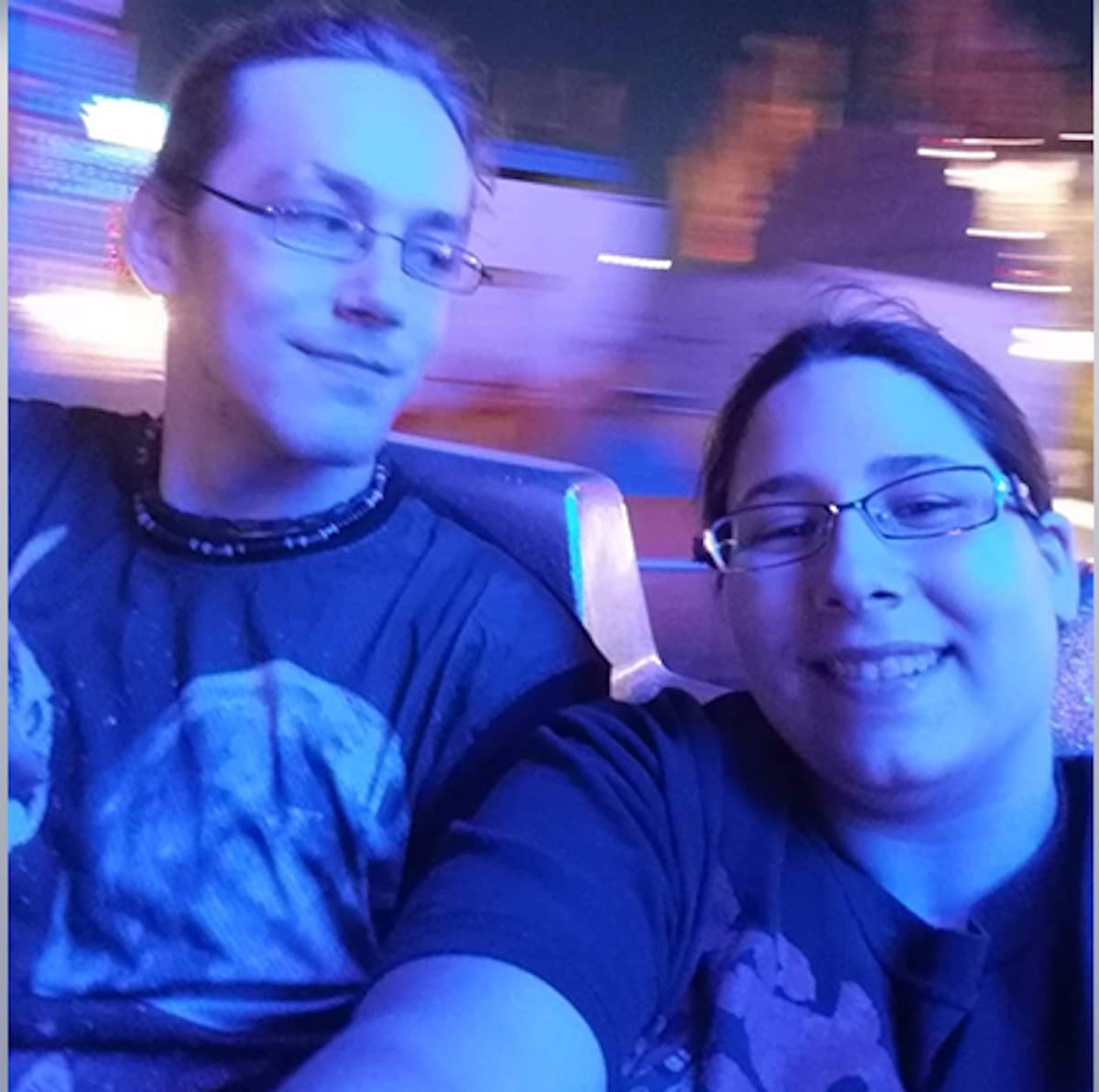 Georgetown Kentucky murder suicide: What led to Brent Wood shooting dead Nicole 'Nikki' Stininger before then fatally shooting himself? Leave two children behind.
A Scott County coroner has identified the Kentucky couple found dead at an apartment in Georgetown, Thursday afternoon- in what investigators believe is an apparent murder suicide.
WKYT reported authorities concluding Brent M. Wood shooing Nicole 'Nikki' Stininger before then shooting himself.
Lex18 reported police saying someone inside the "Red Oak' apartment was texting or calling a friend and telling them someone had a gun. That friend then called 911. Responding officers then heard three muffled shots.
The coroner said the couple, both 26- had two children together and were not married.
Police found their 18-month-old unharmed inside their Myers Drive apartment. The coroner said the child was covered in the mother's blood.
The couple's 4-year-old child wasn't home at the time, according to the coroner. It remained unclear where the child was. 
Speaking to Lex18, Assistant Chief Robert Swanigan of the Georgetown Police Department said, '…that a person inside the residence was texting the friend indicating that someone may have had a gun.'
Friends told media that 'no one saw this coming'. A family friend started a gofundme page for funeral expenses and for the couple's two children.
Funeral arrangements for Stininger, who was from Harrodsburg, are pending. 

Authorities have yet to say what motivated Wood gunning down Stringer before taking his own life. It remained unclear if the couple were undergoing relationship strain or were financially indebted. Or if there had been previous acts of domestic violence.
UPDATE: The two have been identified as 26-year-old Brent M. Woods and 26-year-old Nicole L. Stininger. https://t.co/iP6ZYtYSTf

— LEX 18 News (@LEX18News) November 9, 2018