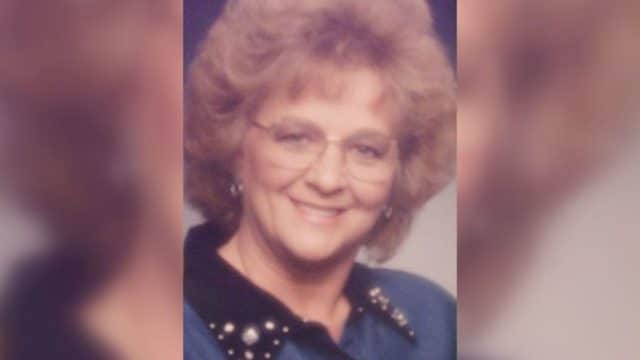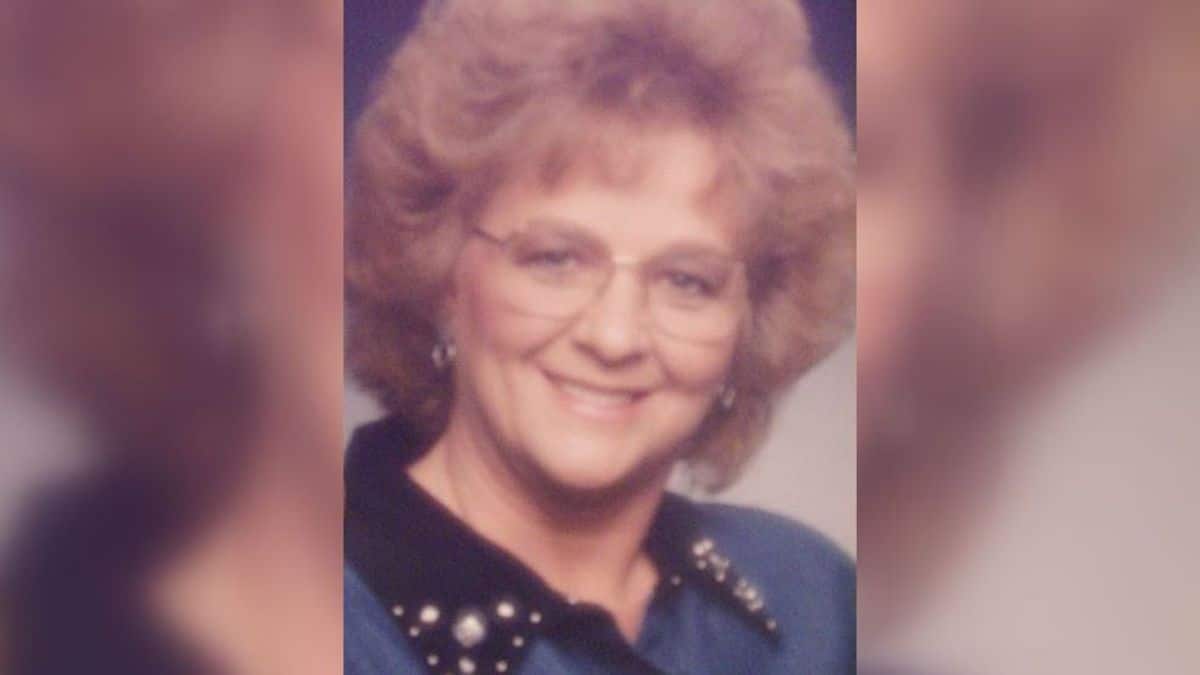 South Bend murder suicide. Indiana husband, 

Edward Zelasko 

guns down estranged wife, Helen Higginbotham before turning gun on himself. 
Indiana authorities have confirmed the identities of a husband who fatally shot his ex wife over the weekend before fatally turning the gun on himself.
Edward Zelasko, 76, gunned down Helen Higginbotham along with the family dog before turning the weapon on himself at the estranged couple's South Bend residence, Saturday evening.
WSBT reported the husband passing away Sunday evening following the self inflicted gunshot wound.
A previous report told of the husband upon shooting his former wife dead- calling 911 to report what he had just done. Responding police arrived to find the ex husband holding a weapon to his head.
Verbal contact between an officer and Zelasko transpired- before the man then shot himself in the head and fell down, police said.
'The police got there, in particular one of the Pokagon officers got there,' Commander Tim Corbett told via WNDU. 'Saw the man standing at the front door with a weapon to his head. There was a verbal contact between the officer and the individual inside the home. The man then shot himself in the head, fell down, the police officers formed a rescue team.'
A search of the home led to officers finding Higginbotham deceased in a back bedroom.
A dog at the scene was found dead from a gunshot wound as well.
St. Joseph County Metro Homicide say an autopsy performed yesterday found that the estranged wife's manner of death was gunshot wounds and the cause of death- homicide.
Unclear is when the former couple divorced, the amount of years they were married and what ultimately led to divorce along with initiating party.
Authorities have yet to say what motivated the apparent murder suicide.