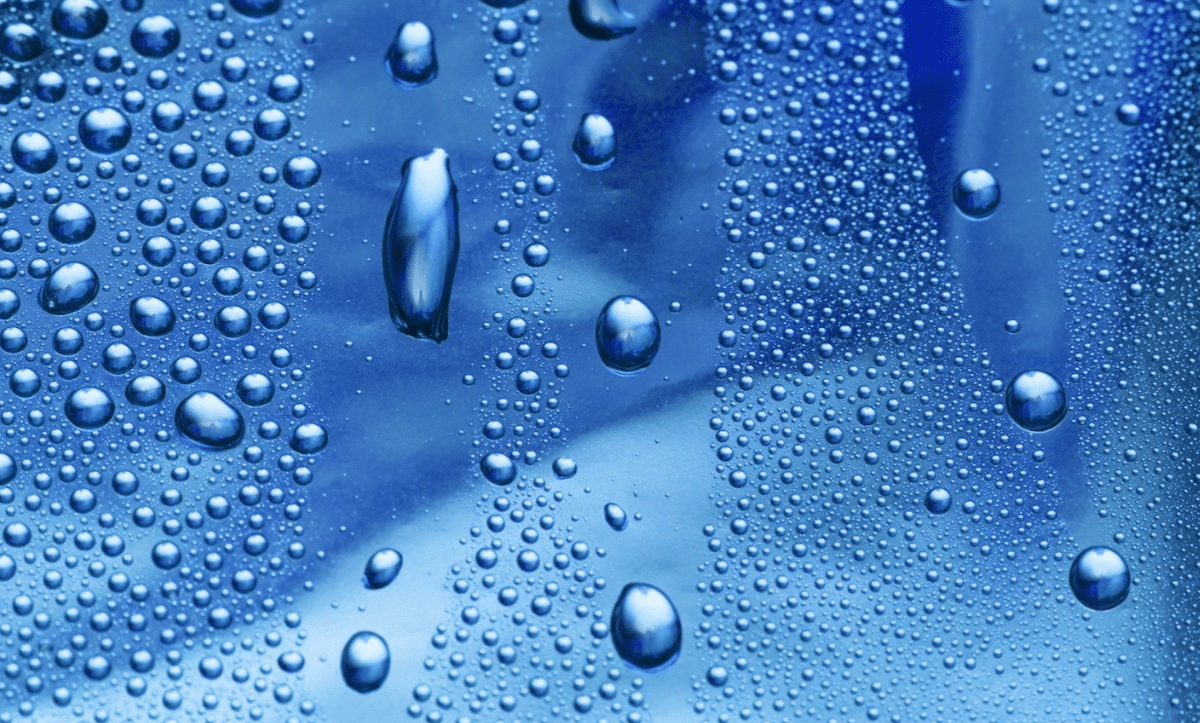 Decorating your home with blue wallpaper: Achieving atmosphere, depth and sense of place and time is a function of style and texture. Rethinking home design. 
Decorating your home with a wall covering is an ideal way to create your desired look and feel. Wallpapers incorporate various textures, natural elements, and warm lighting to bring about a cozy, warm and inviting home. Apparently, you can either love or hate wallpaper.
Any knowledgeable designer out there will tell you that wallpaper can work for everyone if chosen correctly. And the good news is; there's always perfect wallpaper suitable for your needs no matter who you are or what your design style is like. One of the best wallpapers that can capture all that you wish for in your home design is wallpaperfromthe70s.com.
Why Blue Wallpaper?
Blue is not only a gorgeous hue but also an epitome of style and serenity. Covering your walls with blue wallpaper is a decent way to create a luxurious space filled with soothing hues of sea and sky. Basically, blue is a relaxing color that affects us subconsciously, but not physically.
Using blue wallpaper in your home creates a calm and personified space. Strong blues can stimulate clear thought, whereas soft or lighter ones can calm the mind and support the thought processes. Therefore, it's safe to summarize that blue wallpaper is serene and calming.

According to numerous surveys, blue is the most popular color in the world. This color communicates such things as intelligence, efficiency, trust, and serenity. You can as well use it as wallpaper of your choice to hide imperfect elements in your home.
Choosing the Perfect Blue Wallpaper
You can never fall short of choice as far as blue wallpaper is concerned. You can opt for a duck egg, sky or light powder blue wall covering and create a unique bedroom, kitchen or bathroom design that matches your prerequisites. Here's how to select the right blue wall covering:
Consider Your Style

The choice of your style depends on whether you need a formal look or a fun one. Blue wallpapers with large-scale patterns create a formal look. On the other hand, wallpapers with small and regularly spaced motifs like polka dots create a bright and fun style. Also, you shouldn't ignore the decorative effect of borders because they establish the theme of your room—sports scenes, wildlife images, pastoral views, etcetera.
Play with Light

Select blue wallpaper that reflects light in a north-facing room, windowless space, or dark hallway. You can choose patterns with light colors as well as those having metallic or iridescent inks. Patterns with smooth surfaces are the best as they reflect maximum light around dark rooms.
Conceal Flaws with Texture

It might be useful to get blue wallpaper with real or perceived texture if you need to hide flaws on your wall. Patterns with texture, whether real or perceived, can mask architectural eyesores on the wall. To camouflage wall imperfections, select blue wallpaper patterns that stimulate the look of wood, marble, fabric, leather, and even animal skins.
Scale for Success

Small-scale patterns make a room feel spacious while large-scale designs make a room more intimate. If you want to make an empty room look as if it's furnished, you pick large-scale patterns with bright blue colors and dark backdrops. A large, open-dimensional pattern like a trellis design gives flat walls the look of depth.
Conclusion
Since blue is a color associated with calmness, blue wallpaper would be perfect in all rooms where we relax. These include bedrooms, living rooms or bathrooms. Using blue wallpaper in these interior spaces creates a crisp look and dreamy scenery.
Blue induces a feeling of calm and freshness while simultaneously inviting us to dream. Get blue wallpaper today and lighten up your home with the Blue Ocean and endless sky. Just imagine your interior wall looking like the sky or ocean!