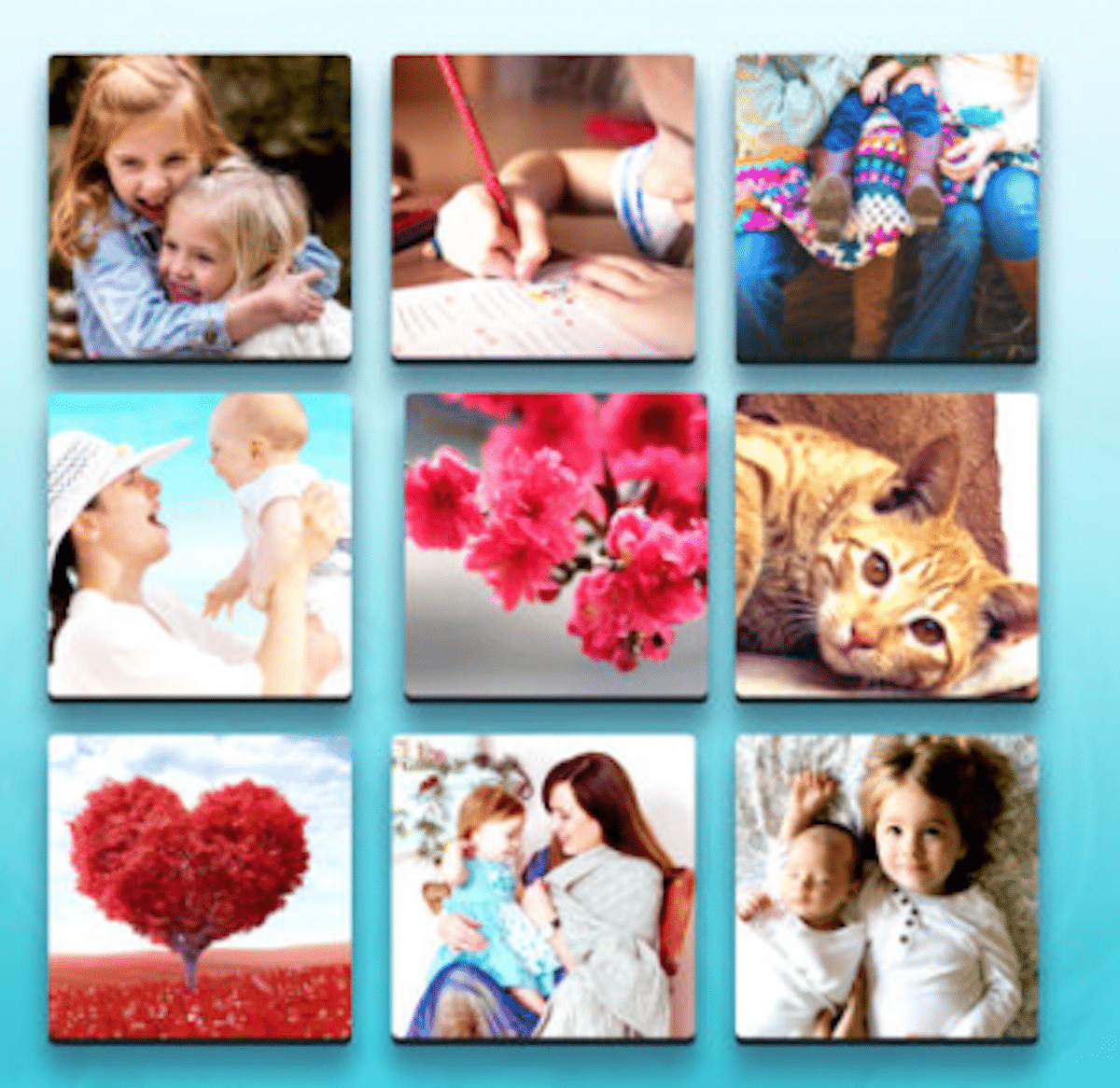 Wallpics for your walls: How to transfer your home with images from your mobile phone, Facebook or Instagram accounts explained. 
There are many reasons why you should let Wallpics embellish your walls for you but the biggest one is the awesome transformation.
For a very affordable fee, and in as little as 4 days, you can get quite a transformation at home on your walls. You see that drab walls with paint as the only decoration or with poorly hung family photos do not bring much inspiration at home. However, today, you can put all that to rest as help is just a phone call or an email away. If you are on Facebook and Instagram, well, help is just a click of a mouse button away. Today and in future, you will get the opportunity that you have been looking for all along to transform your walls from drab to perfect. How? Keep reading.
Download the Wallpics app first
This is the first thing to do, get the Wallpics app on your mobile and then start working. In fact, Wallpics is a robust idea that lets you become your own interior designer by using this application. Once you have it, you can then allow the app to access pictures on your mobile's storage, on your Facebook and Instagram accounts, and then you can use the same pictures to design the photo boards that you would love to see on your walls. However, do note that for you to use your Facebook and Instagram photos, you will need to download them to your smartphone's storage.
In as little as 6 days after placing your order, you will get your photo boards, for that is actually what these decorations are all about. However, these are unique photo boards because they are designed to be stuck on the walls with 1-inch sticky pads. They are quite strong but tell you what, when you feel the need to toggle them around from wall to wall, they will come off easily and there will be no damage on the walls at all.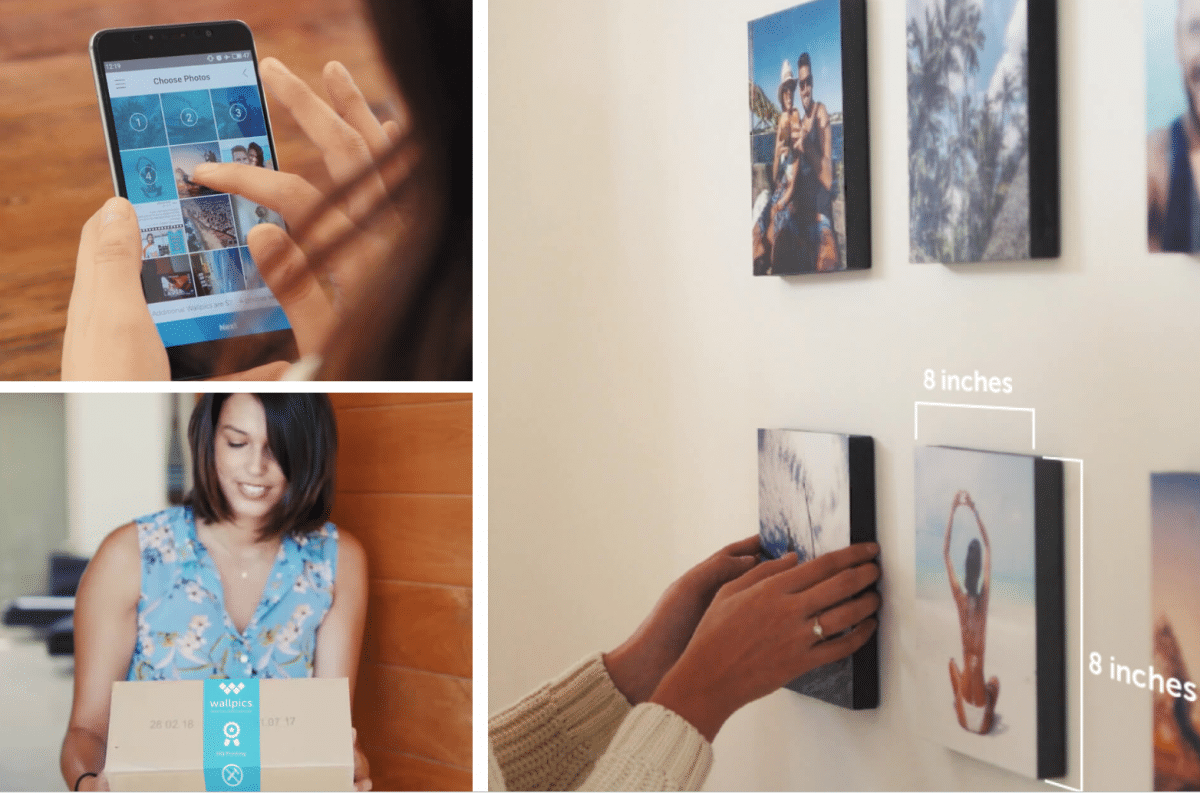 Choose your size
While the basic option for your photo board size is 8 by 8 inches, well, there are other options too, and if you have photos that are large enough, you can even split them to 3 by 3 inch ones. The good thing is that no matter what option you choose, you will love the outcome very much because it is awesome. There will be more size choices coming out in future.
Once you receive the photo boards, you can remove the paper covering the sticky pads on the reverse side and just like that, your photo board is ready to be stuck anywhere you choose, on any wall. These sticky pads are designed to be used on any kind of wall with no damage at all. In fact, these photo boards are designed to be moved from wall to wall without damage and without the sticky pads losing their adhesive power.
If you are in Canada or the USA, shipping is free of charge. That is right; you get the photo boards delivered right to your doorstep free of charge.
Just imagine the kind of trouble you would usually go through when doing your photo boards the regular way. Firstly, you would have to make the photo frames, and this would take a lot of time and material, and then when it is done, you will have to worry about how to fix the frames on the walls. Now, Wallpics comes to take all that trouble off your hands because these are stuck on your walls with adhesive.
Get the loveliest part of your photos on the board
There is no need to go to all that trouble only to have the nasty parts on your photo board. With Wallpics, you can adjust the photos accordingly until you get the part you want to appear. You get the power to choose what your guests will see at your home.