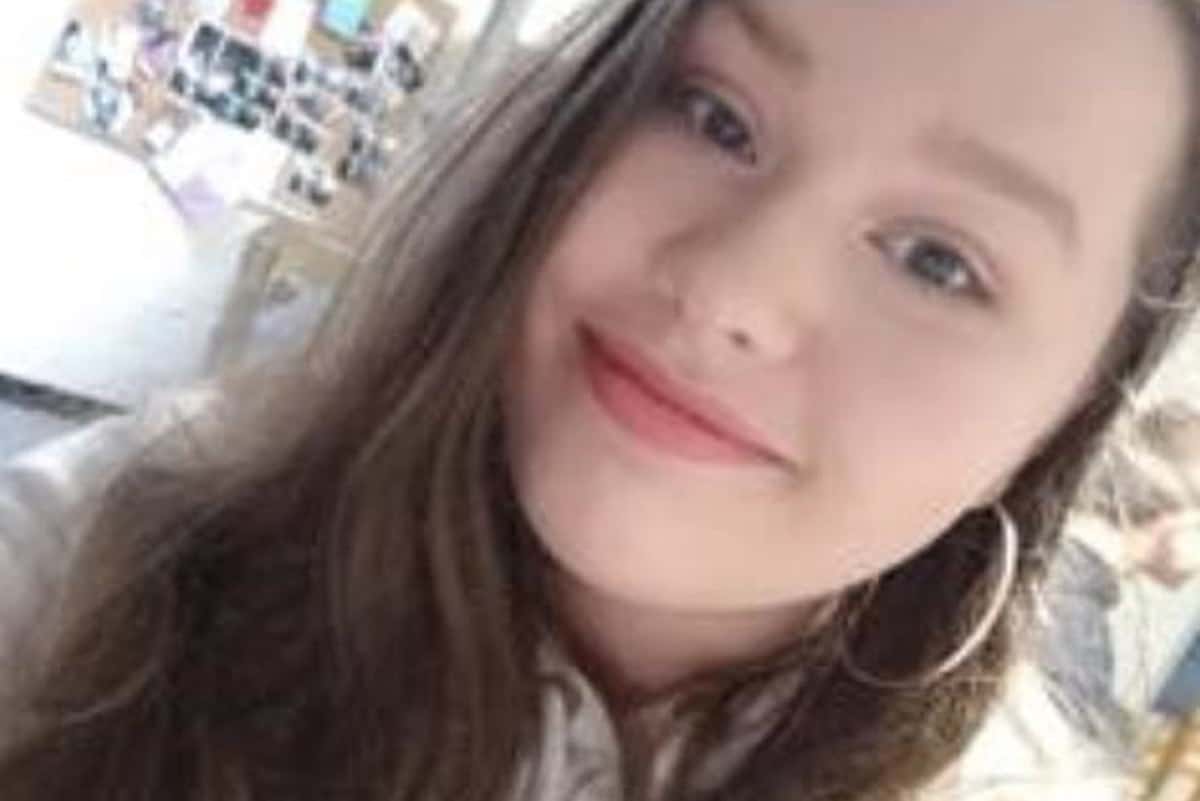 Aubrey Joelle Acree abducted by Jacob Gardea: How did a 13 year old teen girl end up 900 miles from her Mooresboro, North Carolina home?
A missing 13-year-old North Carolina girl has been found alive and well more than 900 miles away from her Rutherford County family home.
Aubrey Joelle Acree, of Mooresboro, was found in Checotah, Oklahoma with a 23-year-old man on Wednesday night – three days after the teen girl's family reported her missing.
Upon his arrest, Jacob Gardea, of Albuquerque, New Mexico, was charged with abduction. Additional charges could be pending.
The FBI said Aubrey's family has been notified and arrangements are being made to return her 'to her loved ones in North Carolina'. 
'Law enforcement is grateful to a keen eyewitness who helped begin our investigative process with a strong lead that brought us to this joyful outcome,' the FBI added in a statement.
Family members had last seen Aubrey on Sunday night. She was reported missing on Monday.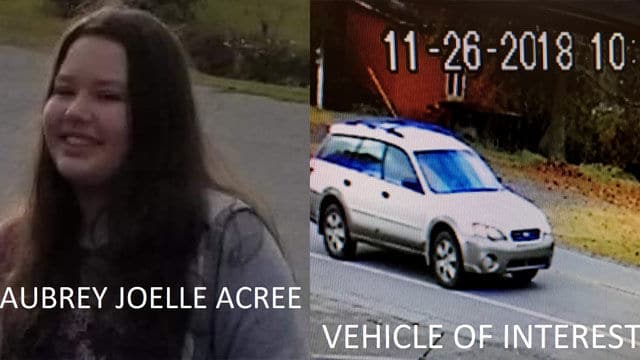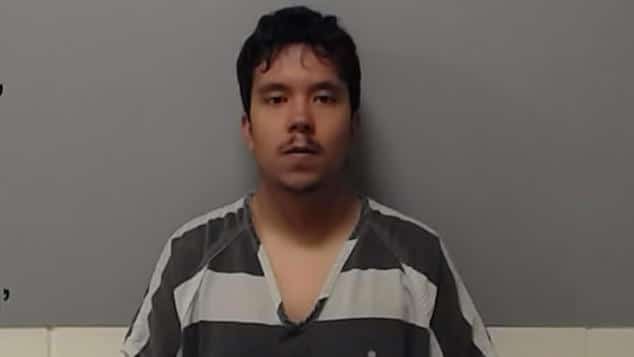 Aubrey Joelle Acree in search of romance and adventure?
 A missing person alert sent out by the Rutherford County Sheriff's Office had an 'extreme' level of severity, meaning there was an 'extraordinary threat to life or property'. 
WSPA cited authorities who said Aubrey was thought to be suffering from dementia or some other cognitive impairment.
An eyewitness reported seeing Aubrey get into a car with an unidentified person in Mooreseboro on Monday.
Officials said the vehicle of interest was a white Subaru manufactured between 2005 and 2007.
After canvassing surveillance footage from local businesses, investigators were able to locate and identify an image of the exact vehicle.
They located the vehicle in Checotah just before 11pm on Wednesday night.
Not immediately understood is how Gardea came to prey on his teen victim- whether they had most likely met or interacted to prior this weekend's abduction and what ultimately led to the teen girl agreed to 'flee' with her abductor.
The FBI is continuing to investigate the circumstances surrounding the case.
PLEASE RETWEET | FBI is trying to find 13-year-old Aubrey Acree.
She was last seen near Harris Henrietta Road in Mooresboro, NC (Cleveland Co.)@wsoctv pic.twitter.com/CpQVBaqzDa

— Stephanie Tinoco (@STinocoWSOC9) November 29, 2018