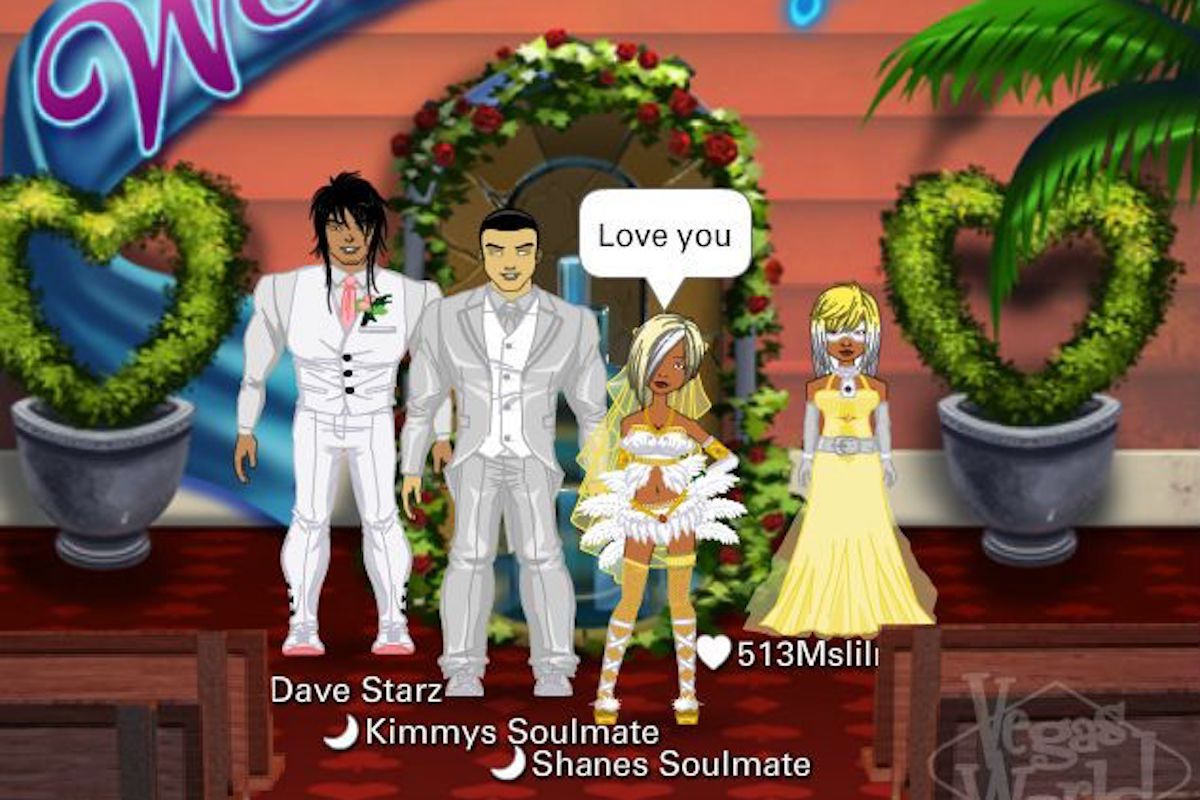 Online Casino social features: Online gambling leaves a lot of opportunities for social activities- you just have to know how. 
If you still think that online gambling is anti-social, this text is just for you. Many people believe that those who love playing gambling games in the online casinos are silent introverts who just don't want to talk to other people and prefer staying home all day and playing blackjack games all alone.
Of course, sometimes this might be the case but in most cases, online gamblers are just people who love making use of modern technologies and playing high-quality casino games.
Some time ago, online casinos didn't have the social aspect indeed so you could only talk to yourself while playing online slots or card games. But now everything has changed and most of the online casinos have features that let players interact with each other, discuss the gaming process and feel like they are playing in the "real" land-based casinos. Let's look closer at these features and other social aspects that may appear from the online gambling.
Live Dealer Casinos
Live dealer rooms are among the latest inventions in the online gambling world which are quickly gaining momentum. Live casino allow players experience the thrilling atmosphere of the land-based casino without actually visiting it. Players are connected to the live studio where the dealer is streaming the gaming process via the webcam. The players around the table can communicate with the help of online chat and even talk to the dealer. Help yourself a glass of whiskey, close your eyes for a moment and you will immerse into the loud atmosphere of the casino while sitting home in your pajamas.
Finding a live casino is not so difficult. A lot of famous online casinos are now introducing live dealer rooms so you can enjoy them safely and easily.
Live chats
If you think that live casino is a little bit too much but still want to interact with other players in the online casino, check the live chat option which is now getting very popular in the online gambling world. The chat box is usually available during the game sessions and all kinds of tournaments so the players can talk to each other discussing their winnings and fails or talking about other things than gambling-related issues. We know that talking to strangers can sometimes feel weird but it is a nice way to get the perfect casino atmosphere where you can meet a lot of interesting people in just one night.
The only thing that should be mentioned here is that you should never disclose your personal information to the strangers in chat as you can never know who is hiding behind the nickname. Don't become a creep but try not to dig into personal life details and keep that conversation around the gambling stories, favorite games, and dreams of the jackpots.
We made a little infographic that answers the question about online casino lovers. #Rolleth #OnlineCasino #blockchain #cryptocurrency pic.twitter.com/QINmNyjfek

— Roll Eth (@rolleth_io) October 10, 2018
New friends
The best part of the above-mentioned features is that you can easily find new real-life friends in the online casinos. The first option is to talk to someone in chat and then meet if you happened to live in the same city (or maybe you can make a trip to Vegas?).
Another option is to visit the gambling event that is sponsored by one of the popular online casinos to meet the people who are playing the same games at the same place as you. The sad part is that invites to these events are not so easy to find but sometimes you need to try hard to find the new friends! The casual acquaintance can turn into the real friendship and online casino is not the worst place for meeting new people as you have at least one common hobby.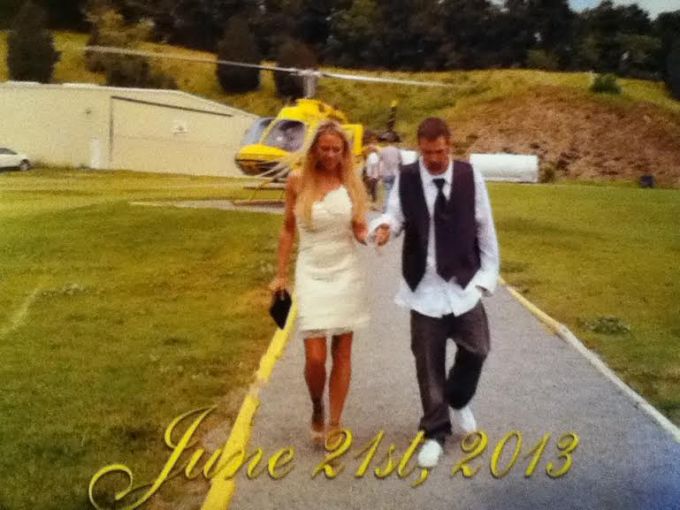 And new love story
This may sound pretty surprising but there are quite a lot of couples who met each in the virtual gambling community. Firstly, you introduce yourself in the chat and start talking, then you take part in the gambling tournament together and try to defeat each other and one day you meet each other in the real life and here is the beginning of the new story. This is not the plot of the new romantic book or movie — it happens in the real life and happens quite often. So if are trying to find your soulmate online, maybe it's time to leave the dating websites and try the online casinos? In the worst case scenario, you will just win some money to go on a real date!
As you can see, online gambling leaves a lot of opportunities for social activities. If you are playing casino games online, it doesn't mean you should be the shut-in. Online casinos are a great way to communicate and the best part is that you can just go offline whenever you want.