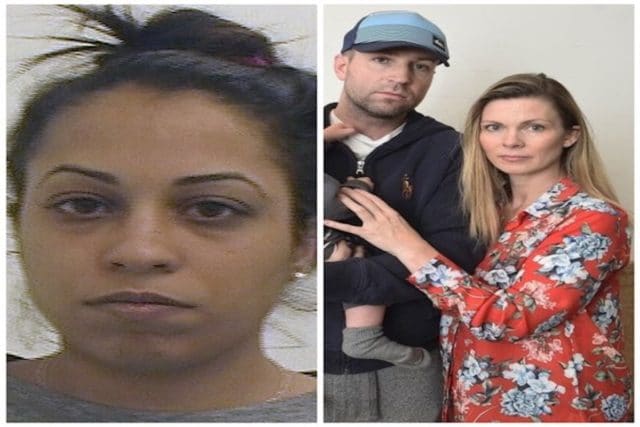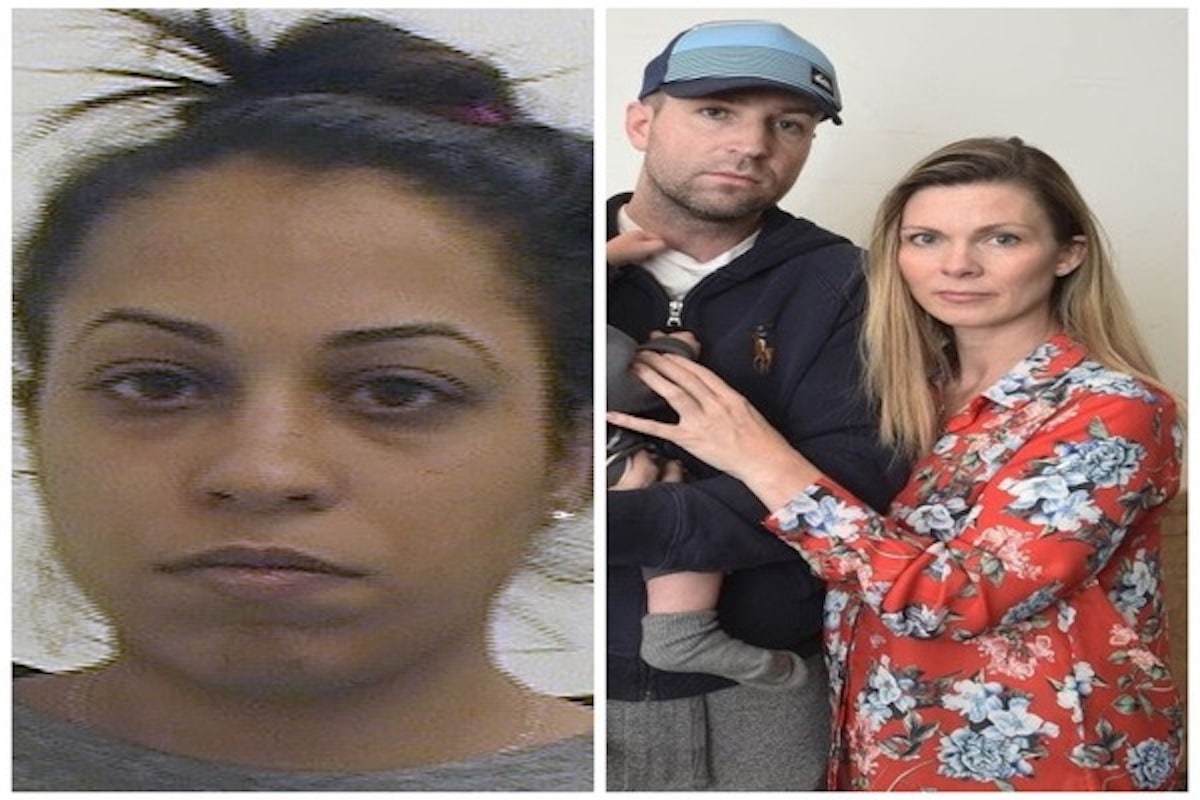 Bethany Carslson NYC mother hires

Leslie Rosario from sittercity.com only to find her baby's caretaker is the crazed babysitter from hell.
An Upper West Side, NYC mother has told of her regret after using a babysitting service to hire a caretaker for her one year old son. A nanny as it turned out who decided to take her one year old son along for a drive out to NJ as she torched her ex boyfriend's car.
Anyone for an extra dash of milk and honey?
Bethany Carlson's woes began when the mom hired Leslie Rosario, 31, from the website sittercity.com to watch her one-year-old son- only to later find out that her son's sitter was the crazed nanny from hell.
Police reported Rosario taking one year old boy, Frankie to Mahwah, New Jersey on Oct. 5 and setting fire to her ex's 2010 Mercedes Benz outside of the Sheraton Hotel on Route 17. She left the youngster in the lobby as she committed the act.
The delicious incident led to Rosario being charged with third-degree arson and endangering the welfare of a child.
'I'm sick to my stomach,' explained Carlson via the nypost upon finding out her baby's sitter was arrested Friday after taking her one-year-old on during Rosario's, amazing but ill-fated attack. 'I will never use a service like this again.'
Carlson is now seeking redress from sittercity.com, with the babysitting service boasting of having 'connected millions of families and sitters' since 2001.  
'I'm furious that they don't take responsibility for who's on their site. There are so many things that could have happened. Who can trust this site? My mind goes to the Upper West Side nanny killer. It's fresh in everyone's minds,' she said.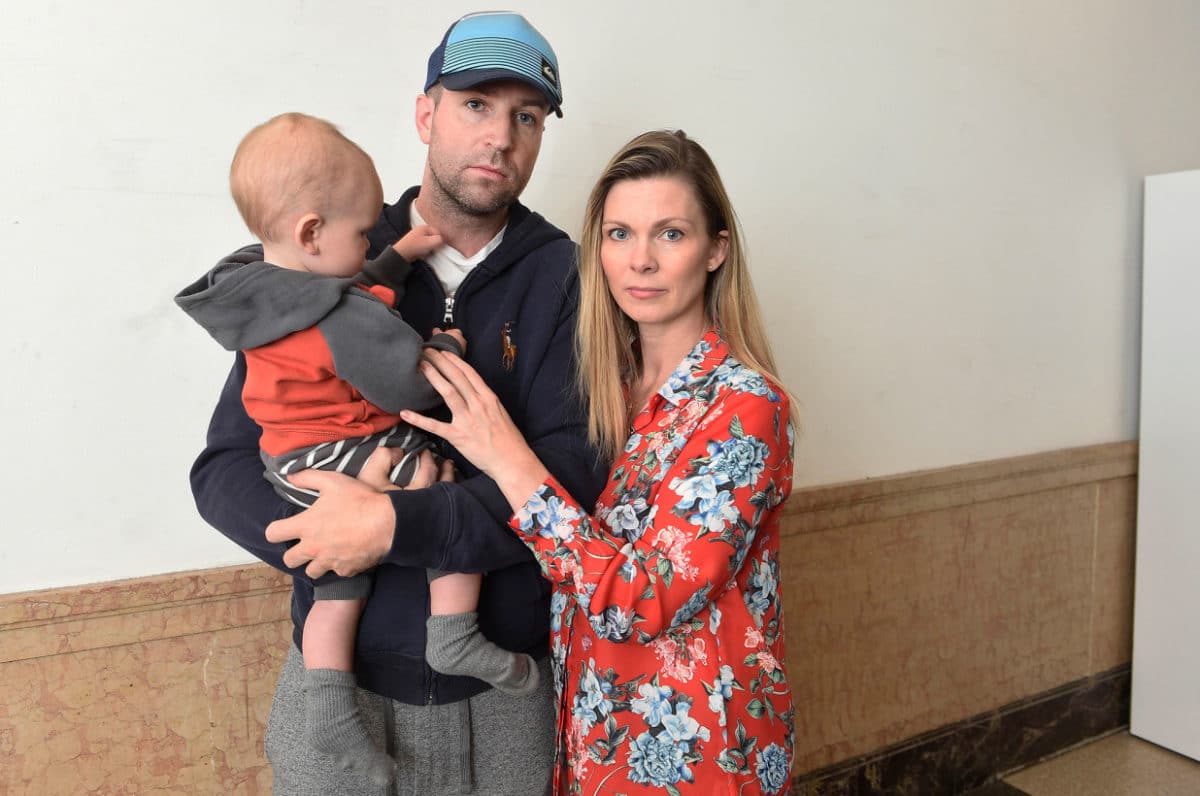 Bethany Carlson gut feeling….
Carlson, 42, and her husband, Frank Jakoubek, hired Rosario in September to watch Frankie, three to five days a week.
They paid $35 a month to the sitting site and were comforted that Rosario's profile was 'verified' and that she 'had references,' according to the mom.
Carlson now admits having a 'gut feeling' about their new nanny, who'd show up late for shifts and made different excuses for not arriving on time.
Carlson says she had no idea her baby boy was in harm's way or that Rosario had strayed from strict instructions not to put Frankie in a car.
Cops detained Rosario at the hotel but she gave them a fake name for Carlson, so the boy's family had no clue what was going on.
Rosario, who avoided being arrested at that time, then failed to show up for work at Carlson's home on Oct. 8, later claiming that she had been robbed at knife-point.
Carlson told Rosario to take the week off but fired her on Oct. 15 after the building super informed her that he previously had seen Rosario 'take Frankie in her car and rush out of here.'
A casual regard of Rosario's profileon Sittercity reveals the woman having 12 years of babysitting experience while describing herself as 'fun, energetic, caring, but most of all reliable.'