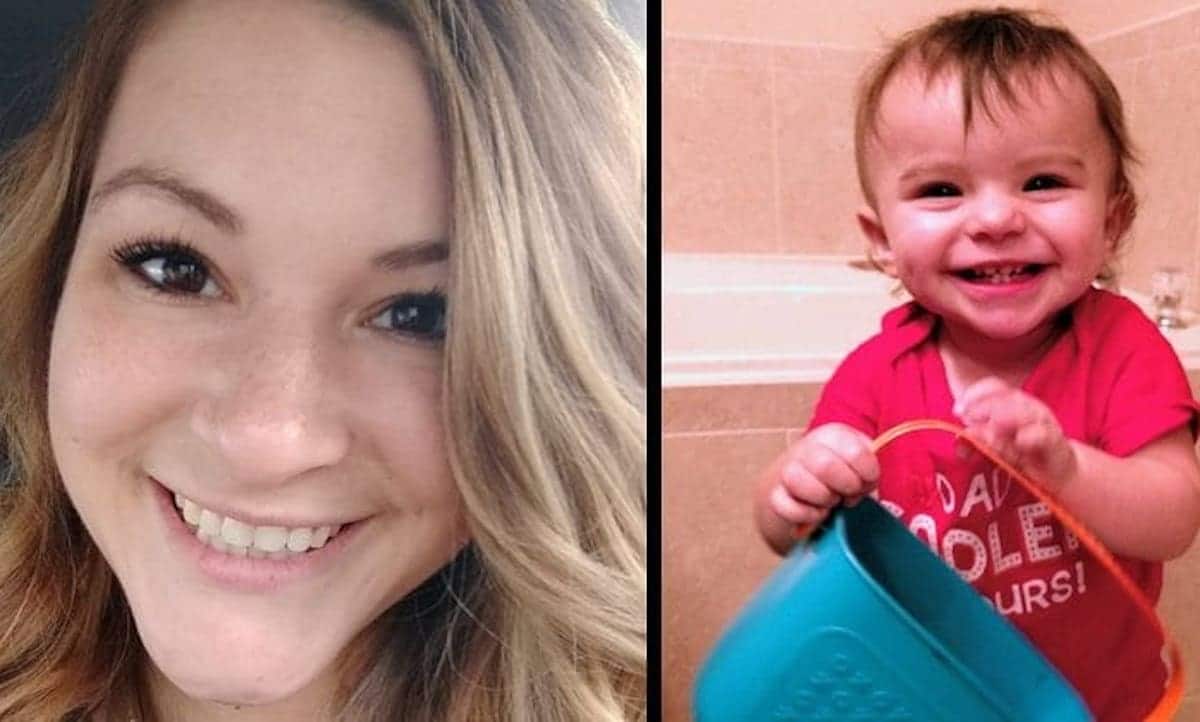 Kailyn Pollard charged with negligent manslaughter after leaving her one year old daughter in a hot car for seven hours as temperatures reached 94F. 
A Florida mother has been charged with negligent manslaughter after leaving her one year old daughter in a hot car while going to work for seven hours.
ABC News reported Kailyn Elizabeth Pollard, 29 saying she forgot her toddler daughter was in the car – and only discovered the child's body after picking up food and stopping by a Wawa gas station in Sanford following her 9am-4pm shift, Friday.
A Seminole County Sheriff's Office police report noted the mother saying 'forgetting' to drop off the one year old to daycare earlier that morning on her way to work.
According to the mother, 40 minutes had passed before the Sorrento resident returned back in her car and noticed toddler, Kit Noelle Pollard– this despite the rear-facing child seat set up so the driver can see behind them.
The set-up enabled 'direct visual connection with the driver and car seat rider via rear view mirror' the deputy who arrested the mother said. 
Kailyn Pollard Florida mom described as doting and attentive mother.
WFTV reported Pollard coming upon her child in the back seat when she refueled her tank after a sweltering day of 94 degrees Fahrenheit (35 celsius) in Sanford.
Pollard usually took her daughter to day care while she worked at solar energy company iQ Power and appeared to be in shock as law enforcement interviewed her.
The woman requested an attorney and was uncooperative with the investigation before being taken to Central Florida Regional Hospital for extreme anxiety.
She appeared in court Saturday with attorney Kyle Fletcher and the baby's father and grandfather were also in attendance. She is due back October 23.
Pollard was held at John E. Polk Correctional Facility until making bail of $20K. 
The dad and grandparent said she was a doting mother and the tragedy was an accident.
Kailyn Pollard is due back in court, October 23.