Hellmuth Kolb a Florida man is arrested after trying to buy an eight year old girl from the child's mother inside a Walmart Port Orange store.
An 81 year old Port Orange, Florida man has been arrested after attempting to buy an 8 year old girl from her mother for $200K at a local Walmart store.
WKMG-TV reported Hellmuth Kolb being arrested Saturday and charged with simple battery and false imprisonment. Police say Tracy Nigh was sitting with her daughter on a bench inside the Walmart when Kolb approached, asked if she was married and started bidding on her daughter.
Nigh says she got up to leave but Kolb grabbed her daughter and kissed her wrist. An arrest report says Nigh left with her daughter and alerted store security. Authorities say the exchange was caught on camera and Kolb was identified through his credit card transaction and social media. 
Kolb fled the Walmart after the incident, but was tracked down by police and taken into custody shortly after.
But it gets grimmer.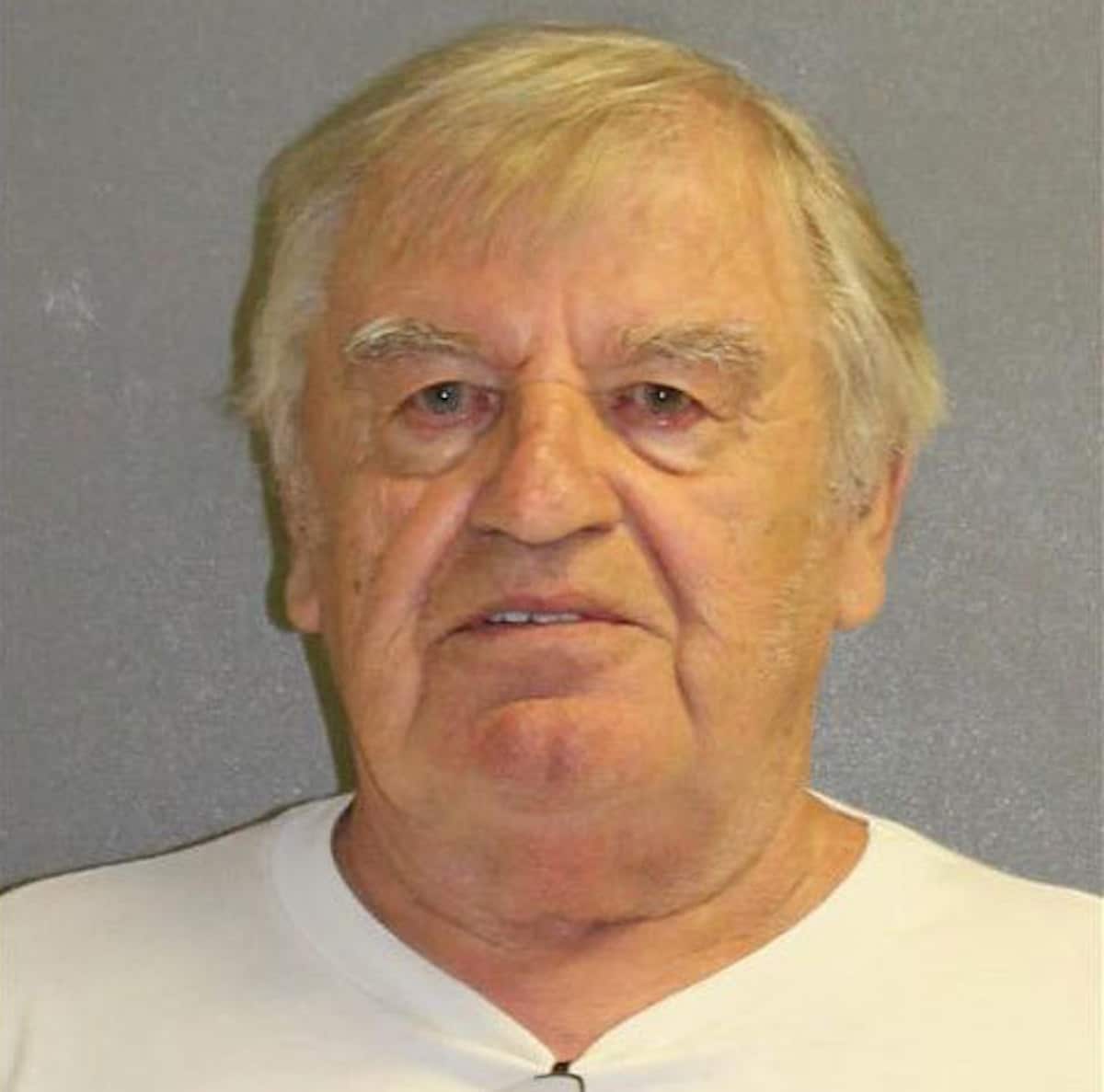 Hellmuth Kolb prior offender? 
Port Orange police said another woman told them she had a similar incident a month earlier with a man fitting Kolb's description.Police are checking to see if there are any similar instances he's been involved in.
A judge ordered Kolb not to have any contact with the girl or her mother.
To date it remained unclear why Kolb sought to buy the 8 year old girl from her mother and what he may have intended for the child.