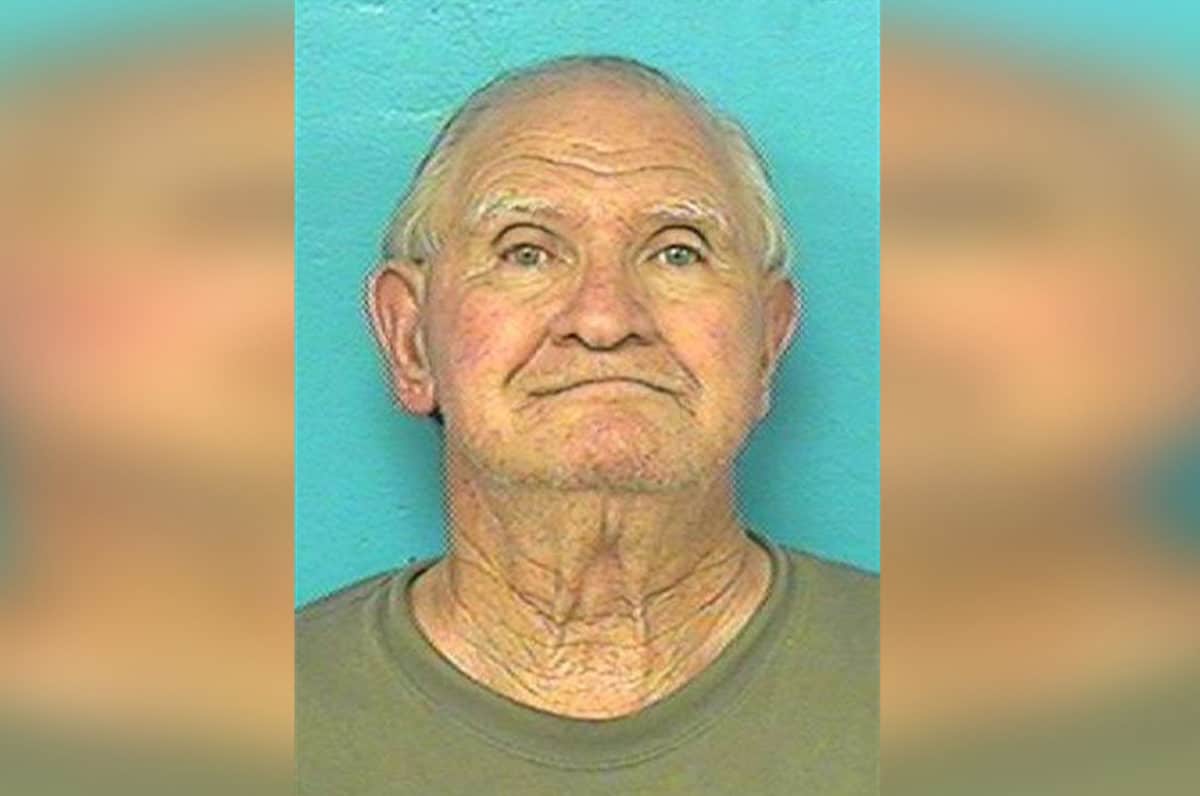 Douglas Ferguson- Bristol, Tennessee

76-year-old man tries to attack son with chainsaw, only to lose his leg after son runs him over with lawn mower (in self defense).
A Tennessee man has lost a leg after a chainsaw attack on his son led to the 'weapon' inadvertently slicing the 76 year old man's limb as the son fended off his father.
Bristol Herald-Courier reported Douglas Ferguson of Bristol, trying to attack his son with a running chainsaw as the younger man mowed the lawn at a home on U.S. Highway 421 back on June 28, citing a police release.
When cops arrived, Ferguson was bleeding from his leg and his head.
The pair had been 'squabbling' for a while, cops said. Define squabble?
In their report, the Sullivan County Sheriff's Office noted the son, who has not been identified, defending himself from by running over the elderly man with the mower.
'The son defended himself against the attack by running over the suspect with the lawn mower,' according to an SCSO press release obtained by the Kingsport Times-News. 'The injuries that the suspect (Ferguson) sustained were as a result of the lawn mower striking and running over him.'
Police were unable to serve an arrest warrant for Ferguson until Tuesday, because of the severity of his injuries. Upon the father being taken to hospital- doctors were forced to amputate the man's leg.
The father was charged with attempted second-degree murder, as well as violating parole on an original charge of aggravated assault, according to the report.
He was jailed on both charges, and bail was set at $25,000 for the attempted murder charge.
It wasn't immediately clear who the previous aggravated assault had been targeted on.
Police have since told of father and son having a 'running feud'. Indeed.