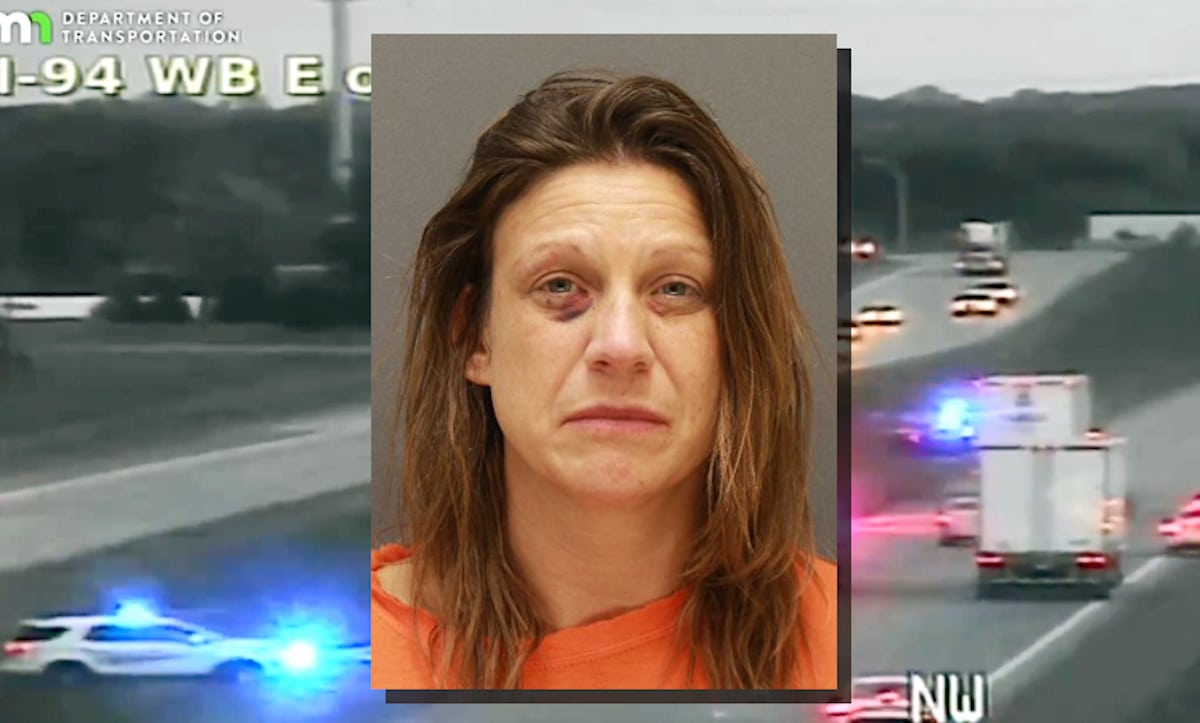 Crystal Capko a 

Buffalo,

 

Wright County-Minnesota woman arrested stealing police squad car in police chase after ransacking through locals homes earlier. 
Also making her tabloid debut is Buffalo, Minnesota woman, Crystal Capko, 36 after leading cops on a police chase after taking off in a squad car she'd moments before jumped in through the window and stolen.
ABC 5 reported the woman being an eyesore as she drove along Interstate 94 near St Cloud as Friday morning rush hour drivers witnessed a phalanx of squad cars giving chase.
Upon her eventual arrest (alas…) Capko was booked with residential burglary, felony theft, fleeing in a motor vehicle, driving under the influence of a controlled substance, and two counts of fourth-degree assault on a peace officer.
I work hard for the money….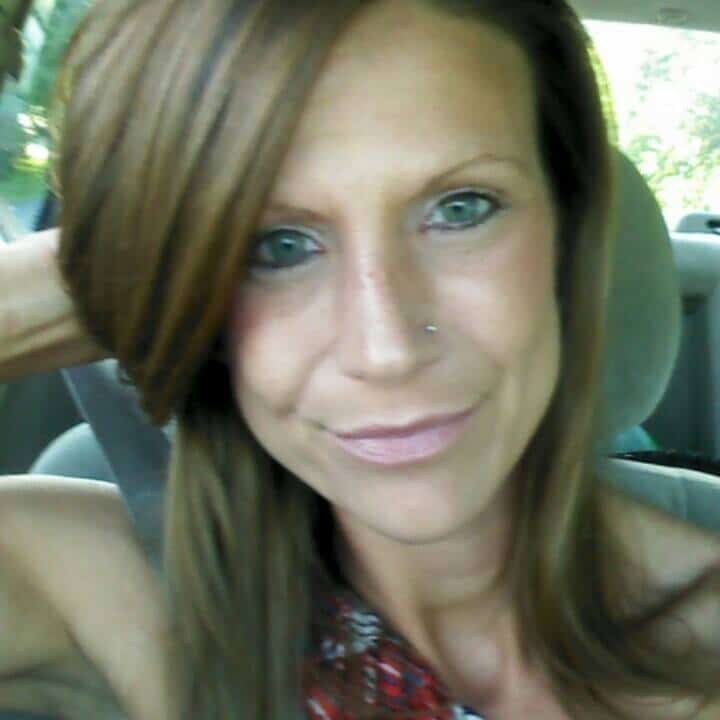 Crystal Capko amazing adventure begins:
Matters first came to the core when Capko earlier that morning entered a Monticello Township home- according to the homeowner partially clothed.
The homeowner ran upstairs, locked herself in a bedroom, and dialed 911.
Wright County Deputies were already responding to that area around 7 a.m. after another neighbor reported that same woman knocking on his door trying to use the phone.
Investigators said a deputy arrived and saw Capko go back inside the home, where she armed herself with a knife.
But it gets better. Sort of.
As the deputy reportedly tried to de-escalate the situation, Capko is alleged to have jumped through a window and steal the deputy's squad car.
The stolen squad took off and got onto Interstate 94, heading westbound on a road filled with traffic.
Hold on to your hats kids- the best part is up ahead…
Crystal Capko amazing police chase spectacle:
WJON reported law enforcement officers deploying stop sticks along the way trying to deflate the tires. The tactic finally worked near County Road 75 in Stearns County.
But the chase was far from over.
Deputies said Capko ran into traffic and then bit a Minnesota State Patrol Trooper before eventually being taken into custody.
The trooper and Capko were taken to St. Cloud Hospital to be treated for minor injuries.
At last check, the trooper had been released from the hospital, while Capko was transferred to the Wright County Jail in Buffalo.
'I can't even imagine,' said local Monticello Township resident, AJ Krisko. 'It's wild…I've lived here my whole life and never heard of anything like that coming close to happening around here.'
Authorities have yet to say what may have compelled Capko's amazing adventure…