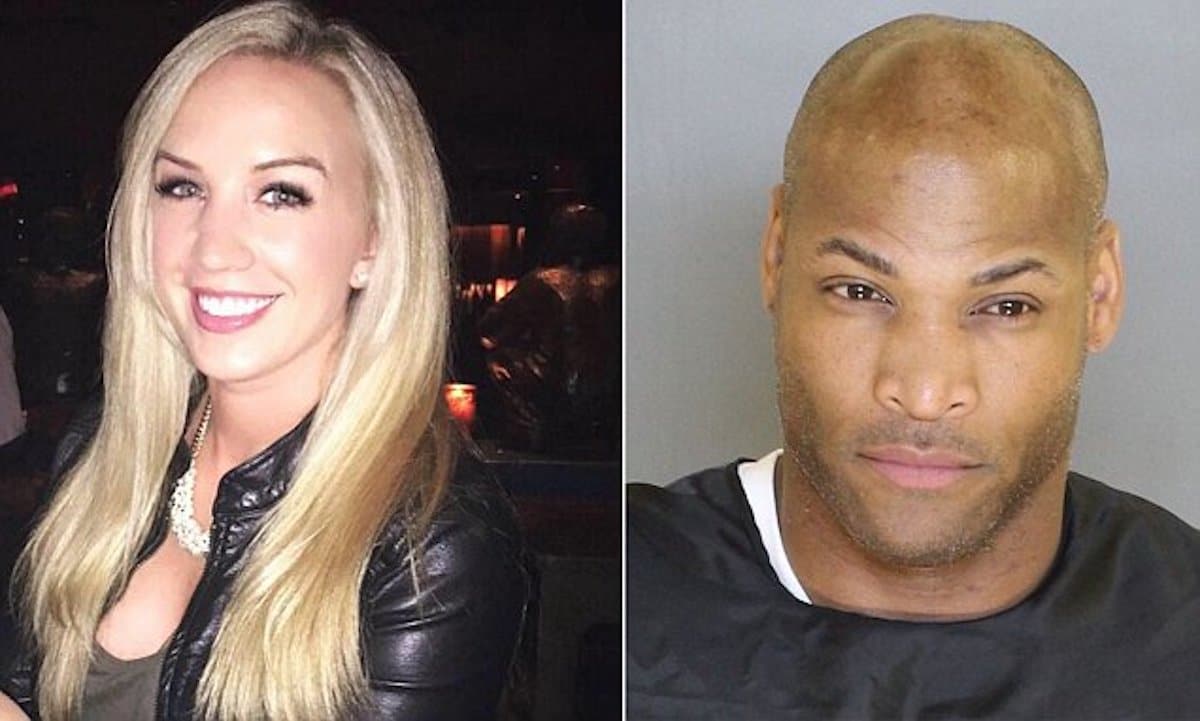 Regan Smith, Queens woman shot dead by her ex boyfriend, Nelson Giro after weeks of ongoing harassment with police doing nothing. Also wounded, new boyfriend, Hewett DePass-with ex then shooting self dead. 
A Queens, NYC woman has died at the hands of an obsessive former boyfriend after shooting her dead on Friday while also attacking her new boyfriend before shooting himself dead in an apparent murder suicide.
Killed was Air National Guard Staff Sgt. Regan Smith, 31 who was gunned down by her ex boyfriend, Nelson Giro, 47,  Friday morning at her Astoria apartment. Injured and expected to recover after sustaining a gunshot wound to the shoulder and two stab wounds was off-duty Yonkers Police Officer Hewett DePass, 43.
The tragedy comes days after the 'terrified' girlfriend had reached out to the NYPD complaining about Smith- but to no avail.
'The brass is not happy with how the 114 (Precinct) handled these complaints,' told a police source via the nydailynews.
Smith filed her first complaint with the NYPD on Sept. 10 after her car was keyed in Queens — with the woman blaming her ex in a call directed to the precinct's domestic violence unit.
Smith called again, a week later, to lodge another keying complaint, this one involving her new boyfriend's vehicle, along with a second report that her apartment door had been damaged by someone fiercely banging on it.
Though Giron was the likely suspect in each instance, no one could prove he was involved, there were no eyewitnesses and nothing was done, said police sources.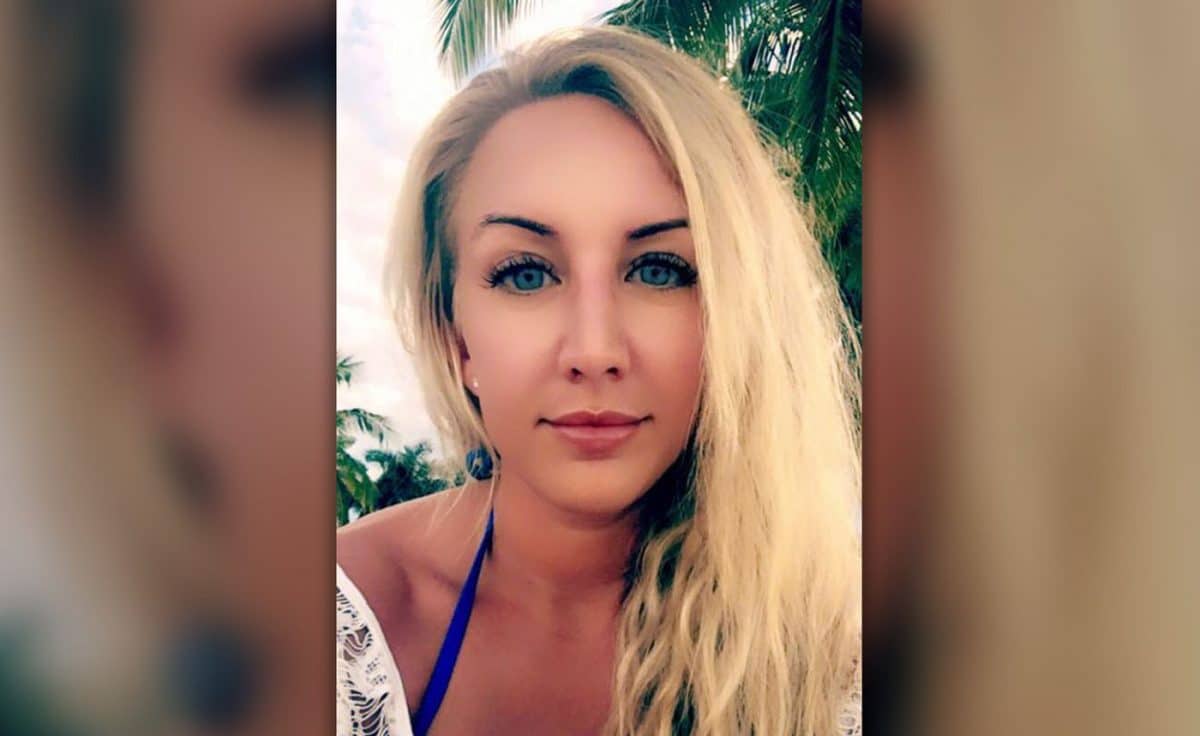 A WOMAN OF COLOR WAS MURDERED BY HER STALKER EX BOYFRIEND IN ELMHURST YESTERDAY & NO ONE IS TALKING ABOUT IT. this should not have happened. she had already reported her ex. i'm so sorry they failed you, regan smith. when will this stop? #RIPREGANSMITH https://t.co/FGkRF7DCiD

— ?? ????????? (@em__pathy) September 22, 2018
Nelson Giro calls Regan Smith 40 times in one day: 
NBCNY reported in the hours prior to the bloodshed, Giron repeatedly calling his ex. 
He then showed up to Smith's apartment early Friday, banged on the door to the point of nearly breaking it, entered the home, got into an altercation with the new boyfriend, before taking the off duty's cop and using his gun to shoot Smith in the head, wounding the new boyfriend, before used DePass' gun to kill himself.
'I've been shot,' Regan Smith told a 911 dispatcher as Giron fired at Smith moments earlier.
Leading up to Friday's murder suicide, Pix11 reported Giron complaining of having been stalking by ex for months, calling her phone more than 40 times in one instance. Friends said the stalking had intensified the week before the shooting.
'She was scared of him,' Stephanie Mino, a friend of the victim said. 'They (police) did nothing and now she's gone.'
A GoFundMe page to raise money for Smith's burial in her home state of Iowa detailed her 14-year career in the U.S. armed forces, during which she rose to the rank of staff sergeant.
Smith moved to New York from the Corn Belt a decade ago, according to the fund-raising page. She joined the Air National Guard in 2004, and was currently assigned to the 105th Operations Group based in Newburgh.
Giron had a rap sheet including three New York arrests, with the most recent for using a Bronx stash house to hide 95 pounds of marijuana. He and four others were transporting the pot from Florida for sale in the borough, authorities charged.
Florida news reports indicate he was arrested in 2014 with more than $100,000 cash and anabolic steroids inside her car on Interstate 95.
Come Saturday, a memorial with two photos of Smith, one in her military uniform, appeared outside her Astoria apartment building along with flowers, candles and a white balloon.