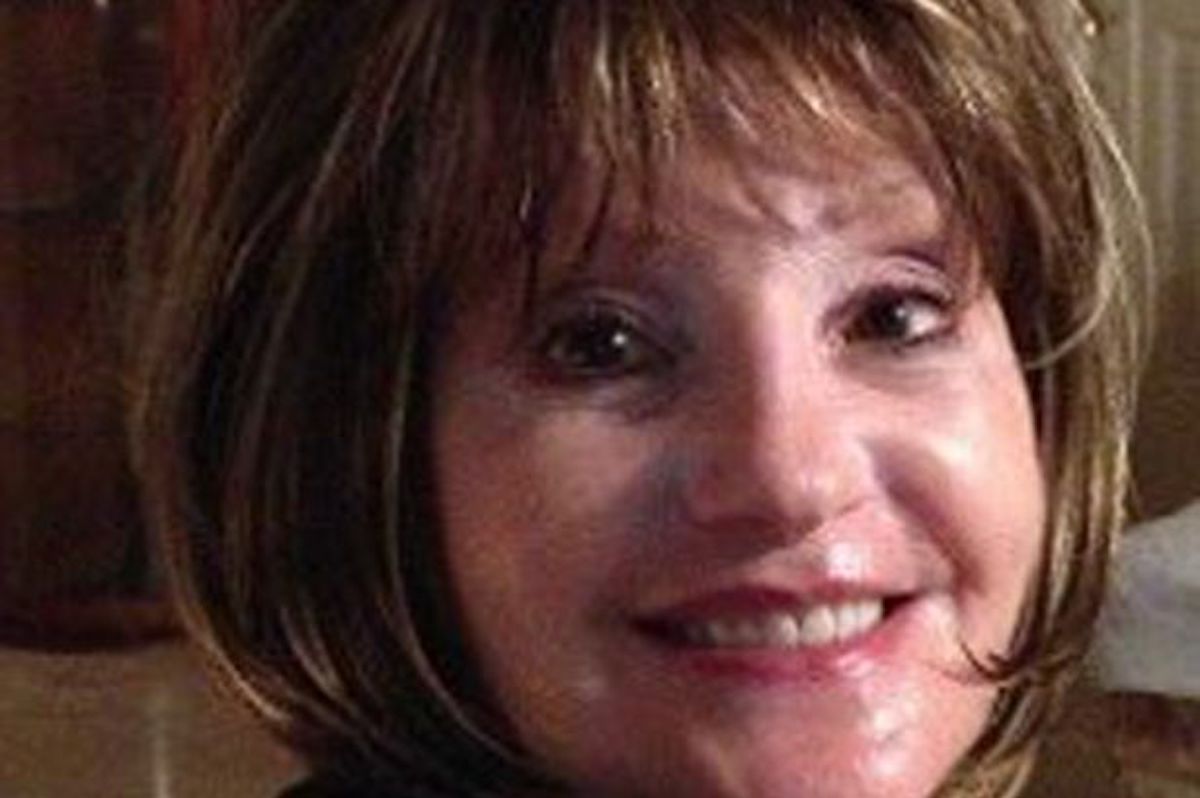 Rebecca Anderson Mesquite daycare owner of 

Becky's Home Child Care charged with child endangerment after tying infants to car seats and giving them drugs to quiet them down.
A Dallas area daycare owner has been jailed on child endangerment charges following claims of keeping infants and toddlers tied to their car seats for hours.
An arrest warrant affidavit alleges Rebecca Anderson kept the small children tied up in car seats for at least seven hours a day at her Mesquite, Texas, daycare center, Becky's Home Child Care.
The affidavit also says the 60-year-old woman yanked a 6-month-old child by the bib around his neck, tying laces around the young children's necks to limit their movement and giving them acetaminophen (generally used to relieve pain and reduce fever) to quiet them.
The Dallas Fort-Worth Star-Telegram reported one parent catching the alleged abuse on a camera which was mounted on his baby's car seat. The video allegedly showed Anderson yanking the child out of a car seat before using a plastic syringe to feed him a substance.
But it gets grimmer.
Police say that after being shown the hidden video footage of the syringe, Anderson admitted to feeding the children Tylenol to make 'her job easier.'
NBCDFW reported cops shutting Anderson's operation on Friday after a search resulted in the removal of nine children, all of whom were medically evaluated. All nine children were allegedly found with cotton shoelaces around their neck – which were used to secure them in place.
During their search police found three children in their car seats in the closet in Anderson's master bedroom and one more in the master bathroom.
Come Sunday night, Anderson was booked into the Dallas County jail on nine counts of  child endangerment with bonds totaling $45,000. Jail records list no attorney for her.
Police in Mesquite are asking for anyone who fears their child may have been victimized by her to come forward.
The owner of a day care center has been arrested and accused of tying small children to car seats by their necks in a dark closet for hours
A arrest warrant alleges that Rebecca Anderson kept the small children tied up in car seats for at least seven hours a day
Mesquite, Texas pic.twitter.com/JvQh0AlGaE

— Brandi News Update (@brandilmelb) September 18, 2018