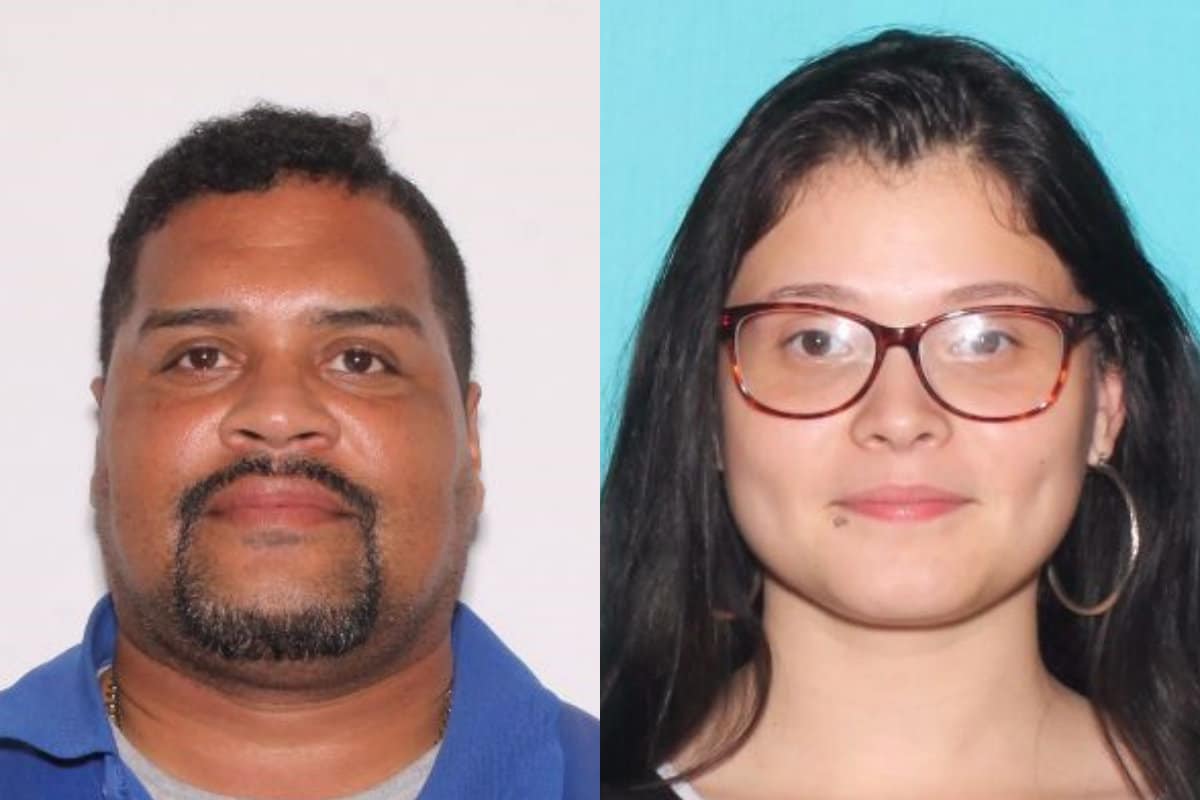 Florida man, Jose Soto Escalera after allegedly murdering his pregnant mistress, Tania Wise after refusing to get an abortion. 
A married Florida man has been accused of allegedly killing his pregnant mistress after the woman refused to get an abortion.
TCPalm reported Jose Soto Escalera, 41, being arrested Friday- in the murders of 23-year-old woman Tania Wise and the pair's unborn child. Upon his arrest, Escalera was booked on two counts of first-degree murder.
The husband's arrest, follows the discovery of the married man's alleged mistress's body being found last month, August 24th in a ditch near St. Lucie County.
Wise was allegedly eight months pregnant with Escalera's fifth child and her second when she was killed, according to WPEC.
Police determined the woman had been killed with a knife.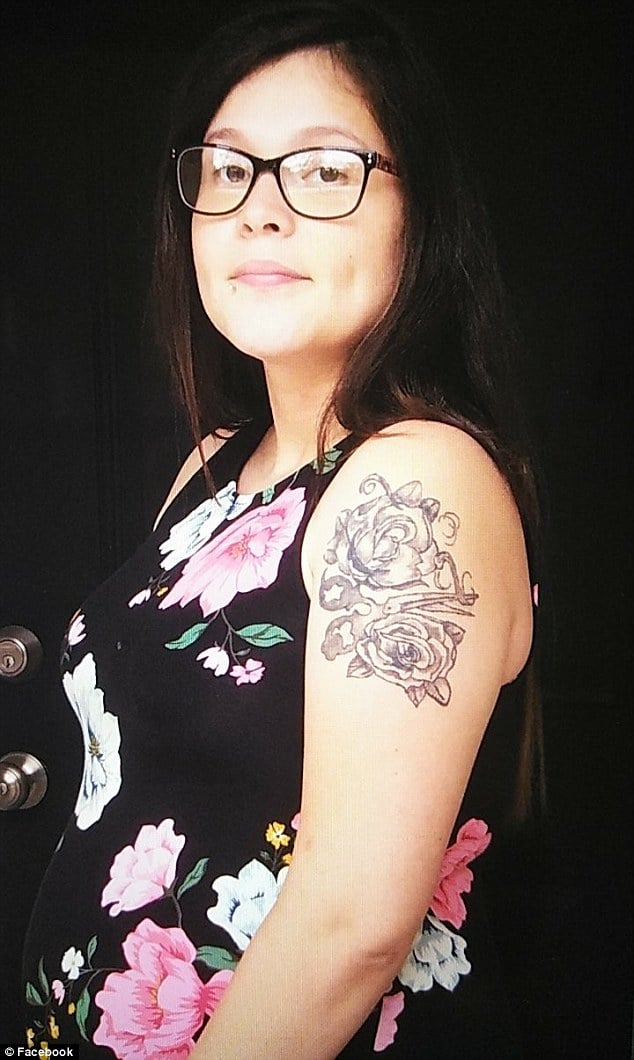 Jose Soto Escalera was mad cause he believed Tania Wise 'played him' says arrest affidavit:
A 22 page released arrest affidavit on Monday revealed Escalera believing Wise conspiring to blackmail him upon refusing to terminate her pregnancy. 
The report alleges Escalera giving Wise $500 for the abortion, which she instead gave to an ex-boyfriend.
'Wise did not get an abortion and Escalera was mad because Wise 'played' him,' the affidavit stated.
Escalera has since denied being sexually involved with Wise, but DNA testing revealed he was the father of the unborn baby.
Authorities said Wise confided to someone that she planned to meet Escalera on Aug. 23 — the night before she was discovered dead from blunt-force injuries. She also appeared to have suffered trauma to her private area and a used condom was found at the scene, officials said.
Cellular data allegedly showed that Escalera called his wife around 10 p.m. from a location near the crime scene, according to authorities. Investigators don't believe that his spouse knew about the alleged affair reported the Palm Beach Post.  
One witness said she's known Wise for about 3½ years. She said Wise indicated she was pregnant 'and there were a couple of guys it was between,' records show.
Escalera was booked Friday at St. Lucie County Jail, where he is being held without bail. To date the Soto-Escalera has yet to enter a plea.