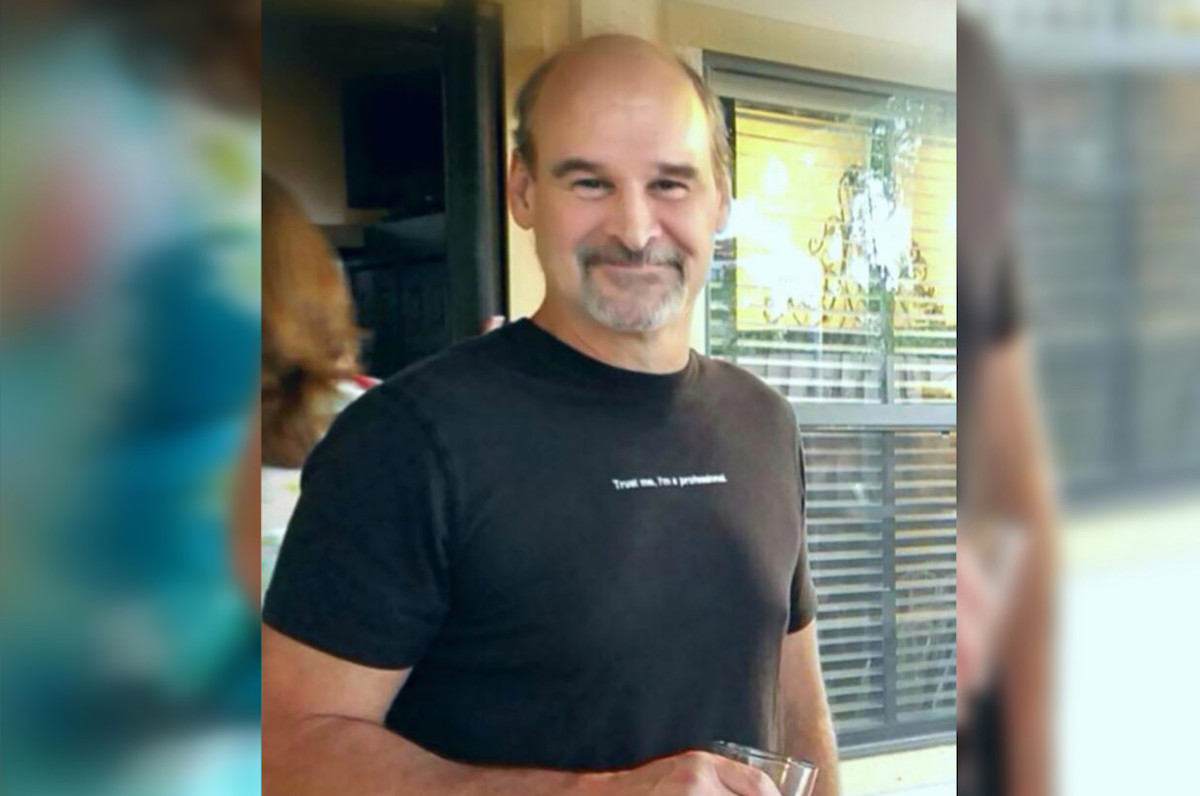 John Edmund Barbour shoots Gregory Miller-Gainesville, Florida neighbor in stand your ground shooting. Shooting victim may have suffered seizure leading to walking into wrong apartment unit by mistake. 
A Florida homeowner has fatally shot his neighbor after the man wandered into his unlocked apartment. The shooting follows the neighbor having a medical condition leading to a history of bizarre behavior according to family members.  
John Edmund Barbour, 71, gunned down Gregory Miller, 52, at his Gainesville apartment early Sunday after Barbour warned him several times to leave the premises the Gainesville Sun reported.
The shooting was reported at 6:52 a.m. at Whisperwood Apartments, 4100 NW 28th Lane.
Miller, who was shot multiple times, was later found by police lying in Barbour's living room. There were no signs of forced entry and Barbour's door was unlocked at the time. Also not clear was whether at any point Barbour was in imminent threat of loss of life – or whether he may have anticipated egregious injury? 
John Barbour who was practicing Florida's contentious 'stand your ground' shooting law – which allows individuals believing their life in imminent danger or subject to severe bodily harm to use force was not expected to face charges.
'The elderly homeowner has been very cooperative with police and charges are not expected,' Gainesville police spokesman Ben Tobias told the media outlet. 'While we sadly don't know exactly what the intent was for Mr. Miller when he entered the apartment, the situation is tragic all around.'
Reiterated Tobias via wcjb: 'You know Florida stand-your-ground or castle doctrine, whatever way you want to speak of it, is not a free for all. I don't want folks to get in the frame of mind that just because somebody steps a toe into their apartment that they can shoot them as many times as they want. This man was elderly, had medical issues and felt in fear that this man he told to leave did not leave and he was left with no other recourse in his mind than shooting the intruder.'
Miller's relatives told police that he had suffered from seizures that led to erratic behavior after a head injury more than 30 years ago. According to the Miller's sister, Angela Christian, her brother sometimes wandered aimlessly after suffering seizures.
According to the sister, her brother fractured the base of his skull, leading to decades of seizures that caused him to sometimes behave abnormally. Unclear was whether Miller had a seizure prior to entering Barbour's apartment.
'His neighbors knew him as someone who would help them take out the trash,' Christian said. 'He'd never want to hurt anyone.'
Why didn't 

John Edmund Barbour think to call police asks victim's sister:
Miller had absolutely no reason to enter Barbour's apartment, Christian insisted. She believes her brother had a seizure and wandered out of his apartment before unknowingly entering Barbour's residence, which is located across a lawn at Whisperwood Apartments.
'It's not [Barbour's] fault because he didn't know and he was probably scared,' Christian said. 'I just don't know why the first thought is to shoot. I wish he would have called the police. [Miller] would've probably been still standing there when they got there.'
Christian said she was also upset that some comments on social media seemingly took solace in the shooting, including one that suggested the shooting was a 'score for the good guys.'
'He didn't mean to do it,' Christian said of her brother. 'People don't understand. He was such a good person. He was just sick.'
Miller graduated from Buchholz High School in Gainesville and worked in construction before retiring. He was 'strong in his heart and honest with an amazing smile that you can never forget,' according to his wife, Karen Miller.
'He was loved,' she said in a statement. 'We are devastated by all of this.'
The stand your ground shooting follows a number of high profile stand your ground cases eliciting wide condemnation in the past, with many wondering if such laws give permission for individuals to shoot first and ask questions later- particularly if no immediate danger is at hand- or if one merely argues they believed they were in immediate danger.