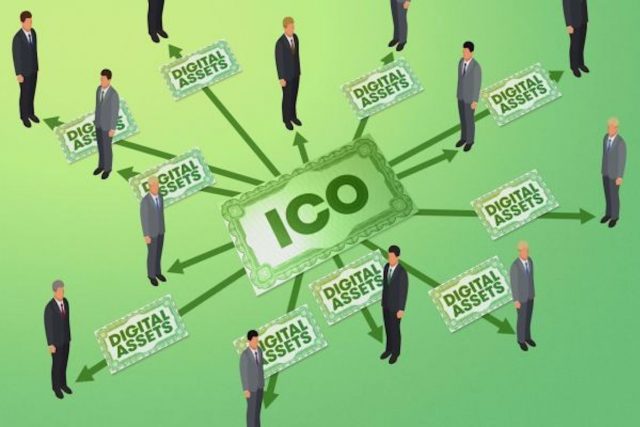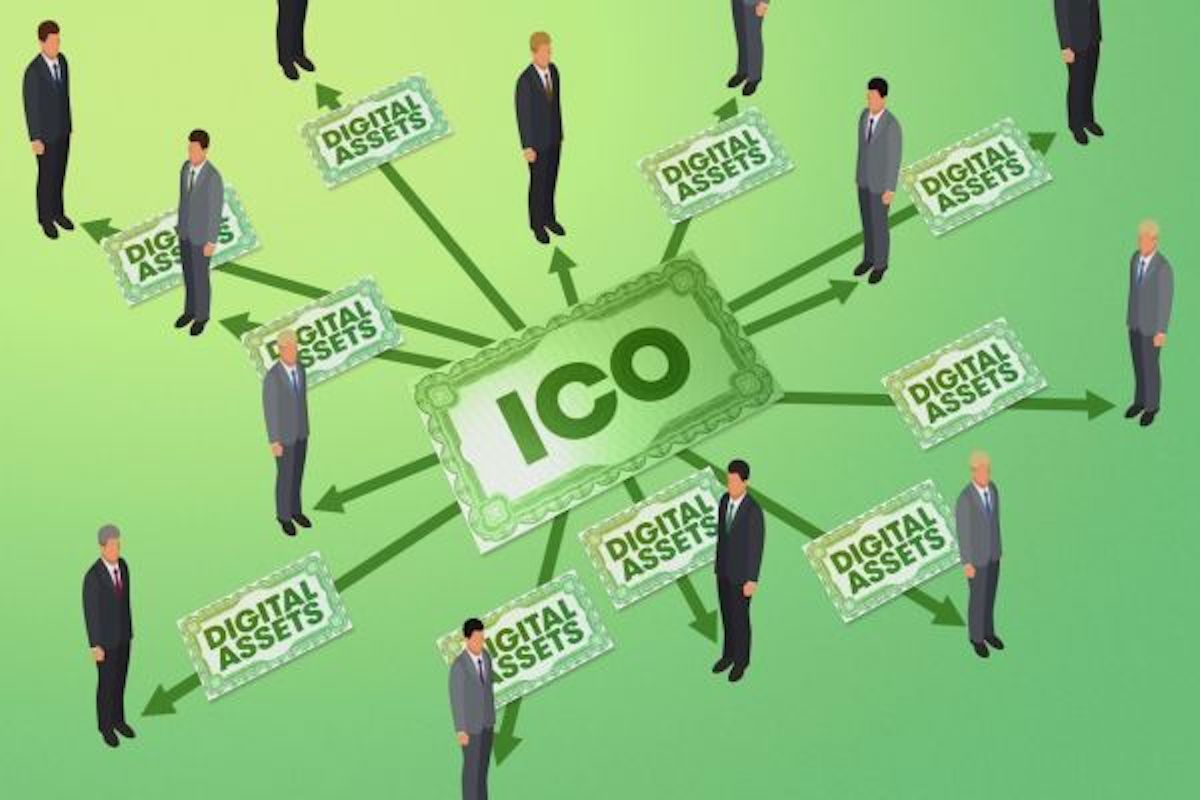 Attracting capital for an initial coin (ICO) offering requires conversion, viable platform and a website that draws investors in. Cryptocurrency trends and investing.
Initial coin offering (ICO) is a glorified trend in the domain of cryptocurrency. You can use it as an excellent platform for fundraising and impress other with its geometric progression. For each Filecoin that can raise over $200 million, you may see hundreds of unsuccessful people.
You can't work only with an innovative idea to solve the actual problem. Before planning ICOs, you have to navigate a competitive backdrop with hundreds of ventures trying to grab the attention of investors. After catching their attention, you have to convince them with a prospect of handsome return. For ICO Web Design, here are some useful lessons to consider.
First Screen of High Converting Sites
Instead of narrating stories, come to the point and productively use your space. Your website must state the mission of your project and the problems that you can solve. To make your site impressive, you must have a CTA (call to action) on the first page.
AdHive can help you in the beginning because it is an influencer platform for marketing. It sends an invitation to give an email address and get updates. Moreover, Filecoin provides massive storage for data that sits on hard drives and data centers.
Your website must be attractive and simple to use, but communicate powerful information to customers to earn money.
Structure of the Website
No doubt, that a website must be orderly structured and well organized to save efforts and time of users. Some developers consider it enough to create a website for ICO cryptocurrency. They only offer pop-up windows and clear menu screens with auxiliary navigation. It is not enough to ensure the best performance and functionality of a site.
To choose the best structure of your website, you must consider the design of top sites selling ICO tokens. Your landing page must have specific blocks to share relevant information of ICO with the public.
Information about Project
You can include technical details of company and scope of the project, but don't forget to outline essential points. Your website must have a history of the project and list your successful ICO. Instead of making it excessively long, you should share attractive details to persuade users to invest their money in this project. You have to introduce your team to investors on your website.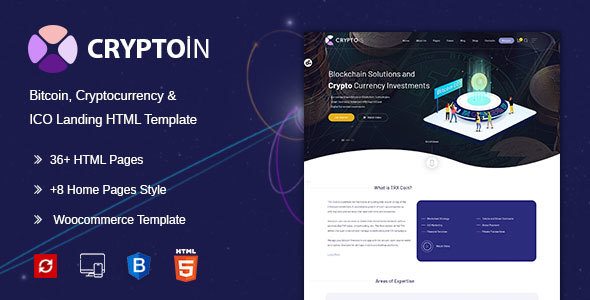 Interactive Web Design         
Professional and interactive web design can impress people to invest their money. The design of the website should convey a clear message to viewers that you have a professional team to manage everything. Try to use infographics and custom photos to impress your clients.
The CTA buttons will engage your clients to take action and clear your goals and wishes. You should be honest with each investor to win their trust. Your website must contain a reminder function and search function.
You can't ignore the importance of social media in this era. These may be an extra tool in the development of projects. Make sure to link your social media pages or accounts to your website. For the best ICO website, you must hire professional developers. To get the professional content of your website, you may need a blog or essay writer. These are professional people to develop engaging content for your site.