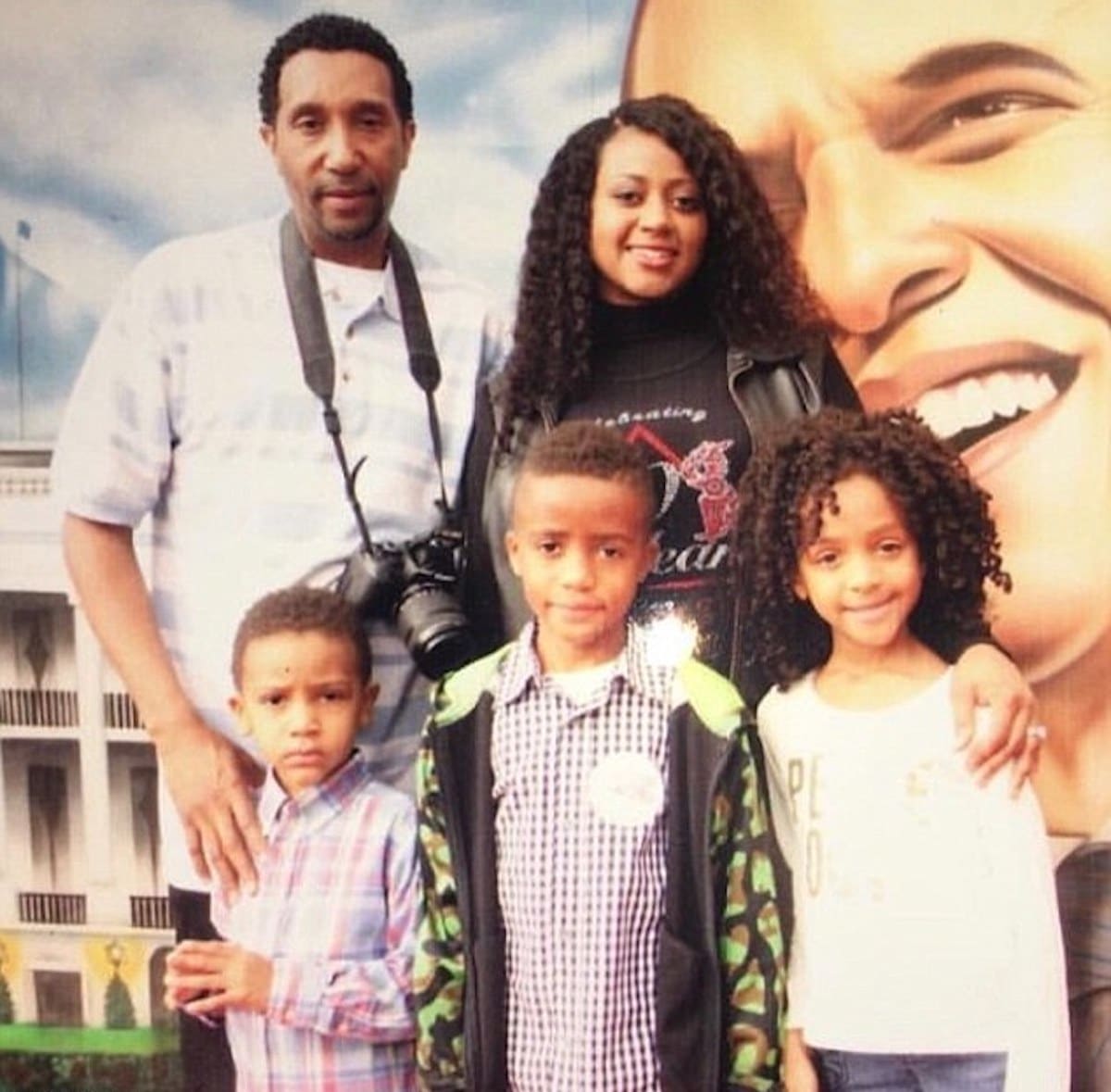 Tragedy as a Cobb County, Atlanta area actress, 

Chelsea 

Standberry 

(stage-name: ChelseyRai S. Standberry) is killed along with her three children in an eight vehicle collision along Texas' Interstate 10.

 
An Atlanta area actress and her three young children have been killed in an eight vehicle collision involving an 18 wheeler along the westbound Interstate 10, Major Drive in Southern Texas.
Beaumont police had yet to determine what caused the fiery collision just on dawn, Thursday morning involving the tractor trailer and seven other passenger vehicles.
A Beaumont police statement identified the four people who died as 36-year-old Chelsea Standberry, 10-year-old Anthony Standberry Jr, eight-year-old Anaiyah Standberry and six-year-old Chase Standberry.
In a press release, Officer Haley Morrow said Standberry and her three children were traveling from Georgia in the same vehicle, along with Chelsea's husband, Anthony Standberry Sr, her stepdaughter Jada Standberry and her mother-in-law, Renee Ford.
Beaumont police say several people in other vehicles were treated for minor injuries – with the driver of the 18-wheeler escaped unharmed. 
12 News Now reported the pile-up occurring on the Major Drive overpass at 6.30am.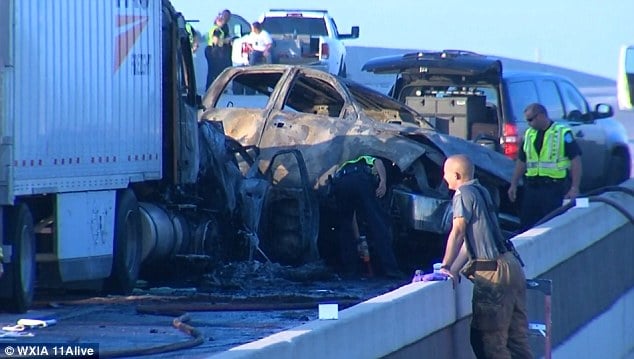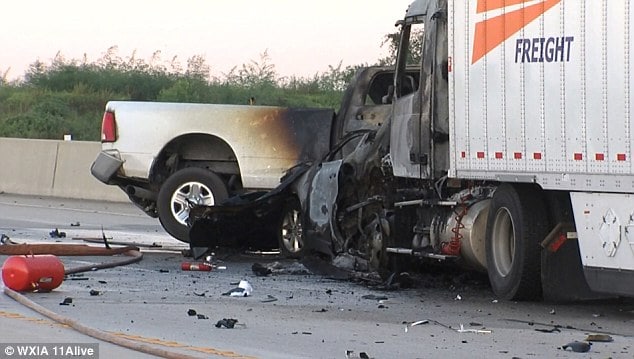 Chelsea Standberry and her three children are remembered as investigators seek to determine cause of Thursday's deadly crash:
The three children attended Mountain View Elementary School and at the time of the 'accident' were leaving for fall break with their parents a few days early KHOU reported.
A relative of the Standberries following Thursday's tragedy launched a GoFundMe campaign, writing in the description that the three injured family members are expected to recover.
According to the husband's Facebook page, Anthony and Chelsea Standberry had been married for 11 years.
Chelsea had graduated from Mercer University where she was a member of the Iota Sigma sorority. 
According to her IMDB page, Chelsea, who went by the stage name ChelseyRai S. Standberry, was born in Houston and raised in Atlanta, where she worked as an actress and entertainment host.
Her husband is also an actor and together they had appeared in several film and TV projects. 
Friends and family showed an outpouring of grief and support on social media, as they attempted to take in stride the magnitude of the loss and tragedy….