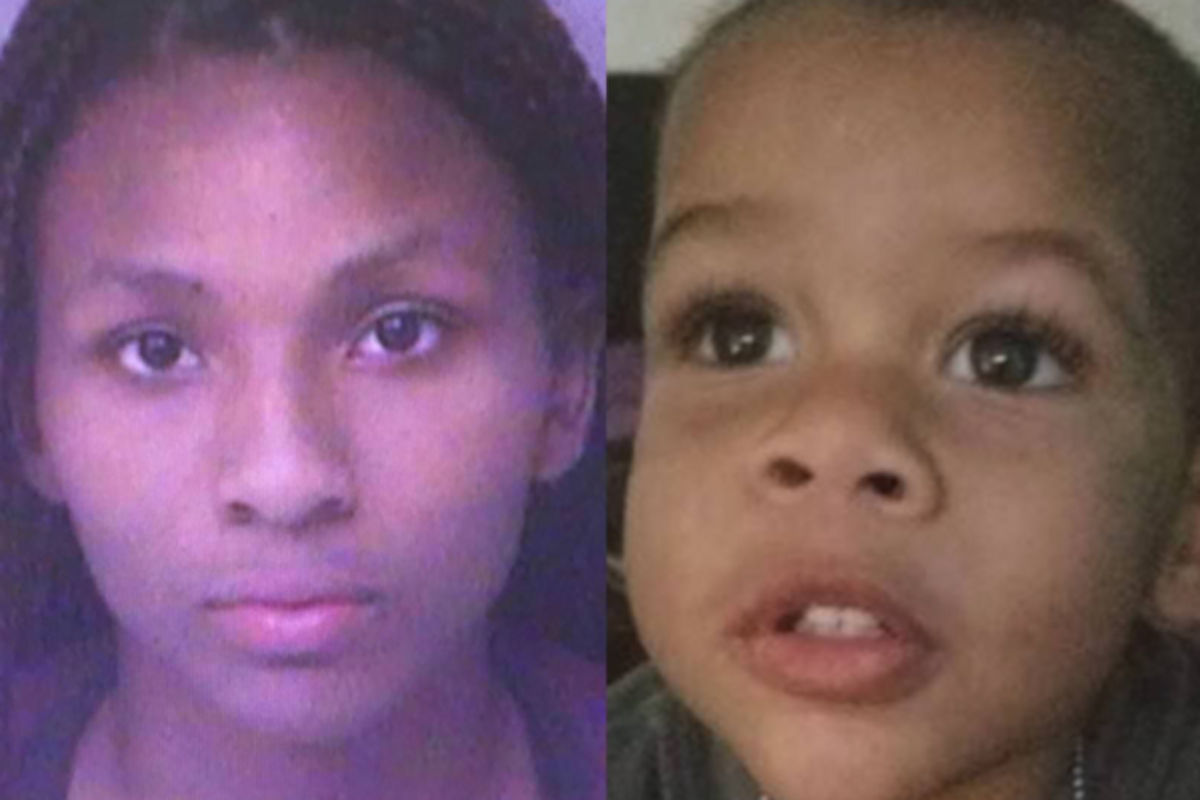 Charisse Stinson a Largo, Florida mother admits disposing her two year old son, Jordan Belliveau in the woods after initially claiming he was kidnapped by black man, Anwar. 
A Largo, Florida mother has been arrested after telling authorities she left her son to die in the woods. The admission comes as a stark turn around to the woman's initial claim that her 2 year old baby son was kidnapped.
Charisse Stinson's about face comes after admitting to investigators on Tuesday, hitting her son, which led to the toddler, Jordan Belliveau, having seizures before leaving the defenseless two year old boy in the woods to die.
An arrest affidavit obtained by the Tampa Bay Times revealed the 21 year old mother saying hitting the boy in the face 'during a moment of frustration' over the weekend.
Upon striking Jordan with the back of her hand, the brute force of the mother's actions led to the boy colliding into a wall at the family home, causing the boy to have seizures.
Come Sunday, Jordan's condition worsened, with a panicked Stinson electing to take the disjointed child to a wooded area in the middle of the night and leave him there, effectively to die.
It remained unclear if the boy was already dead by the time the mother took the child to the woods, with the mother insisting the boy dying before 'disposing' of him.
Updated with sketch: Please share! A Florida AMBER Alert has been issued for Jordan Belliveau, 2 years old pic.twitter.com/12xKT05NVm

— FDLE (@fdlepio) September 4, 2018
Charisse Stinson insists her son was kidnapped by black man…
Investigators had spent more than 60 hours searching for the boy in nearby wooded areas, as well as ponds and trash receptacles near Stinson's apartment following claims the child had been kidnaped.
Abc7ny reported the mother initially telling cops that a 'black' man named 'Antwan' offered her and her son a ride late Saturday.
While in the car, Stinson told investigators, the man had struck her in the face, knocking her unconscious. When she awoke in Largo Central Park, her son was missing, she told police, leading investigators to issue an Amber Alert and release gas station surveillance video of a possible witness and a sketch of a suspect with gold teeth and dreadlocks.
So far had the mother gone in fabricating her story, Stinson admitted to even self inflicting bruises that had supposedly being inflicted upon her by the mystery, 'black' man.
Stinson reported her son missing early Sunday. His body was found late Tuesday afternoon behind a baseball field at the Largo Sports Complex, according to a Florida Department of Law Enforcement (FDLE) tweet.
'This was a sad end to Jordan's life,' Largo police said on Facebook.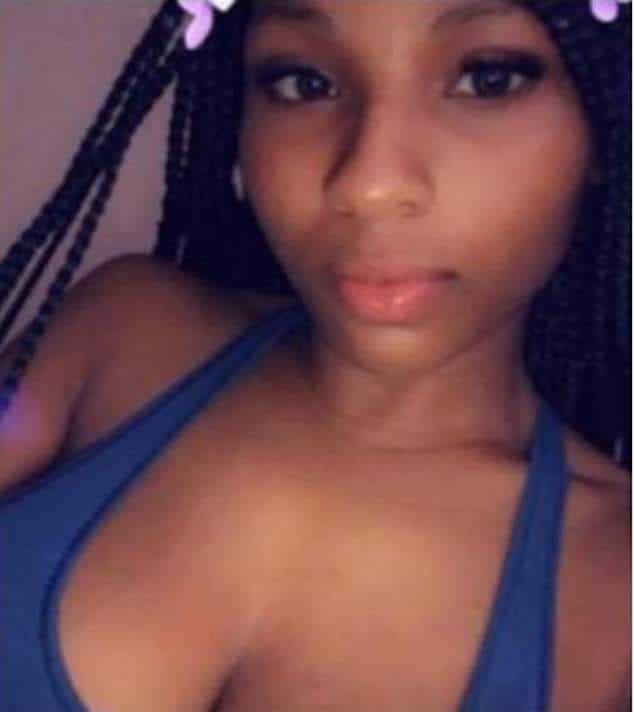 Charisse Stinson previous fractured family life:
Public records revealed Stinson and the boy's father having a fractured family life, with Jordan Belliveau Sr., 22, and Stinson both having prior criminal records, including charges of domestic violence. Indeed a history that goes back to early 2017.
Both mother and father, faced domestic batter charges in 2017, Belliveau a felony charge and Stinson a misdemeanor. She also was charged with violating a protective order, court records cited by heavy show.
Three weeks ago, court records revealed, Belliveau being arrested and charged with domestic battery again for allegedly striking Stinson.
It remained unclear if Child Protection Services were ever aware of the degree of discord and violence at the family home, or if they ought to have been, and what actions if any the agency sought to take for the child's sake.
Upon her arrest, Tuesday night, Stinson was taken to Pinellas County Jail where she remains held without bail on a first degree murder charge.
The mother was expected to have her initial court appearance sometime Wednesday.
Teams of volunteer search crews are getting ready to comb the area around E. Bay Drive looking for missing 2-year-old Jordan Belliveau #TampaBay #Pinellas @CityofLargo @abcactionnews pic.twitter.com/RNRoQp949S

— Sarah J. Hollenbeck (@SarahHollenbeck) September 4, 2018