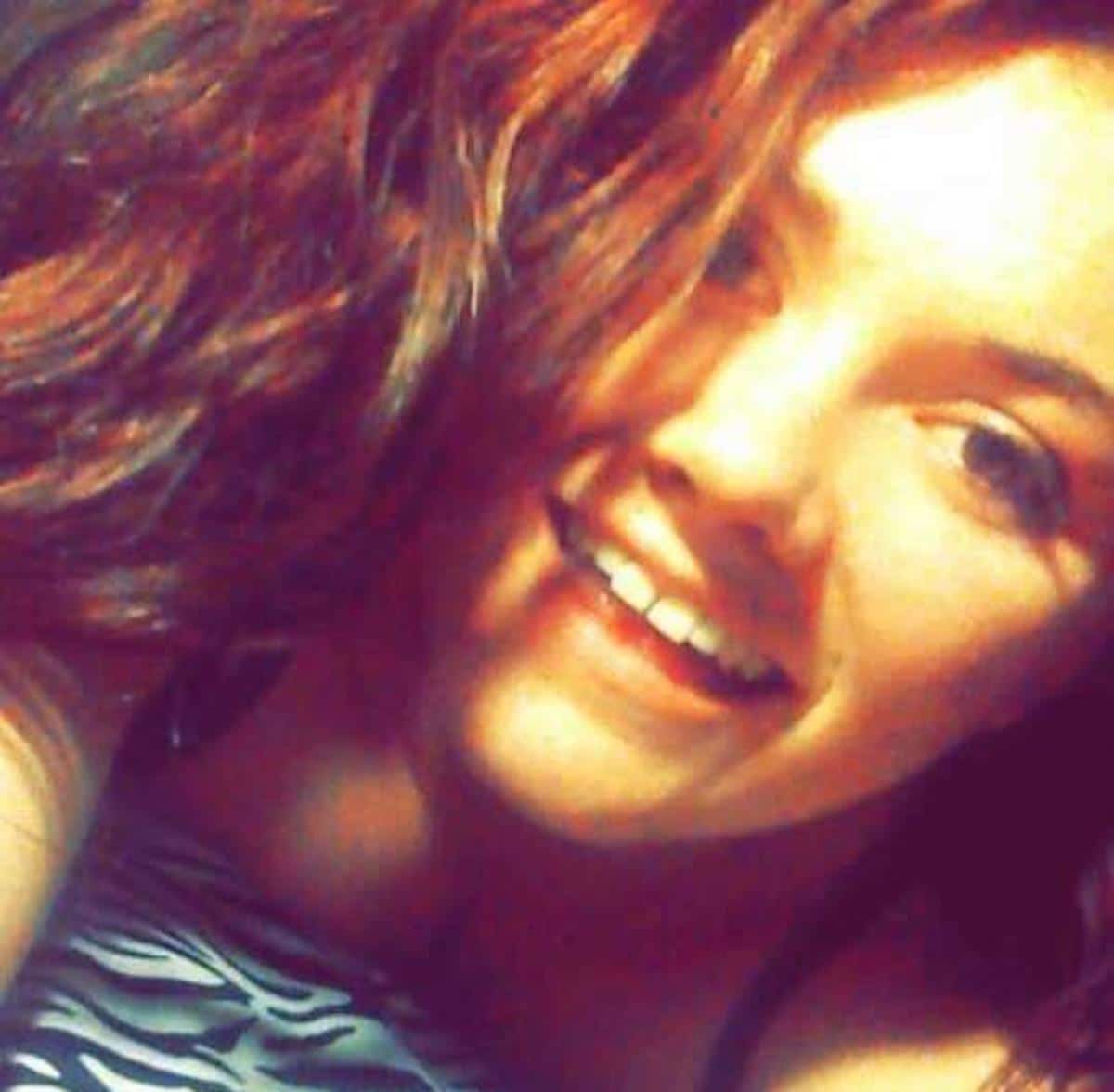 Breanna Bechtol, Pasco County, Florida mother crashes car with toddler in backseat into pole to get ex boyfriend's attention. 
A Hernando County, Florida woman has been arrested after allegedly crashing her car into a pole with her toddler daughter in the backseat in a bid to get her ex boyfriend's attention.
Booked with aggravated child charges was Breanna Lanay Bechtol, 21, after the mother allegedly drove her car off the roadway in Dade City and striking a pole, the Tampa Bay Times reported.
Authorities said the 2-year-old girl was strapped into a car seat in the vehicle and didn't suffer any injuries.
Police responded to the scene at about 9 p.m. on Wednesday after receiving a report of a Pasco County woman threatening to kill herself in a car crash, according to WTSP.
A police report revealed Bechtol of Weeki Wachee, saying that she had no intention of hurting herself or the child, but rather 'gain attention from her ex-boyfriend'. 
Bechtol was taken to Florida Hospital Dade City and the child was placed in the custody of her biological father.
The young mother was later booked into Land O' Lakes Detention Center where she remained behind bars with bail set at $50,000.
Tuesday's incident follows the young mother being arrested on domestic battery charges in July.