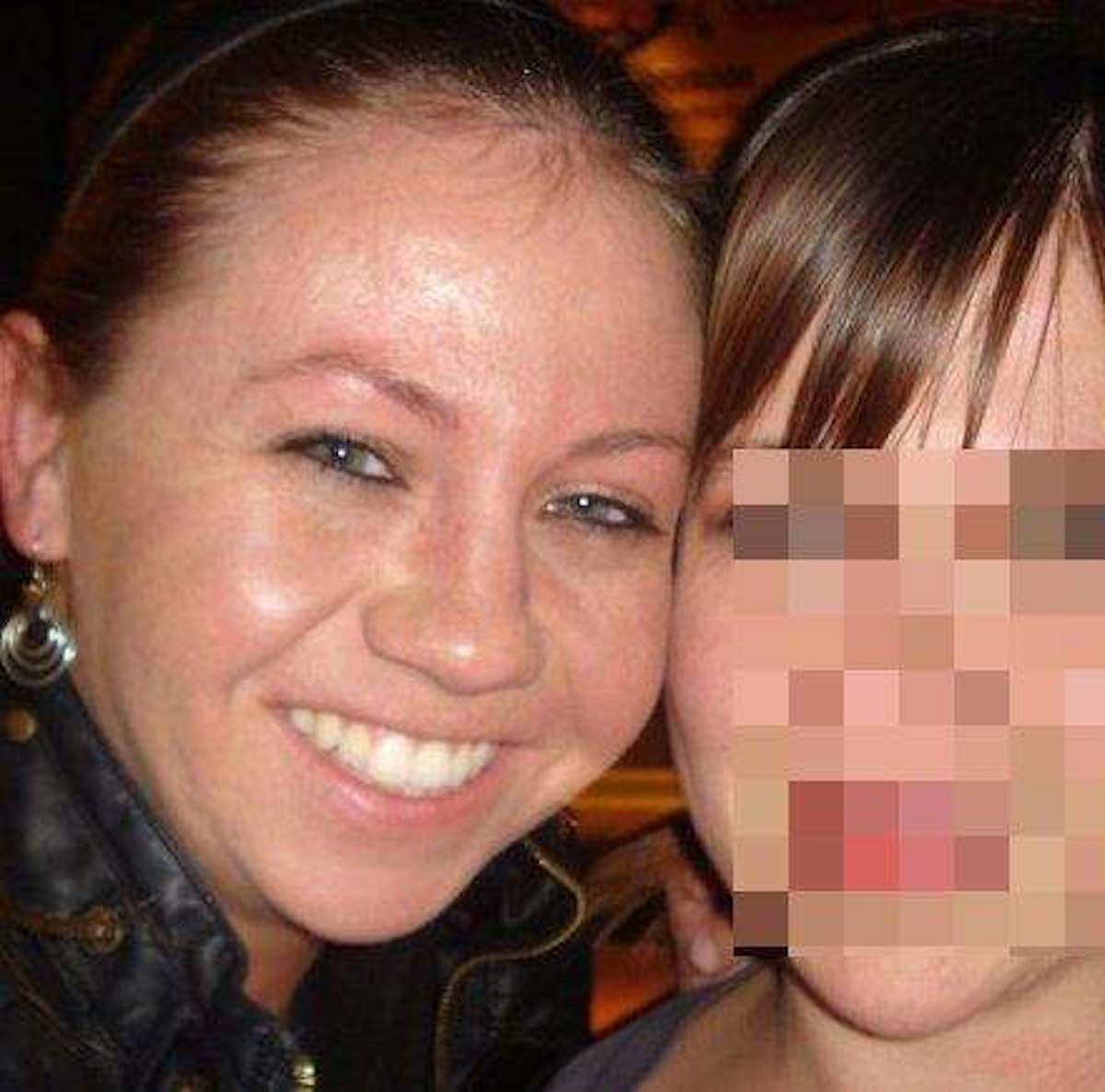 Dallas Police Officer Amber Renee Guyger has been charged with manslaughter in the shooting death of 26 year old man, Botham Shem Jean (four days after shooting death).
Dallas Police Officer Amber Renee Guyger has been charged with manslaughter in the shooting death of 26 year old man, Botham Jean. The charges follow the white female police officer claiming believing herself to be entering her own apartment, Thursday night when she shot dead the seemingly apparent, 'black' intruder.
Come Sunday night, WFAA reported Officer Amber Guyger being booked into Kaufman County Jail at 7.20pm on a charge of manslaughter.
Guyger posted bond of $300,000 and was expected to be released late Sunday. The charges come almost four days after the initial shooting, with commentators on social media who publicly outed the shooter (before the Dallas Police Dept were forced to corroborate the officer's identity) aghast that no charges had been levied until Sunday evening's announcement.
The Texas Rangers, who took over the investigation on Friday, said the investigation is ongoing and declined to offer further information about the case. 
The Rangers, a law enforcement group equivalent to state police, ran the investigation to avoid the appearance of any potential bias, Dallas Police Chief Renee Hall said at a press conference on Friday  
1st Video is of the White Female Police Officer Who Murdered #BothamShemJean, Crying, Pacing Back and Forth.
The 2nd Video is Of The First Responders Attempting to Resuscitate Him. pic.twitter.com/7ug1Y1Ncrc

— PartnersInJustice (@JusticeTrolls) September 8, 2018
Dallas Police Officer #AmberGuyger is in custody and has been charged with manslaughter in the shooting death of #BothamJean And she LOOKS defeated & guilty…Upgrade the charges to murder please !!! pic.twitter.com/thgQSQb6MU

— Dahn Dahlas™ (@DahnDahlas) September 10, 2018
Dallas Police Officer Amber Renee Guyger: Does her story of wrong apartment add up?
Dallas News reported policewoman moving into the South Side Flats where Botham Jean was shot- about a month ago. The outlet cited a police saying saying the officer had never met Jean. Nevertheless social media remained awash in speculation that the woman who was able to gain entry into Jeans' apartment may have been in a relationship with the PWC accountant and shot him after a 'bad break-up'. To date no proof has been tended that the couple had previously met, alone been an item.
Upon returning home from a 12 hour shift in her uniform and shooting Jean dead, Guyger called police to report she'd just shot a man after believed herself to be entering her own apartment.
It remained unclear what interaction followed between the two and what transpired prior to Guyger using her weapon against Guyger. To date there had been no suggestion the PWC accountant had a weapon on his person or had responded with force. 
Of question is how Guyger was able to make her way into Jeans apartment and how she didn't realize upon making her way in she was in fact in the wrong house.
Residents of the building said they can access their units with a key or through a keypad code. It is unclear whether Jean's apartment door was locked at the time of the incident.
And then there were these responses immediately following the decision to book Amber Guyger that made this author wonder, see what you think…?
Dallas Cop knocked on black man's door demanding, 'let me in' say neighbors
Victim blaming? White Dallas cop shot Botham Jean after ignoring verbal commands.
Dallas female police officer yet to be arrested raising questions of race and police deferential treatment.
Both Shem Jean Dallas cop killer identified: previously shot another man
Was Dallas black man shot by white female officer revenge for failed romance?
I have been practicing criminal law for two decades and I have NEVER had a defendant's version of events so control the media narrative as what is happening in Texas. All I hear is "mistake" Google "Texas shooting mistake" #BothamShemJean #BothamJean

— Leslie Salter (@salterfry) September 10, 2018
Its simple, They don't want to believe that a cop would just come in their house & shoot them.

Its a psychological response. They want to justify some animus led to the brutal murder of Botham Shem Jean at the hands of a Dallas Police officer.

— jim bob (@jimbo_111) September 10, 2018
It's been an unacceptably long time between Botham Shem Jean's death and the cop's arrest. I don't doubt she destroyed evidence. There is such a different set of rules for cops, yet they demand respect and admiration for simply NOT killing a black man during a traffic stop. https://t.co/x2qdiTsQx5

— One-Eyed Lucky Cat (@OneEyedLuckyCat) September 10, 2018
#BothamShemJean deserves justice. You can't be black at your home now? This WHITE girl, they gave a gun four years ago is NOT THE VICTIM #BothamJean is, #BothamShemJean families are the victims. STOP IT

— Suga Lips ? (@EmpressShanras) September 10, 2018
"We're still dealing in America with black people being killed in the most arbitrary ways, driving while black, walking while black and now we have to add living while black."

Dallas police officer arrested in shooting death of Botham Shem Jean – CNN https://t.co/sv58W68p6k

— Crazy Horse (@Scrumhalf1) September 10, 2018