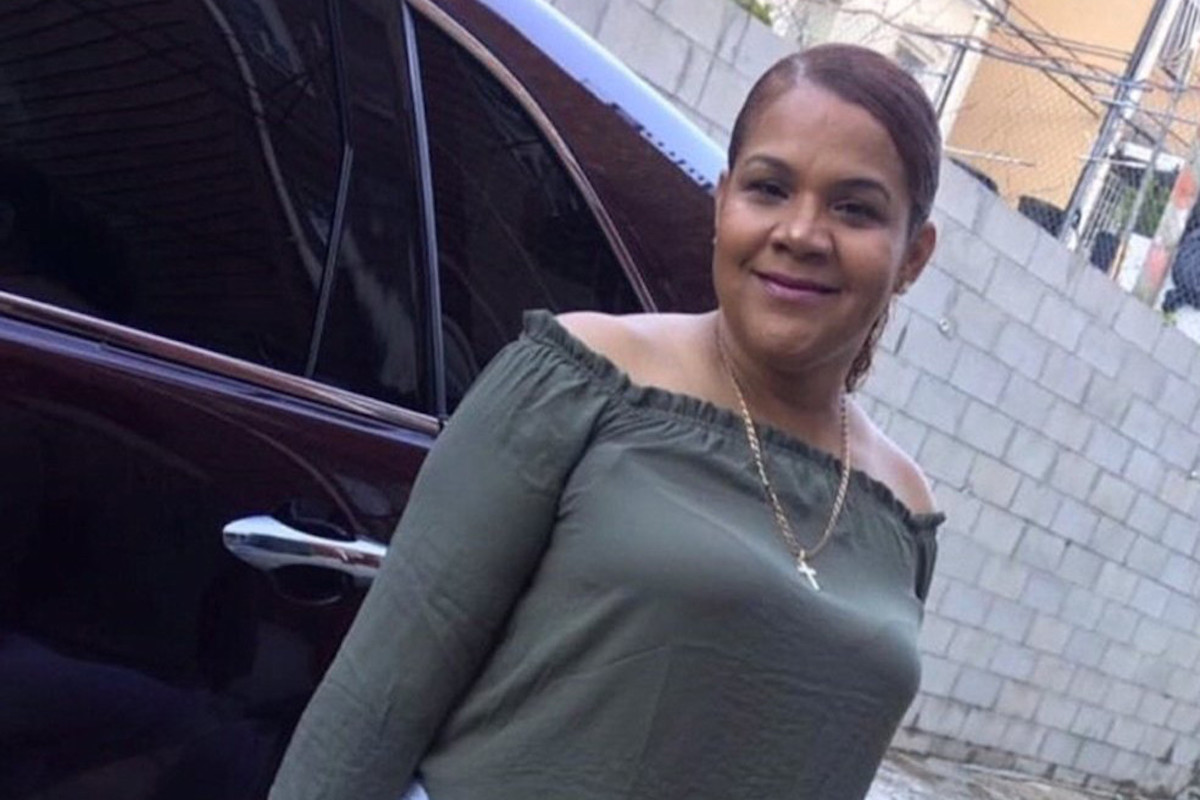 Was missing Bronx, NYC woman, Vianela Tavera murdered at the hands of her Philadelphia based boyfriend, 

Luis Negron-Martinez?
The badly decomposing body of a missing Bronx mother of five was found in a Pennsylvania basement over the weekend- more than a week after the 50 year old woman's boyfriend was discovered with her car and arrested. 
Identified as the victim was Vianela Tavera, with the woman's corpse found in the home in the Philadelphia neighborhood of Feltonville around 8 p.m. Sunday after homicide detectives investigating tips on Tavera's disappearance were led to the residence.
NBC New York reported the macabre discovery following reports of a foul odor coming from the home. 
So badly decomposed was the body, that authorities could not immediately make a positive identification.
Tavera was last seen July 28 leaving her home on Elder Avenue in the Soundview section of the Bronx. She told her family she was going to visit a man she had been dating in Philadelphia.
Three days later, cops in Fairfax, Va., arrested her boyfriend, 38-year-old Luis Negron-Martinez of Philadelphia, after he was found with Tavera's car.
Upon police looking in the car, they found a gun and blood in the back seat.
Martinez, according to sources, told police he killed someone and went berserk. Authorities took him to a mental hospital.
He eventually was charged with grand larceny and possession of a concealed weapon, sources said.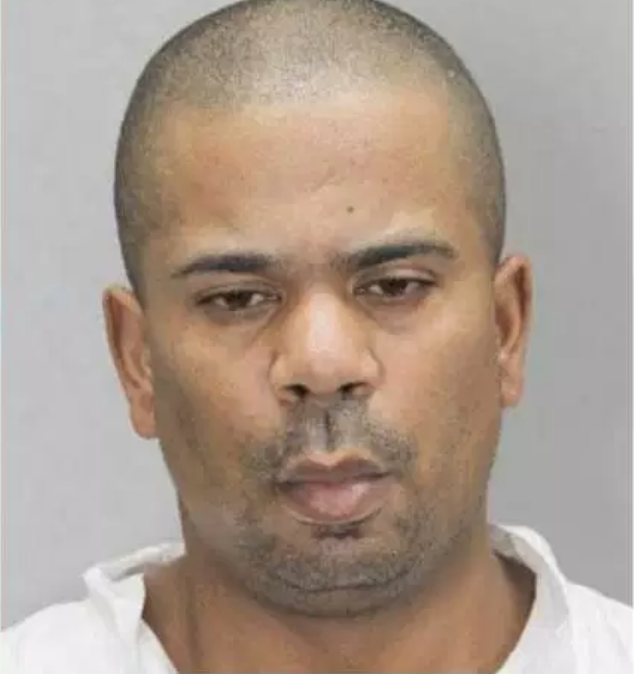 Vianela Tavera remembered by her Bronx community as they ask why?
The woman's apparent murder follows Tavera having dated Martinez for just on a year. 
Of note, the nypost reported Martinez being affiliated with the house where the Bronx mom's body was found, but it was not immediately clear how.
Neighbors revealed Tavera driving a school bus.
'She was a very nice person. Very normal. I thought she left for vacation. She really liked the summer. She liked hot weather,' said Maria Gonzales, 48, who lived downstairs from Tavera.
Offered neighbor, Fernando Rodriguez, 83, of Tavera, 'She gets along with everyone on the block. I'm so sad about [her death].'
While Jonnely Claro, Martinez's niece reflected via abc7ny, 'She was an amazing person that was all about home, work, and about her family'.
Adding, 'We don't know why he did what he did to her, and unfortunately you know, we are trying to stay strong and we're a big family, we're doing whatever we can to keep up, and we're just like, it's a lot'.
To date police have revealed no motive as to the murder of Vianela Tavera.
Negron-Martinez remains held without bond at the Fairfax County Adult Detention Center.
Police sources: Missing Bronx mom #VianelaTavera found dead in Philadelphia https://t.co/PUZHxG5Oul via @ABC7NY

— Mz. Chitown ? (@UBigMadLilMad) August 6, 2018
HAVE YOU SEEN HER? Mom of 5 from New York visiting Philly last weekend hasn't been seen or heard from since. Family now going door to door searching. Police say they found her car stolen in Virginia but no sign of Vianela Tavera. @FOX29philly 10pm pic.twitter.com/7aQAsqhjoQ

— Sabina Kuriakose (@SabinaKuriakose) August 5, 2018