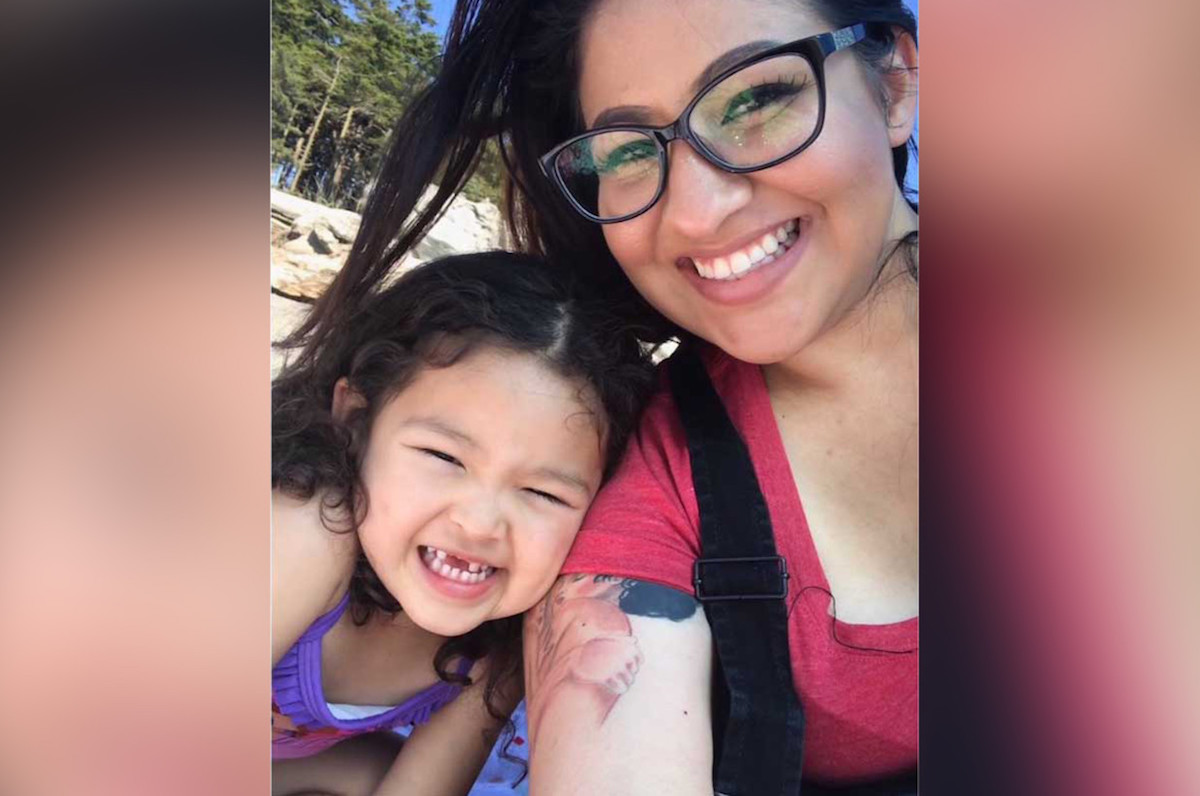 Timothy Paul Hernandez of Mount Vernon, Washington state beheads his girlfriend, Vanessa Cons in front of their 3 year old daughter after refusing to repent. 
A Washington state man has been arrested after allegedly beheading his girlfriend in front of their 3 year old daughter after telling cops 'he had spoken with God,' and had been ordered to 'strike down' the woman 'because she didn't repent.'
Upon slicing Vanessa Cons head off, Timothy Paul Hernandez, 32, of Mount Vernon allegedly instructed the couple's toddler daughter to 'say goodbye to mommy'.
Notice of the crime came after Hernandez's parents, whom he lived with along with his girlfriend and their daughter called police after finding her Sunday, circa 12:45 p.m.
The missing boyfriend was soon after located at Cascade Mall in Burlington with the couple's 3-year-old child.
During police questioning, the boyfriend quoted two different Bible verses about what had happened, insisting he had only carried out God's will.
'Each of the verses that were quoted had passages in them that spoke about women who did not follow God's word, so God stuck them down,' investigators wrote in charging documents, obtained by kiro7. 
Hernandez said he gave Vanessa Cons, 27, a chance 'to repent,' only for the woman to refuse.
It wasn't clear what Hernandez sought his girlfriend to repent for.
'Timothy stated that he struck her down, and caused for her head to be removed from her body,' according to investigators.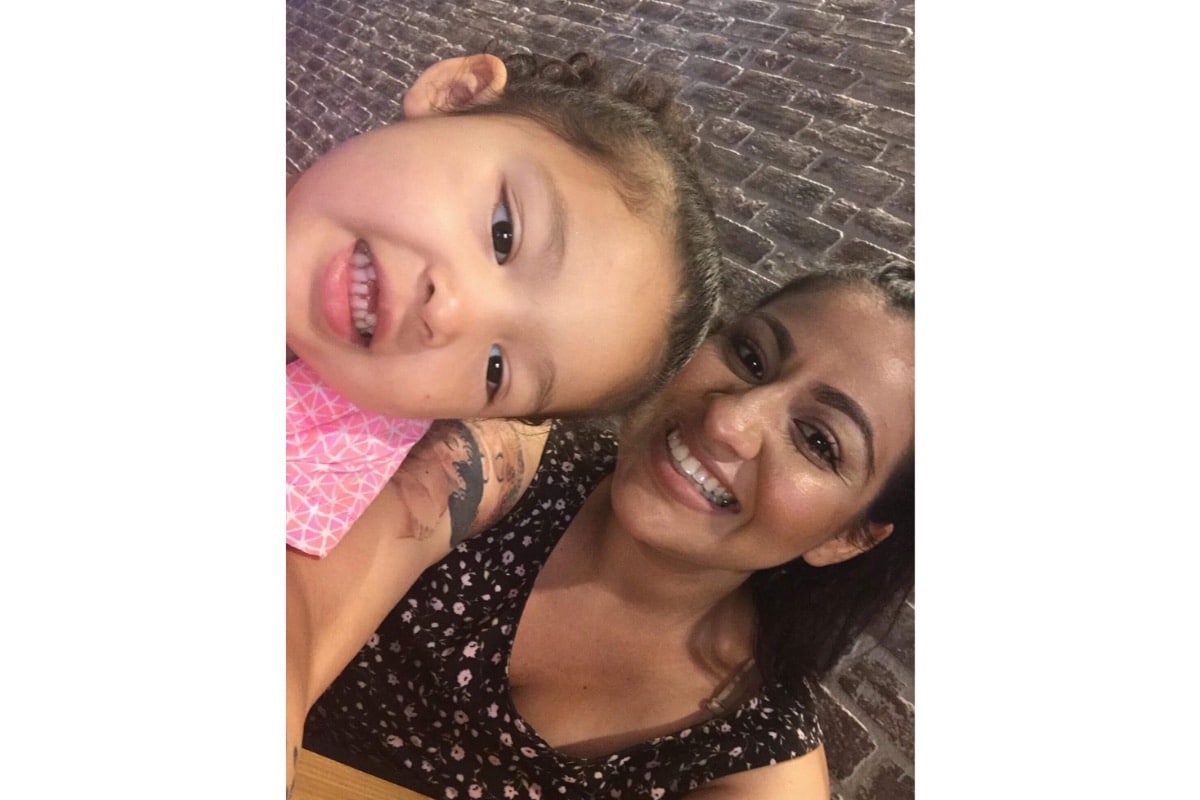 Vanessa Cons murder: police recover a large butcher knife in a bathroom sink along with bloody clothing.
According to Hernandez's parents, their son and his girlfriend had been arguing before going to bed the evening before. They left for church sometime between 9:30 and 10 a.m. only to find the girlfriend deceased upon returning home.
The couple's daughter told cops that she 'saw Daddy cut Mommy with scissors' — but it was actually a butcher knife that Hernandez allegedly used. The girl said she 'did not know why Mommy had her eyes closed and blood on her face' after being instructed to go say goodbye to her.
A police report noted the victim having multiple stab wounds on her head and along her back. A regard of the home led to the discovery of a large butcher knife in a bathroom sink along with bloody clothing.
Hernandez during police interviews insisted that he was 'not crazy' because 'a crazy person would not tell the truth.'
A GoFundMe Page has been set up by the victim's family to cover funeral expenses.
'This feels like a bad dream,' the girlfriend's sister wrote. '[Cons] was a very loving person, who put her children first and herself last. Despite any challenges she might have been faced with in life she tried her best to stay positive and meet obstacles head on. Her smile would brighten any room and will never be forgotten. She is dearly missed'.
Of note, the fundraiser noted Cons being a mother of two young daughters, one of whom Hernandez had fathered.
Following his arrest, Timothy Hernandez was charged with first degree murder. 
In Washington, only an aggravated first-degree murder conviction leads to the death penalty.
Hernandez remains under police custody pending $1 million bail.