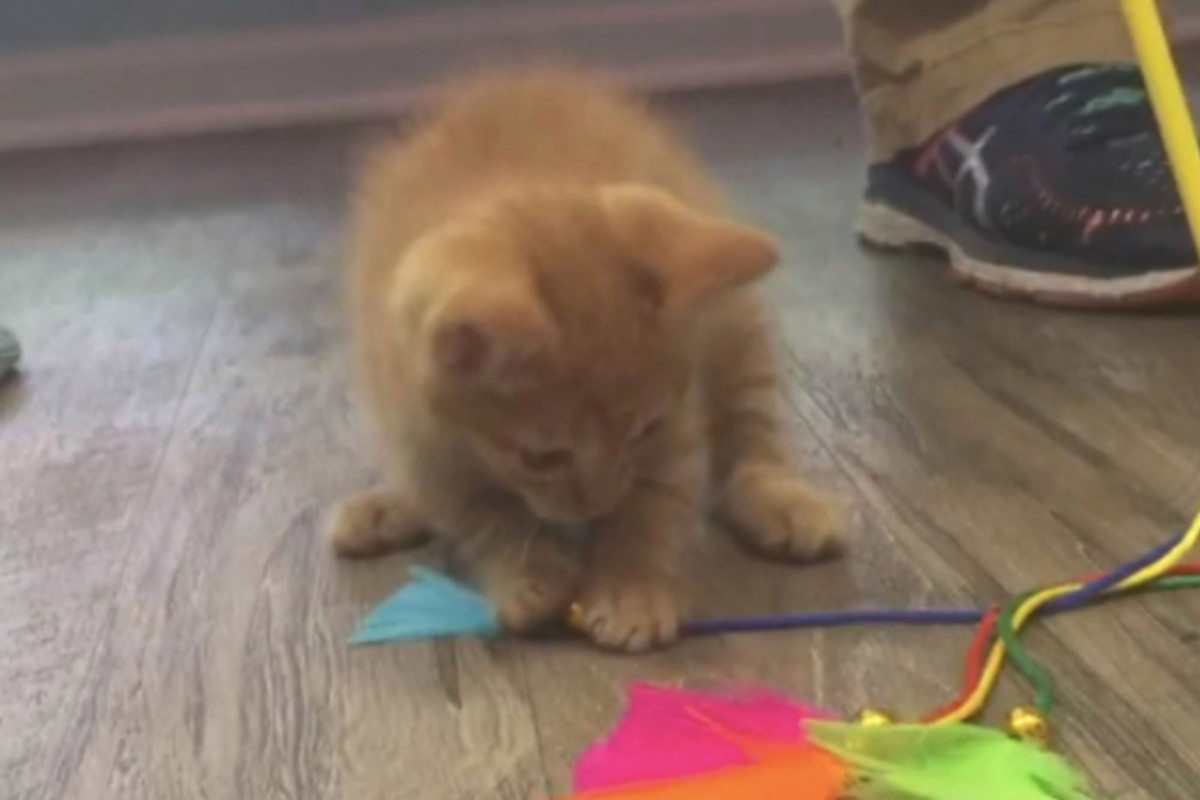 York County, South Carolina teens try drowning kitten snapchat video: A 13 year old and 15 year old boy are charged with felony animal cruelty after admitting to social media post. 
Two South Carolina teen boys have admitted to trying to drown a six week old kitten in a video posted on Snapchat.
The Herald of Rock Hill reported the youths, a 13 year old and a 15 year old being charged as juveniles with felony animal cruelty on Thursday.
The outlet cited York County Sheriff's Office spokesman Trent Faris saying officials from animal rescue organization Kerry's Cats seeing the Snapchat video Tuesday and calling deputies.
The domestic short-haired ginger cat, called Layla, was taken to veterinarian Sonya McCathey. Layla was described as having head trauma and signs of attempted strangulation. The cat is now recovering and expected to be up for adoption soon.
South Carolina law stipulates an animal torture conviction can be punished by a $5,000 fine and a minimum of 6 months to five years in jail reported petrescuereport. It is not known what punishment minors might be sentenced if found guilty by a judge.
According to a sheriff's incident report, the teens initially lied to deputies, but then acknowledged 'just having fun' while torturing Layla.