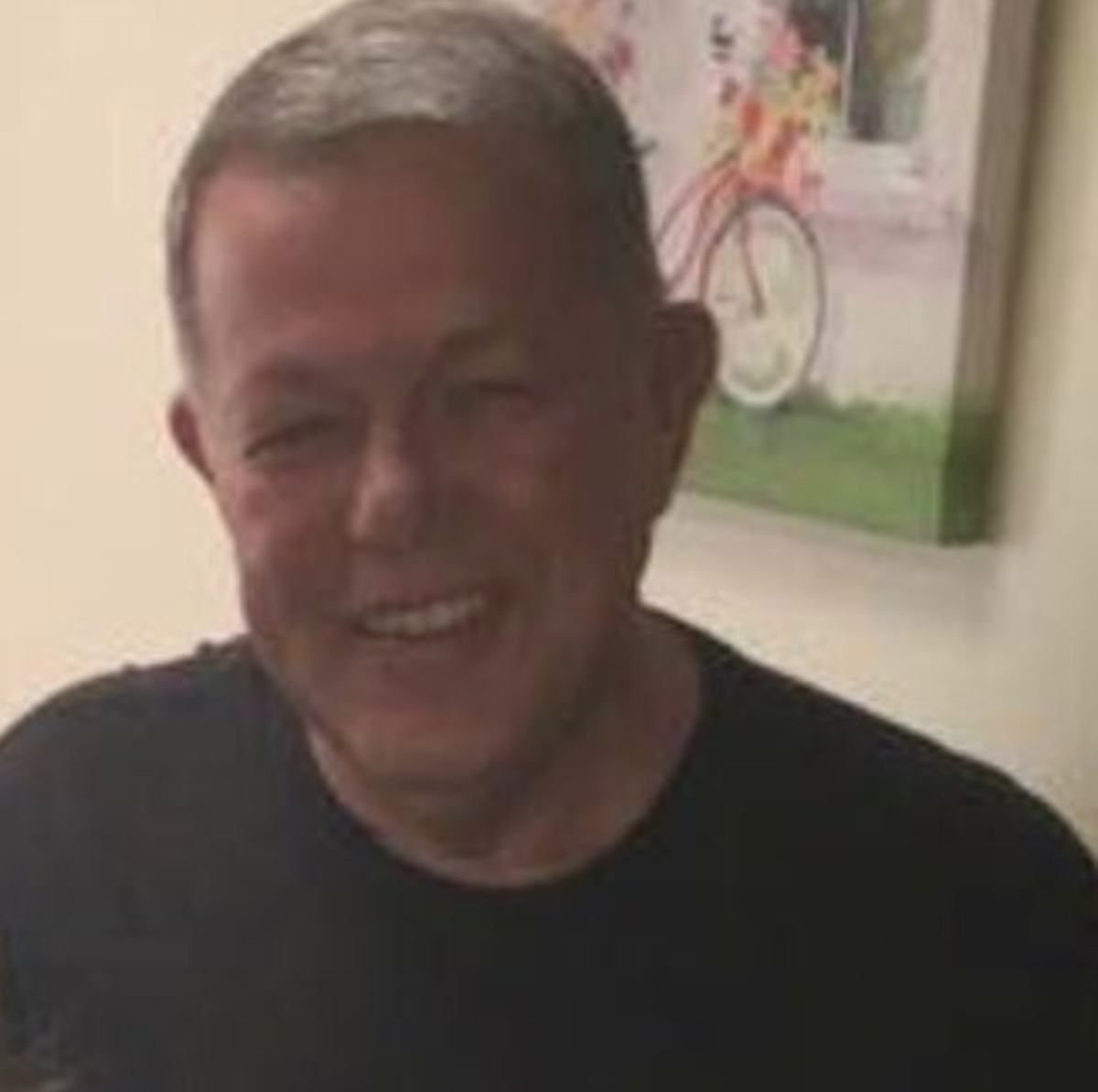 Richard 'Gary' Black an Aurora, Colorado homeowner is killed by Aurora Police moments after the resident shoots a home intruder. Another lapse in police policy? 
Cops responding to a home invasion in Colorado have gunned down an Aurora homeowner — moments after the resident fatally shot an intruder.

The 'troubling' incident occurred following Aurora police received multiple calls around 1:30 a.m, including one from an adult female. Monday reporting a disturbance, reported KUSA. One of the callers reportedly told 911 that a man broke into her home.
Officials said they arrived at the 'very chaotic and violent' scene, where upon they heard gunshots inside a home.
Soon after police encountered an armed man with an officer shooting him.
The armed victim was later identified as the homeowner, 73-year-old Richard 'Gary' Black.
A regard of the home revealed the actual intruder dead on the bathroom floor.
Black was described as being a US Army veteran who'd served in the Vietnam War and worked as a certified public accountant. 
Police said that a child injured by the intruder was brought to the hospital. The dead trespasser's identity hasn't been released.
It remained unclear whether at any point the shooting officer identified himself as police or asked for who he believed to be the intruder to disarm themselves before gunshots were fired off.
This is Richard "Gary" Black Jr. who was fatally shot by Aurora Police after he fatally shot a home intruder. Naked intruder was trying to choke his grandson, according to family attorney. Black was a Vietnam veteran who earned the Bronze Star. Aurora Police not releasing info. pic.twitter.com/BFmshbqQCD

— Jeremy Jojola (@jeremyjojola) July 31, 2018
Aurora and Denver Police are investigating an officer involved shooting at E Montview Blvd and Iola St. Neighbors say they heard 7 gunshots last night. #Denver7 pic.twitter.com/MWXh5TW8xj

— AlanS7 (@AlanStedman7) July 30, 2018
Richard 'Gary' Black remembered as a friendly neighbor who waved hello. 
In the aftermath of the shooting neighbors told ABC 13 the victim was a friendly presence in the neighborhood who was known for giving neighbors a wave when he saw them.
'Devastating. He was our neighbor. My dad knows him. He is very friendly, you know, every time we've seen him he'd wave,' told a local.
The Denver Post reported Black having lived in the home for decades with his wife, and that family members frequently visited the couple.
'This is a very heartbreaking and tragic situation for everyone involved,' noted a police statement. 'We are providing assistance through our victim advocates to help the family of the deceased resident through this very difficult time.'
Following the shooting incident, police placed the shooting officer on administrative reassignment with pay as per Aurora Police Department Policy," said police.
The identified the officer who shot Richard Black was not given.
The incident has since led to some wondering about police's unwavering commitment of overt force and 'shoot first, ask questions,' later mentality. With others wondering whether at any time Black posing a threat, or whether the man was simply shot on the presumption of being a home intruder who warranted being shot in the first place…
The public has a right to see any existing video of the lethal shooting of an armed homeowner by Aurora CO police. The state legislature should ensure that cops normally have a camera and that video is normally publically available (with due oversight and limitations).

— Ari Armstrong (@ariarmstrong) July 31, 2018