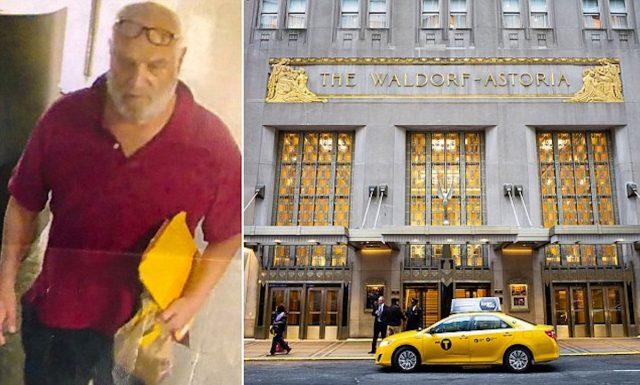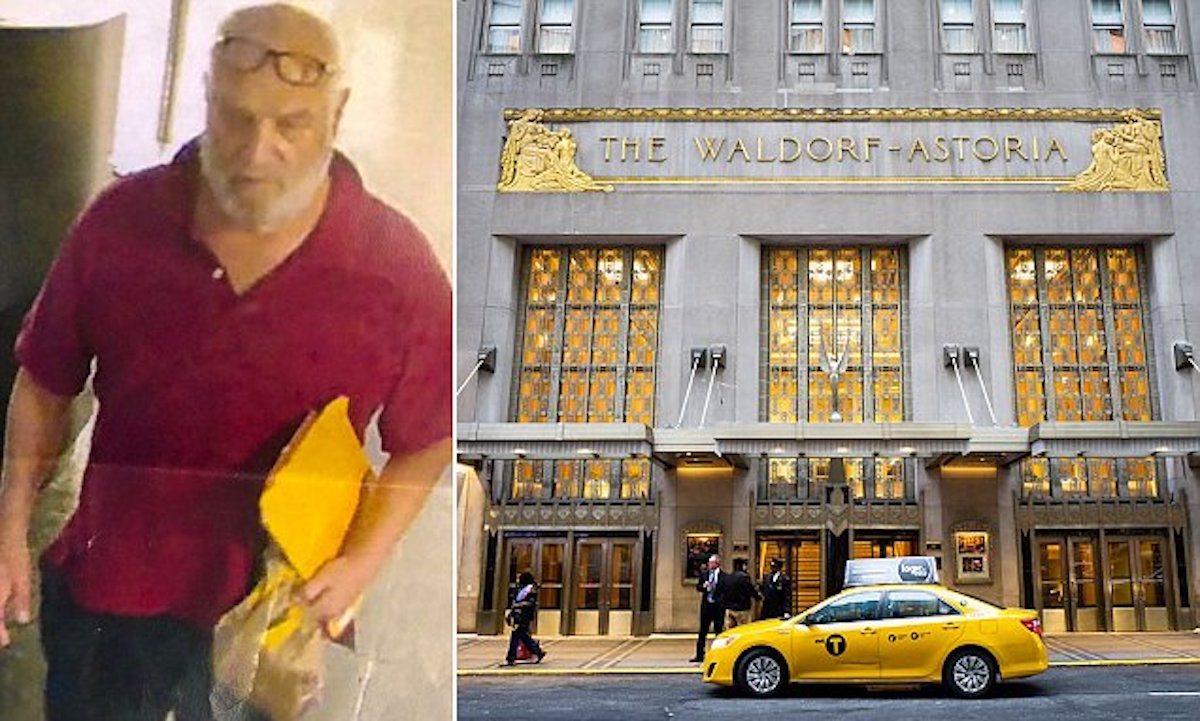 Paul Greenwald a former millionaire hedge fund manager has gone missing after having been reduced to living at the Bellevue homeless shelter following mental issues. 
##Update Aug 13: 
Paul Greenwald, 70, turned up to Bellevue Hospital on Monday, more than a day after he went missing there, authorities said. It wasn't immediately known where the missing financier went following him leaving the premises early Saturday morning. The man's state of mind was not known.
##Original Story Aug 12:
A former high flying hedge fund millionaire has gone missing after the riches to rags (as opposed to rags to riches) financier lost his fortune and ended up homeless.
The nypost is reporting Paul Greenwood, 70, having gone missing after leaving Bellevue Hospital in Kips Mary, Saturday morning. The former high flying financier had been admitted to the hospital on August 9 for unknown reasons.
Greenwood who was once known for being a frequent guest at the Waldord Astoria where rooms begin at $400 a night was filmed by security cameras walking out of the venue circa 2am, Saturday.
According to a police source, the financier now homeless, had recently lived around the corner from the hospital at the Bellevue's men shelter on East 30th st before checking into the hospital.
The hedge fund manager's descent into homelessness marks a stunning fall from his once luxurious lifestyle, which apparently began after a dispute with his estranged wife.
The financier first got into legal trouble in 2009, when he was 61, following violating a restraining order against his then-estranged wife after attacking Michelle Greenwald, a NYU professor and cookbook author.
Greenwald, who was living in the Waldorf Astoria Hotel at the time, allegedly lured Michelle to step outside her Horatio Street apartment by phoning her and saying she was parked by a fire hydrant. When she showed up, he grabbed her arm and screamed at her, she told police at the time.
Of note, Greenwald's ex teaches at NYU's Stern School of Business and is known for having authored the popular 'The Magic Melting Pot' cookbook in 2003.
Greenwald was then committed to Bellevue Hospital's jail ward after a panel of court-appointed specialists believed he was too sick to knowingly plead not guilty.
At a subsequent court hearing, Greenwald — who was charged seven counts of felony criminal contempt — was kicked out from the court after shouting at the judge, 'The judge is a f—ing crook!' 
Greenwald is described as being about 6-feet-tall and weighing 200 pounds and was last seen wearing a red shirt, black pants and black sandals.
Not immediately clear is how the former wall st hedge fund manager came to lose his wealth (or did he?) and how the financier, who presumably mixed in high octane company was reduced to having to resort to a homeless shelter…