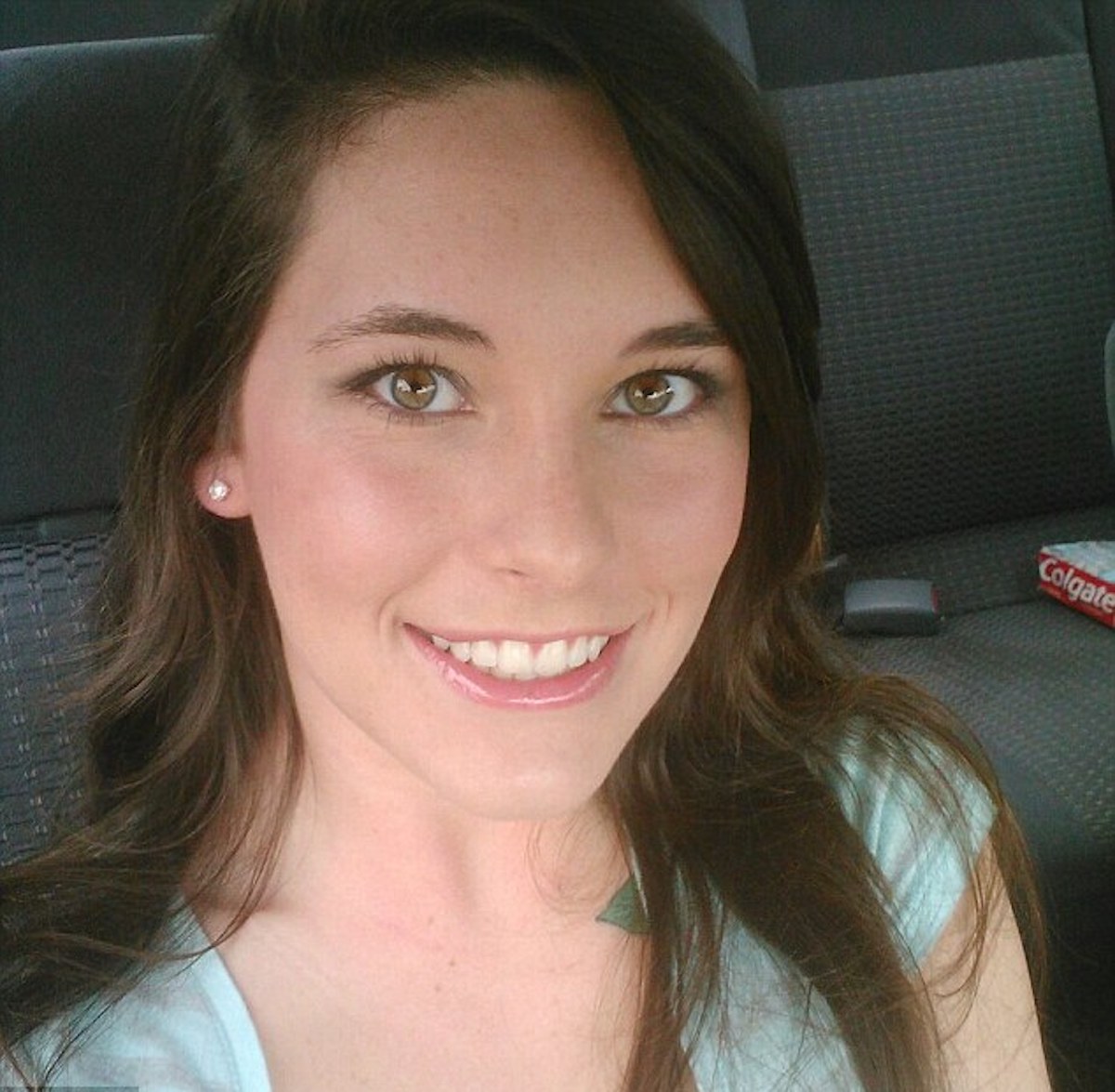 Maranda Whitten a 

Valley, Alabama woman who went missing while kayaking over the weekend is found dead- how depression and recent setbacks led to suicide.
A 24-year-old woman who disappeared during a family kayaking trip in Georgia intentionally drowned herself, authorities have revealed. 
The body of Maranda 'Randy' Whitten was discovered in West Point Lake on Monday, three days after the recent Auburn University graduate disappeared. 
Of disconcert, a missing extension cord from Whitten's campground was tied to her ankles and a large rock, officials said.
Troup County Sheriff's Sgt Stewart Smith said her death is being treated as a suicide.
'The search for Maranda Whitten has unfortunately been suspended,' Smith said in a Facebook statement. 
'Maranda was found earlier this morning, a victim of an apparent drowning. As standard procedure, her body will be sent to the state crime lab for an autopsy.' 
'Our thoughts and prayers continue to be with Maranda's family.'
WSBTV reported Whitten, of Valley, Alabama, was last seen kayaking around 12.30pm along West Point Lake on Friday following a family camping trip at nearby Shaefer Heard Park. 
A storm then hit and her empty blue kayak was discovered around 2.30pm. Her paddle, life jacket, and uncharged phone were found still inside.
Dozens of volunteers joined the search for the missing kayaker over the weekend, as did authorities from various state and local agencies.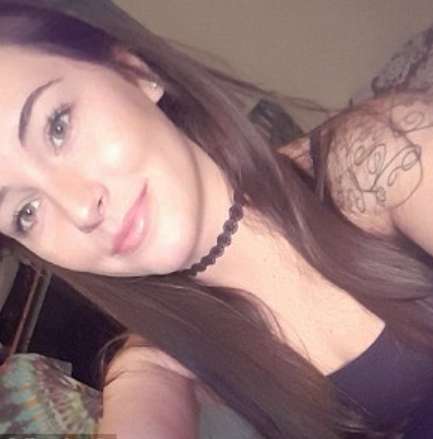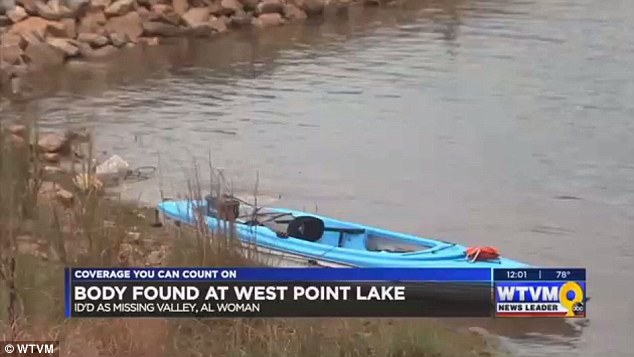 Maranda Whitten mother holding on to hope her daugher might she still be alive:
Tabatha Whitten was initially baffled by her daughter's disappearance, revealing Maranda was an avid hiker who has kayaked and 'lived on water all her life'. 
The mother held onto hope that Whitten was roaming the woods near her grandmother and aunt's campground.
'I think she made it back to shore,' Tabatha told Newsweek over the weekend.
'If she was in distress, Maranda would have sense enough to put a life jacket on, and the paddle wouldn't have been left in the kayak.' 
'If she wasn't out kayaking, she was out walking,' Tabatha added. 'Maranda is very active and likes to explore different areas. She likes to find places that people miss.' 
Maranda Whitten depression:
Nevertheless the missing kayaker's mother conceded having a 'bad feeling' upon discovering that a large orange extension cord was missing from her daughter's camper. 
Tabatha revealed her daughter being 'majorly depressed' since graduating from college, recalling that Whitten spoke very little on the night before she disappeared.
'She did hug me, but it wasn't an overly respectful hug,' Tabatha said. 'The words were very few.' 
Tabatha said things had recently been tough for her daughter, who was embarrassed after she had to move back home following her college graduation in May.
She broke up with her boyfriend and was also struggling with credit card debt. 
Reiterated Tabatha, 'Maranda is highly intelligent and seemed on track all her years back in college. She had the idea that she would land that big job,' 
'She went into major depression. Everything hadn't been going her way.'
'Maranda is highly intelligent and seemed on track all her years back in college.'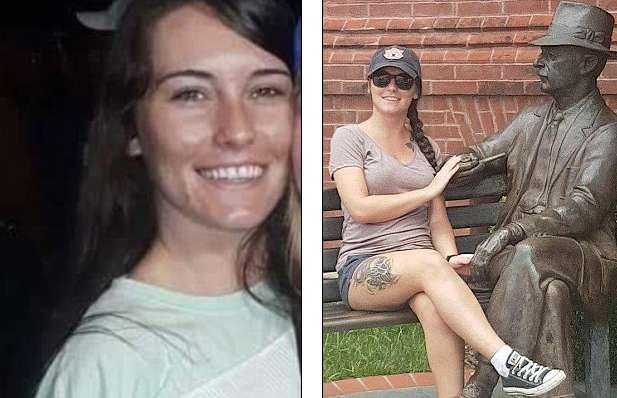 Maranda Whitten possible drug use:
Just days before her daughter's death, Tabatha sat Whitten down for a talk and asked her if she was 'doing anything drug-wise'. 
Recalled the mother, 'She told us, "You're crazy that you would even think that!' and "You don't know what you're talking about!"
Adding, 'We had a family conflict because of that.'
It was on that night that Whitten decided to go away for a few days to be with her grandmother and aunt at West Point Lake. 
Now Whitten's mother is left wondering how she could have done things differently. 
'We shouldn't have been making those accusations,' she said.