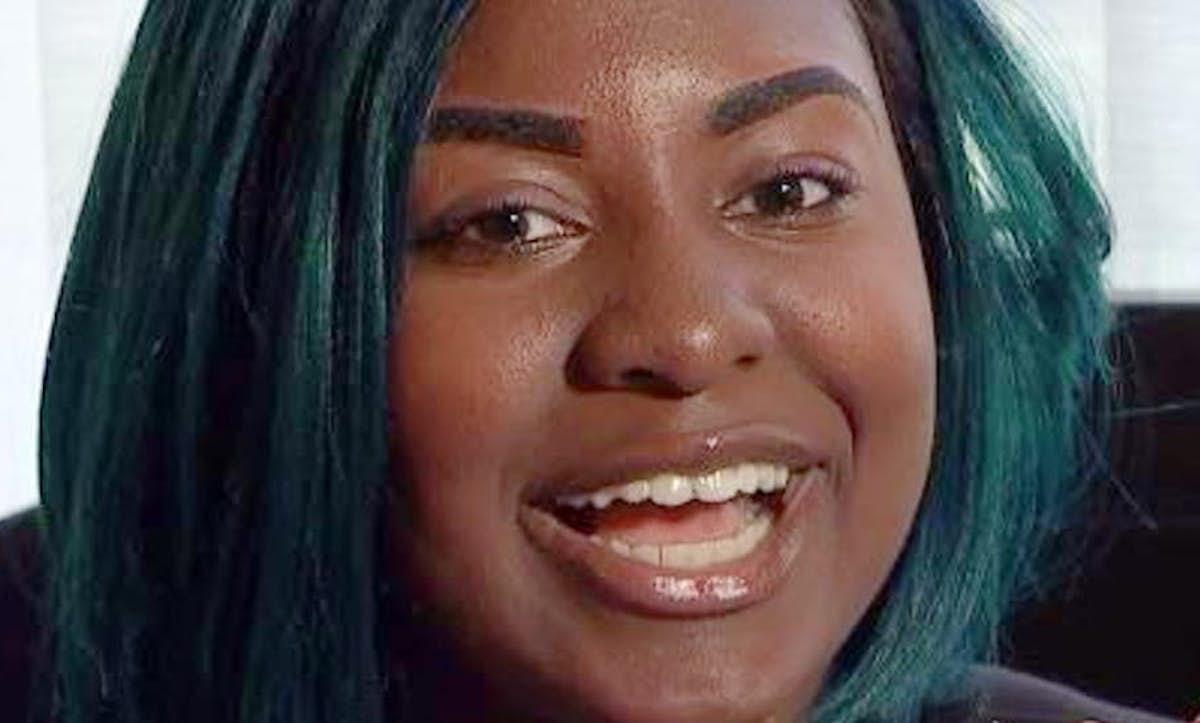 Kate Pepper turquoise wig. A Texas, McKinney High School student diagnosed with brain cancer is allowed to wear a colored wig in an about face in school dress policy. 
A 17 year old McKinney, Texas high school student fighting brain cancer has been allowed to wear a turquoise wig after her school made an about face on its dress code policy.
The decision comes after Kate Pepper had been originally being told her colored wig disobeyed McKinney High School's dress code.
Before the exception was made, a school spokesperson denied the high school senior's mom Tyliese Pepper's request.
The school dress code specifically stated, 'Non-natural colored hair that is considered to be disruptive (green, blue, purple, orange, etc.) is not permitted.'
Pepper, who has been diagnosed a second time with anaplastic astrocytoma following a 2014 initial diagnosis, explained the wig made her feel 'awesome' and she was upset when told about the school's unfair policy.
Told the student following her recent diagnosis, 'I was feeling bad, but I wasn't expecting it to be brain cancer again'. 
A regard of the mayoclinic's disease handbook defines anaplastic astrocytoma as  a rare malignant tumor that develops in the brain and spine. Astrocytoma can be a slow-growing tumor, or it can be an aggressive cancer that grows quickly. Symptoms include, seizures, headaches and nausea.
The week before school started, Pepper began to lose her hair from chemotherapy and radiation. Still, she refused to let the change strip away her self-esteem as she sought to be allowed to wear the different colored wig.
Upon attending school with the turquoise wig, Pepper was told she wouldn't be allowed to wear the colored with with a school staff member giving the girl $65 cash to buy a new wig. The gesture only tempered Kate Pepper's stance who said she didn't want to try new options on.
'It's really not about the money, It's about the principle of you letting her wear the wig,' Tyliese Pepper told via nbcdfw. 'She's fighting for her life. Why do we have to fight for this?'
Kate Pepper turquoise wig: A question of empathy and compassion.
Responding to Pepper's setback, Lt. Gov. Dan Patrick urged the school district in a Facebook post to make an exception for Pepper 'to wear her beautiful wig.'
'I am a strong supporter of clear rules for school discipline for Texas students, but there are certain extraordinary circumstances that should create an exception to any rule and this is one of those times,' Patrick wrote.
The Dallas Morning News reported officials granted the exception and contacted the student's family before Patrick's request.
Pepper, who has her own YouTube channel called Love Kate Pepper, recently uploaded (see above) a video of her hair getting shaved.
'Losing your hair is always a tough part about having cancer, but at the end of the day — I know that I can make it through — and that my hair will grow back,' she says at the end of the video.
The teen told CBSDFW she feels relieved in the school's change of mind and is 'honestly hoping that if there is anyone else going through my circumstances, that this will help them along the way as well.'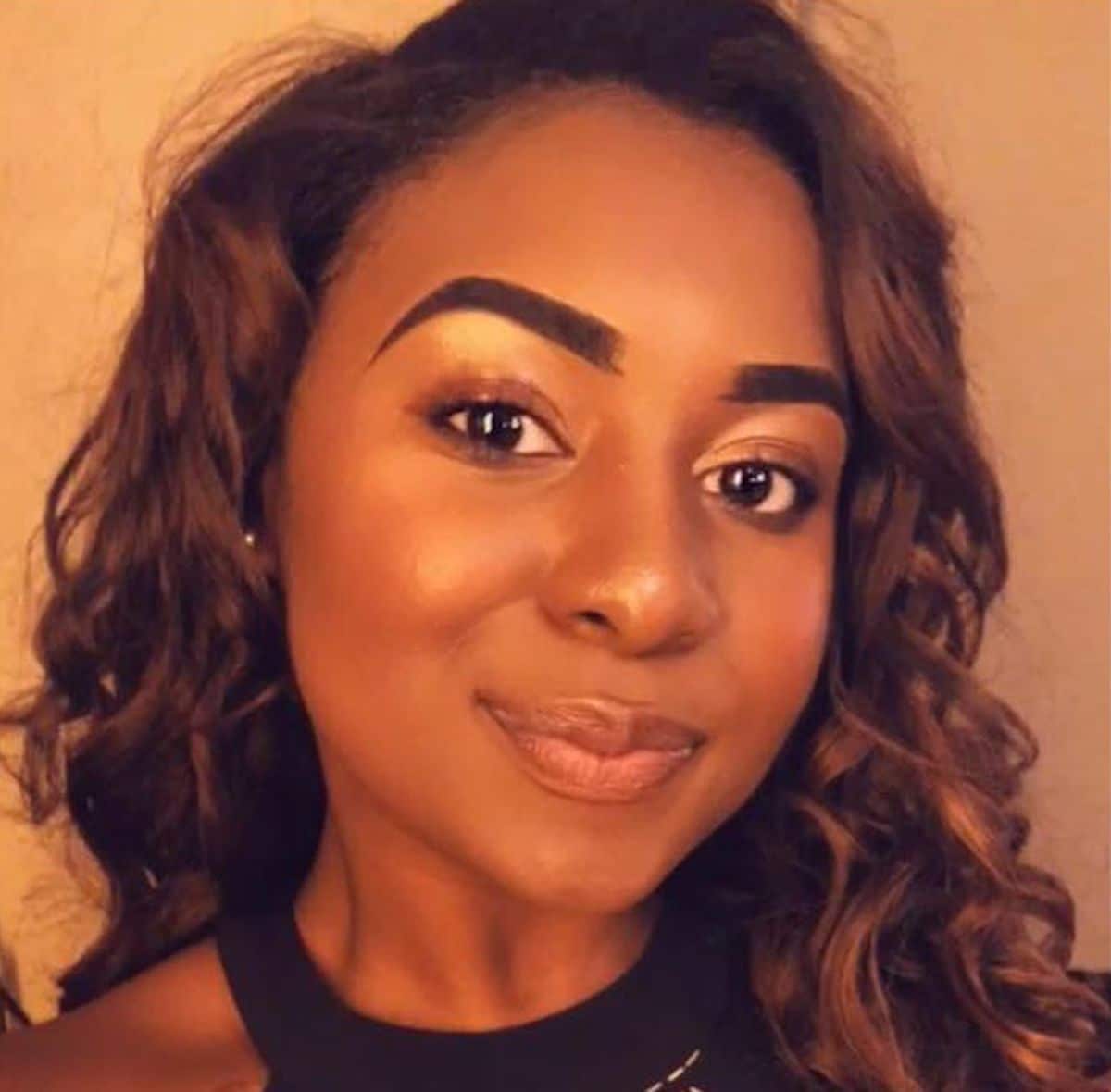 Social media responds to school dress code reversal:
And then there were these comments on the web that caught this author's attention, see what you think?
'This student knew dress code and used her cancer to get what she wants and break the rules. I know several people that have cancer and they don't need to break rues and go to the news media. I can't believe the school gave in.'
'Why does she have to wear a turquoise wig? Why can't she just wear a normal wig? These exhibitionists make me tired!'
'It's sad that she has cancer, but that does not mean she doesn't have to follow the rules.'
'She can always wear the turquoise wig after school and on weekends. It's not like her right to wear the wig has been taken away completely, only when she's at school. And schools typically have rules.'
'Anyone fighting cancer or any other challenging disease should be permitted to wear whatever they want to wear on their heads. If it's a distraction to some people tell them to not look at it. Compassion folks compassion.'