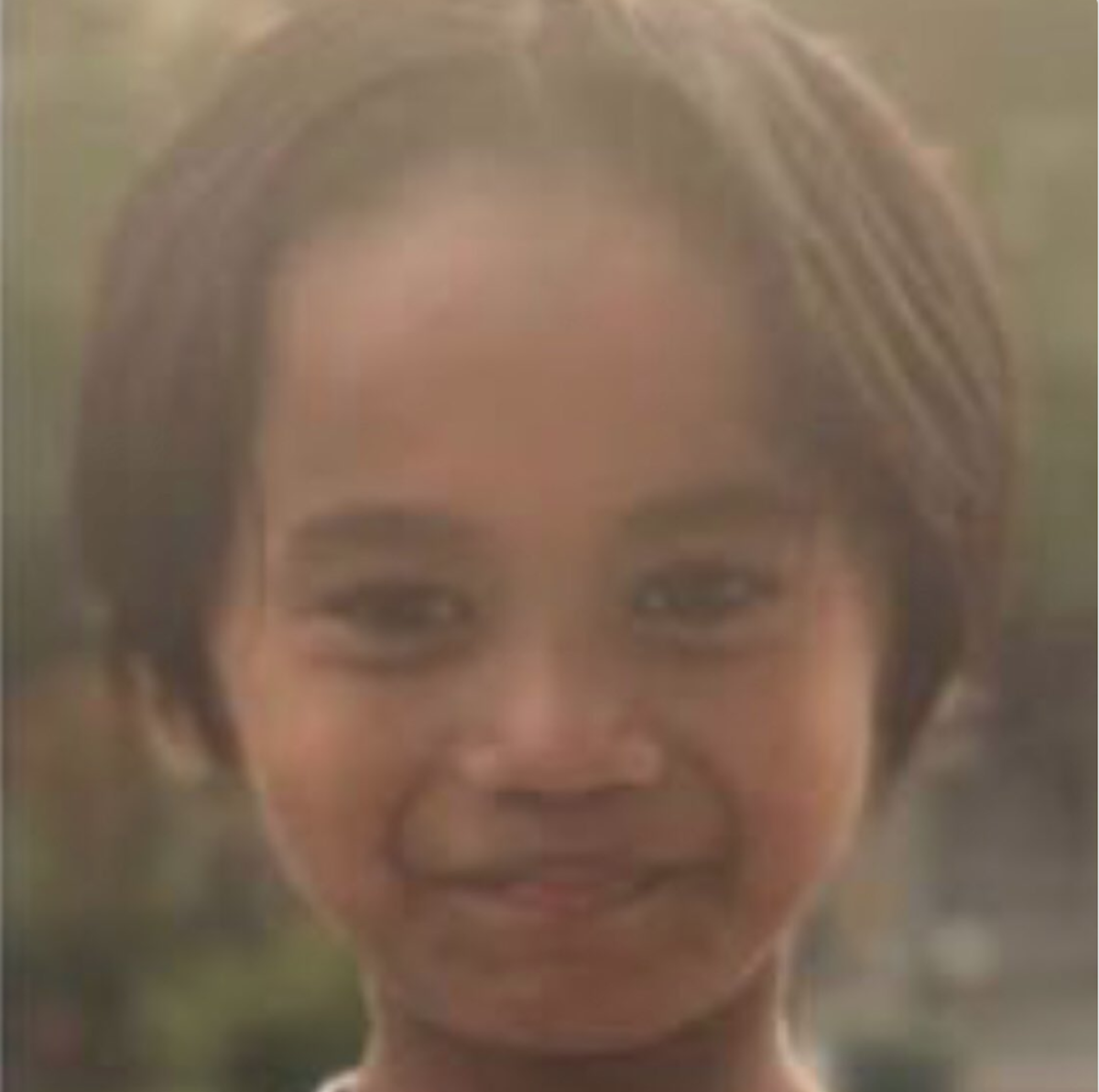 Missing 7 year old Denver, Colorado boy, Jordan Vong is found dead after the child was reported gone outside of his parent's Montbello home, Monday afternoon. Case marked as homicide. 
Denver police have announced missing seven year old local boy, Jordan Vong having been found dead after being reported missing Monday afternoon.
In a press announcement cops said the child's case was considered a death investigation while saying there was no threat to the community. Cops said it was still too early to call the child's death a homicide investigation reported the Denver Channel.
Denver Police Chief Paul Pazen declined releasing more information, saying it was still  too early in the investigation. He declined to say where the child's body was found.
The announcement follows, Denver police, the FBI and other law enforcement agencies stopping drivers and looked in car trunks and campers Tuesday for Vong reported CBS Denver.
'When a child goes missing we'll ask people if we can look in their trunks, we'll ask if we can look in their campers just to see because sometimes the little ones, sometimes think it's a game of hide and seek. We want to find them and make sure they're safe,' said Denver Police spokeswoman Marika Putnam.
Jordan Vong missing 7 year old Denver had been missing for hours before his disappearance was reported.
Jordan according to police was last seen wearing a shirt and grey sweatpants. The child was described as being 3-foot-7 and 40 pounds with brown hair and brown eyes.
The boy was last seen alive at about 4:30 p.m. Monday in the Montbello neighborhood.
Police say by the time they received the call, the seven year old had been missing for several hours.
Of note, Denver Police Chief Paul Pazen said the boy's dead body was made after officers served a search warrant at the family's home
It remained unclear who exactly reported the boy missing and the manner in which Vong was killed, where the child was discovered and why he was murdered….
PLZ RT: 7 YO Jordan Vong has been missing since yesterday at about 4:30 PM. #DPD has searched a 20-block radius of the area, including ponds, and talked to neighbors. If you have any info on his whereabouts, please call 911 or 720-913-2000. #Denver #MissingChild pic.twitter.com/bHeHvlAINt

— Denver Police Dept. (@DenverPolice) August 7, 2018
The garage is open and police have a command center set up outside of the home where 7yr old Jordan Vong went missing #KDVR pic.twitter.com/IBauUQ0k4X

— Ashley Michels (@ReporterAshley) August 8, 2018
Concerned neighbors and a classmate are putting up flyers for missing 7-year-old Jordan Vong. @DenverChannel pic.twitter.com/kmrmd5r1bP

— Liz Gelardi (@LizGelardi) August 8, 2018